A place where
you can find what you need
and share what you know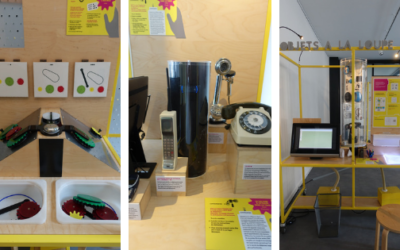 Exploracentre is a fab place close to Plainpalais (I wrote about them before, click here). It's a really fun place with interactive exhibitions, workshops, and soon a Wednesday ExploraClub. Now, before we go any further. Exploracentre lowered the tickets price. It's...
read more
SUBSCRIBE TO PARENTVILLE'S NEWSLETTER AND BENEFIT FROM SOME EXCLUSIVE GIFTS (EG. THE STAYCATION GUIDE).
THE NEWSLETTER IS SENT ONLY A FEW TIMES A YEAR. I PROMISE YOU WON'T BE SPAMMED.
Join over 10,000 parents in Parentville's FB group to exchange information, buy, sell, and make friends!