What is one of the most common things we keep away from young kids? All things fragile, including glass and porcelain, of course!
This is one of the reasons many children love Ariana Museum – the Geneva museum of ceramics. Located in a lovely park, just next to the UN's Pregny Gate, Ariana is one of the most kid-friendly museums in Geneva.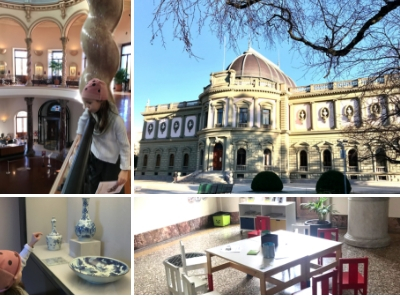 The inside of the building is beautiful. The ground floor and most of the first floor are devoted to the permanent exhibition. Before exploring it, head over to the kid's area on the ground floor and choose an activity worksheet adapted to your kid's age. With that in hand, this trip will be playful! No rush, you can still play in the kid's area with games and puzzles on the wall or the cups, plates, and glasses hidden in the drawers. You can learn how to set the table or play-pretend you're in a restaurant.
Either way, knock yourselves out!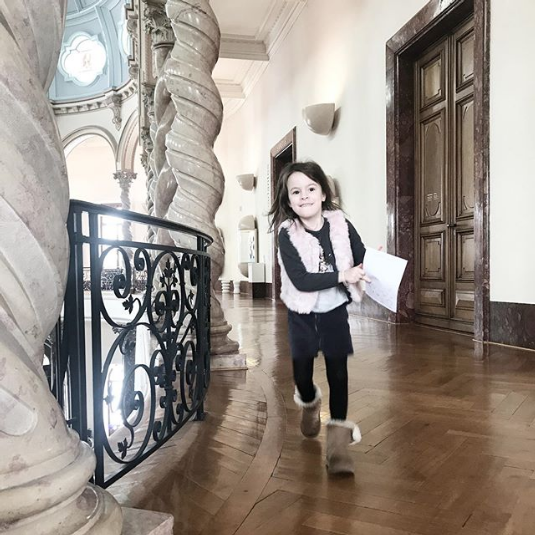 Where?
Avenue de la Paix 10
CH-1202 Geneva (open map)
Kid friendly?
Mostly yes. No breastfeeding space, but changing table available. Games for kids are a big plus as are the worksheets.
The only problem you might have are the entry stairs and no solution to take the pram up there (unless the guard will let you use the disabled access through the basement). The easiest is to leave the pram behind.