A place where
you can find what you need
and share what you know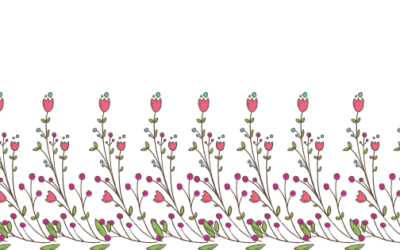 May is looking great! The weather is excellent and as always in Geneva with the start of spring, events are started to happen with a frequency that is hard to catch up. Especially on weekends many of us will have trouble choosing where to go. This is why I created...
read more
Join over 10,000 parents in Parentville's FB group to exchange information, buy, sell, and make friends!
WHEN WE FIND NEW PIECES OF PARENTING KNOW-HOW
WE WANT TO SHARE IT WITH YOU.
YOU IN?