A place where
you can find what you need
and share what you know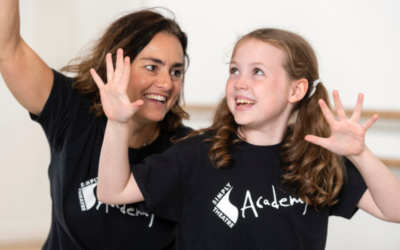 If you haven't heard about Simply Theatre by now (or heard but didn't get into the details), stop now and read what I have to tell you. It's an English-speaking Theatre with a performing arts Academy. You can see their shows in Versoix and Zurich or enrol your...
lire plus
SUBSCRIBE TO PARENTVILLE'S NEWSLETTER:
Join over 10,000 parents in Parentville's FB group to exchange information, buy, sell, and make friends!