A place where
you can find what you need
and share what you know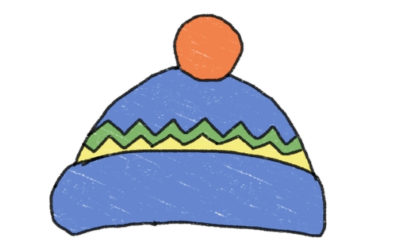 Schools off, jardins d'enfants off, tpg on the holiday schedule. For those of you not going away, I prepared some ideas for the week of 18th February. It includes camps, activities, and day trips.LAST-MINUTE CAMPS IDEAS Spell Languages - adventurous language camps!...
read more
Join over 10,000 parents in Parentville's FB group to exchange information, buy, sell, and make friends!
WHEN WE FIND NEW PIECES OF PARENTING KNOW-HOW
WE WANT TO SHARE IT WITH YOU.
YOU IN?