A place where
you can find what you need
and share what you know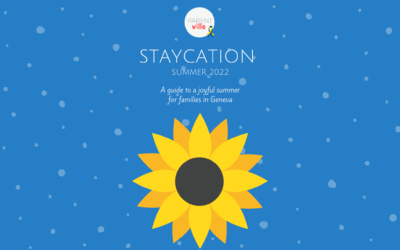 How long are you planning to stay in Geneva with the kids this summer? No matter if it's one week, eight, or just a few weekends the Staycation Guide by Parentville is here to save the day again! Since its first edition in 2017, it has been one of the best-received...
lire plus
SUBSCRIBE TO PARENTVILLE'S NEWSLETTER:
Join over 10,000 parents in Parentville's FB group to exchange information, buy, sell, and make friends!