A place where
you can find what you need
and share what you know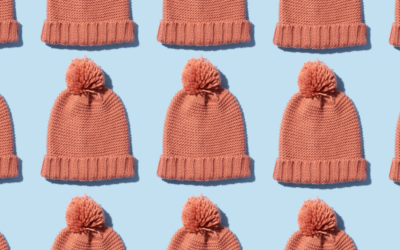 Welcome to the list of February camps. Parents have fewer vacation days than kids. For many of you, camps are necessary. For others, it's an occasion to introduce kids to something new or organize a week full of joy and new friendships. No matter the reason, this list...
lire plus
SUBSCRIBE TO PARENTVILLE'S NEWSLETTER:
Join over 10,000 parents in Parentville's FB group to exchange information, buy, sell, and make friends!