A place where
you can find what you need
and share what you know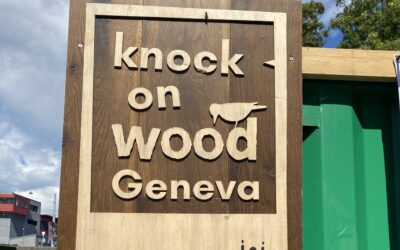 What kinds of activities do you choose for your kids? Have you ever thought of creative courses? What I am going to talk about now is not bricolage, painting, or drama. We will talk about a badass version of creative activity. The one that involves cool machines and...
read more
SUBSCRIBE TO PARENTVILLE'S NEWSLETTER:
Join over 10,000 parents in Parentville's FB group to exchange information, buy, sell, and make friends!