A place where
you can find what you need
and share what you know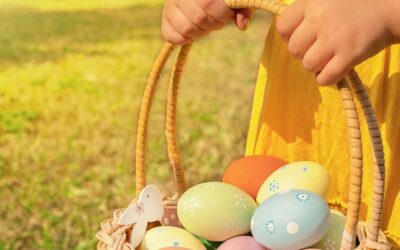 Here we are again: Easter many of us will, yet one more time, spend far away from families. It's been a hard, stressful year. But let's not forgotten about positive things that happened along, eg. the contactless payment limit went up from 30 CHF to 80 CHF ). I could...
read more
SUBSCRIBE TO PARENTVILLE'S NEWSLETTER:
Join over 10,000 parents in Parentville's FB group to exchange information, buy, sell, and make friends!