A place where
you can find what you need
and share what you know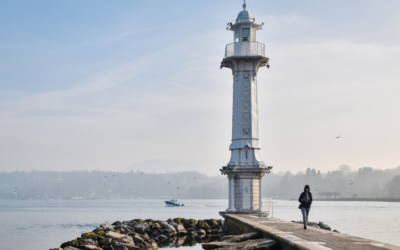 Winter jacket? Already? With snow sitting on the top of the Jura mountains, November announces that winter is just one cable car trip away. But before all the slopes open, let's see what we can do with kids in this rainy month. There's a lot to choose from, buckle up!...
read more
SUBSCRIBE TO PARENTVILLE'S NEWSLETTER AND BENEFIT FROM SOME EXCLUSIVE GIFTS (EG. THE STAYCATION GUIDE).
THE NEWSLETTER IS SENT ONLY A FEW TIMES A YEAR. I PROMISE YOU WON'T BE SPAMMED.
Join over 10,000 parents in Parentville's FB group to exchange information, buy, sell, and make friends!