A place where
you can find what you need
and share what you know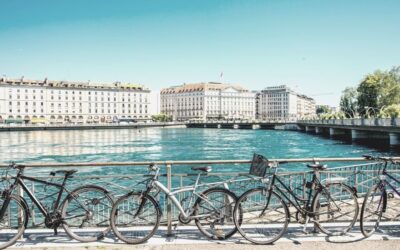 Despite the uncertainty of the Covid-19 situation, it looks like for now, many events are taking place in September. Some are well known, many are already beloved by Geneva families. Bear in mind, that due to Covid-19 restrictions, most events have participants...
read more
SUBSCRIBE TO PARENTVILLE'S NEWSLETTER AND BENEFIT FROM SOME EXCLUSIVE GIFTS (EG. THE STAYCATION GUIDE).
THE NEWSLETTER IS SENT ONLY A FEW TIMES A YEAR. I PROMISE YOU WON'T BE SPAMMED.
Join over 10,000 parents in Parentville's FB group to exchange information, buy, sell, and make friends!