A place where
you can find what you need
and share what you know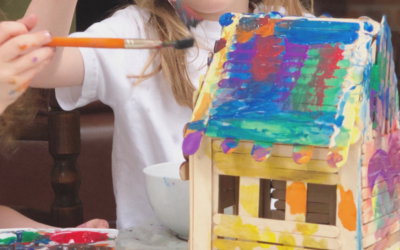 A beautiful, and visibly filled with lots of positive energy lady, Dany, gathers kids around to welcome them at the camp. "My job is going through all kinds of bins", she says to explain her job. Some kids laugh, some are baffled. Mommy said to never get stuff out of...
lire plus
SUBSCRIBE TO PARENTVILLE'S NEWSLETTER:
Join over 10,000 parents in Parentville's FB group to exchange information, buy, sell, and make friends!