A place where
you can find what you need
and share what you know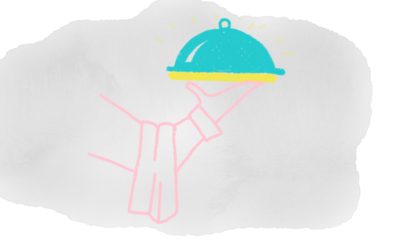 Pampering new moms with homemade food is the goal of SuperMamans - an association created in Lausanne, present in Geneva and all French-speaking Switzerland. They have also started the same concept in Germany!   It wasn't until Z was a toddler that I...
read more
Join over 10,000 parents in Parentville's FB group to exchange information, buy, sell, and make friends!
WHEN WE FIND NEW PIECES OF PARENTING KNOW-HOW WE WANT TO SHARE IT WITH YOU. YOU IN?