A place where
you can find what you need
and share what you know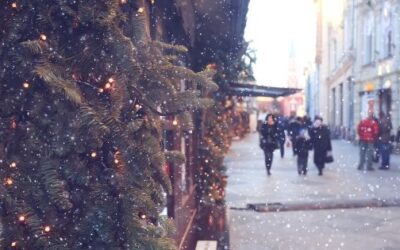 This bizarre year is almost over, and with this ending comes Christmas. For obvious resons, most Christmas events have been cancelled, but it does not mean there is nothing to do! I mean, this is why you follow Parentville, right? Whatever the season, whatever the...
read more
SUBSCRIBE TO PARENTVILLE'S NEWSLETTER AND BENEFIT FROM SOME EXCLUSIVE GIFTS (EG. THE STAYCATION GUIDE).
THE NEWSLETTER IS SENT ONLY A FEW TIMES A YEAR. I PROMISE YOU WON'T BE SPAMMED.
Join over 10,000 parents in Parentville's FB group to exchange information, buy, sell, and make friends!