A place where
you can find what you need
and share what you know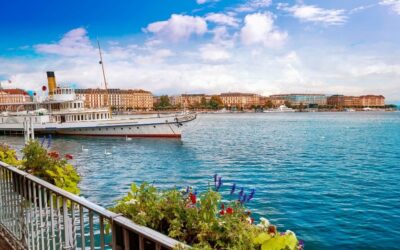 Spring is here, and as every year (well, second year in a row) places have reopened. There's more to do outdoors, indoors, and some small festivals, events, and workshops are popping up. A May 2021 round up for families in Geneva is here! You can always find more...
read more
SUBSCRIBE TO PARENTVILLE'S NEWSLETTER:
Join over 10,000 parents in Parentville's FB group to exchange information, buy, sell, and make friends!