A place where
you can find what you need
and share what you know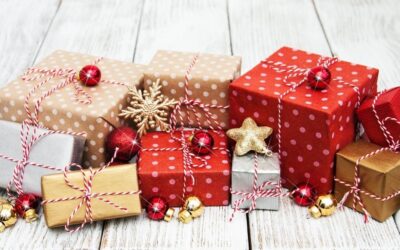 It's time to think about the gifts. With kids room overflowing with toys, what can we get them? In this article you'll see propositions of locally made gifts that make sense. The list will focus on gifts that last, that bring value, and those that are not material...
lire plus
SUBSCRIBE TO PARENTVILLE'S NEWSLETTER:
Join over 10,000 parents in Parentville's FB group to exchange information, buy, sell, and make friends!