A place where
you can find what you need
and share what you know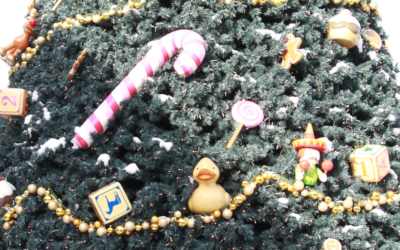 A very honest review with surprising tips, not so great pics, and vocabulary too poor to truly present how unique is the Hameau du Père Noel. DESIGNER'S BRAIN Just 10 mins drive from the Swiss-French boarder of Bardonnex, lies the village of Santa, his siblings, and...
read more
SUBSCRIBE TO PARENTVILLE'S NEWSLETTER AND BENEFIT FROM SOME EXCLUSIVE GIFTS (EG. THE STAYCATION GUIDE).
THE NEWSLETTER IS SENT ONLY A FEW TIMES A YEAR. I PROMISE YOU WON'T BE SPAMMED.
Join over 10,000 parents in Parentville's FB group to exchange information, buy, sell, and make friends!