A place where
you can find what you need
and share what you know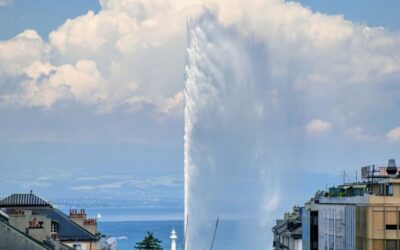 After 8 weeks of everything being closed, Geneva starts reopening shops, restaurants, museums, sports structures, and other fun places. Below, you'll find a list of places that are already open, and those that will open soon. For those of you, who still prefer...
read more
SUBSCRIBE TO PARENTVILLE'S NEWSLETTER AND BENEFIT FROM SOME EXCLUSIVE GIFTS (EG. THE STAYCATION GUIDE).
THE NEWSLETTER IS SENT ONLY A FEW TIMES A YEAR. I PROMISE YOU WON'T BE SPAMMED.
Join over 10,000 parents in Parentville's FB group to exchange information, buy, sell, and make friends!