A place where
you can find what you need
and share what you know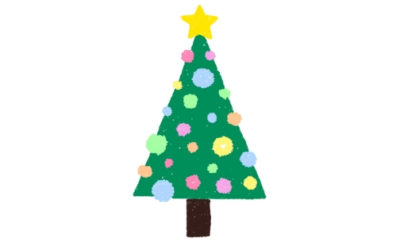 Is there any better period of the year to support local entrepreneurs and small businesses? For the past few months, I have discovered many great projects started by women from our region. I can't keep them to myself anymore! This Christmas list includes presents...
lire plus
Join over 10,000 parents in Parentville's FB group to exchange information, buy, sell, and make friends!
WHEN WE FIND NEW PIECES OF PARENTING KNOW-HOW WE WANT TO SHARE IT WITH YOU. YOU IN?