A place where
you can find what you need
and share what you know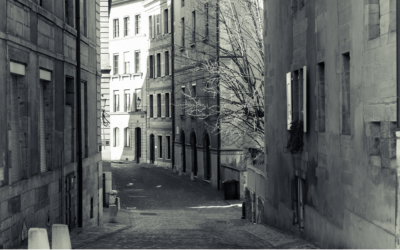 The new year is here! It starts with weather that goes from spring to winter and autumn in between. This means it is problematic to plan the usual winter fun, like sledging. But hey! Parentville's got you covered. In this article, I gathered the best events happening...
lire plus
SUBSCRIBE TO PARENTVILLE'S NEWSLETTER:
Join over 10,000 parents in Parentville's FB group to exchange information, buy, sell, and make friends!