A place where
you can find what you need
and share what you know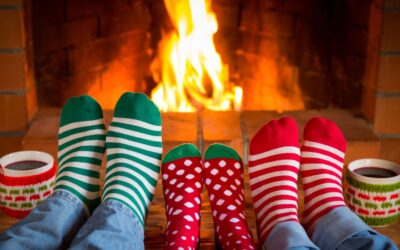 December, here we come! Here's a list of fun Christmas-y things to do with your family in the region. It will be impossible to do everything, so plan wisely. Many of these events and places are open yearly, so don't worry if you miss out this time. You can always do...
lire plus
SUBSCRIBE TO PARENTVILLE'S NEWSLETTER:
Join over 10,000 parents in Parentville's FB group to exchange information, buy, sell, and make friends!