A place where
you can find what you need
and share what you know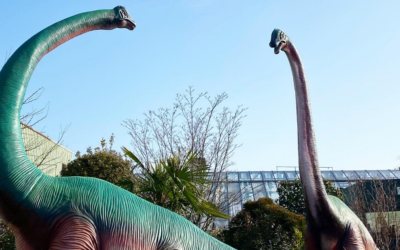 Schilliger Garden Center in Gland (VD) is hosting a dinosaurs exhibition as a part of the 75th-anniversary celebrations. The entre is free, and the expo is fun. Oh! And it's indoors! Even more reasons And the parking is free (and big), and there's Café Agnes with...
read more
SUBSCRIBE TO PARENTVILLE'S NEWSLETTER AND BENEFIT FROM SOME EXCLUSIVE GIFTS (EG. THE STAYCATION GUIDE).
THE NEWSLETTER IS SENT ONLY A FEW TIMES A YEAR. I PROMISE YOU WON'T BE SPAMMED.
Join over 10,000 parents in Parentville's FB group to exchange information, buy, sell, and make friends!