A place where
you can find what you need
and share what you know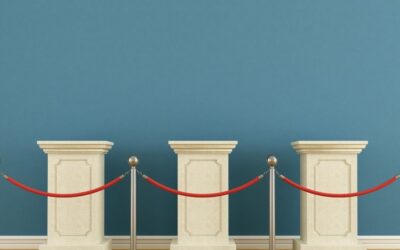 The weather is beautiful, and the Federal Council allowed museums to reopen on March 1st. In the whole country. Let's celebrate by looking into what is actually going on in the museums - in Geneva. I'll soon prepare the same recap for all museums between Geneva and...
read more
SUBSCRIBE TO PARENTVILLE'S NEWSLETTER:
Join over 10,000 parents in Parentville's FB group to exchange information, buy, sell, and make friends!