A place where
you can find what you need
and share what you know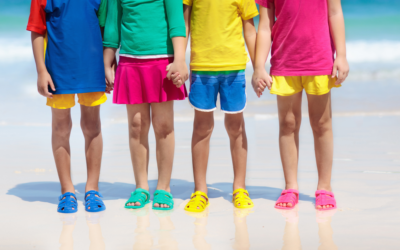 Summer is around the corner! It's the last moment to book the best summer camps in Geneva. Below, you'll find a selection that covers various interests, and ages. There are plenty of summer camps in Geneva, it's impossible to list them all, but I hope you'll find...
lire plus
SUBSCRIBE TO PARENTVILLE'S NEWSLETTER:
Join over 10,000 parents in Parentville's FB group to exchange information, buy, sell, and make friends!