A place where
you can find what you need
and share what you know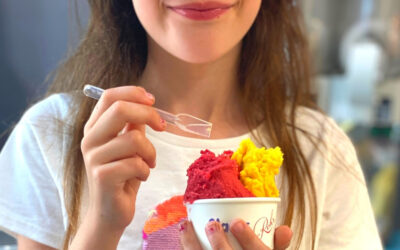 Urban Events Geneva prepared a treasure hunt that makes for a perfect summer activity with kids! If you have kids 4 years old or more that like ice creams, this is an adventure for you (well, for them)! It's all about solving puzzles, looking for a lost treasure while...
read more
SUBSCRIBE TO PARENTVILLE'S NEWSLETTER:
Join over 10,000 parents in Parentville's FB group to exchange information, buy, sell, and make friends!