A place where
you can find what you need
and share what you know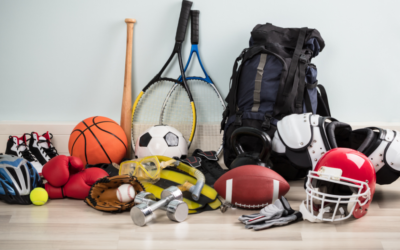 In a city that has its Quidditch team, every sports activity should be possible to find! Well, yes, but some are easier to find than others. For example, artistic gymnastics or athletic activities quickly fill up or are hard to locate. Whereas others, like swimming or...
read more
SUBSCRIBE TO PARENTVILLE'S NEWSLETTER AND BENEFIT FROM SOME EXCLUSIVE GIFTS (EG. THE STAYCATION GUIDE).
THE NEWSLETTER IS SENT ONLY A FEW TIMES A YEAR. I PROMISE YOU WON'T BE SPAMMED.
Join over 10,000 parents in Parentville's FB group to exchange information, buy, sell, and make friends!