A place where
you can find what you need
and share what you know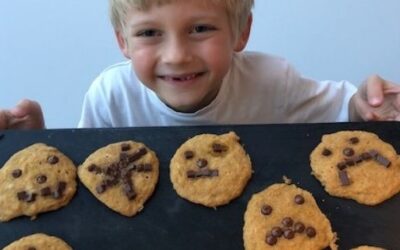 Halloween is all about candy, but is it? It's also about ghosts, zombies, dress up, and... pumpkins! We all now the sugar rash that accompanies the Halloween eveing, and I am not about to tell you to ban candy. I will myself get some candy from my daughter's bucket...
read more
SUBSCRIBE TO PARENTVILLE'S NEWSLETTER AND BENEFIT FROM SOME EXCLUSIVE GIFTS (EG. THE STAYCATION GUIDE).
THE NEWSLETTER IS SENT ONLY A FEW TIMES A YEAR. I PROMISE YOU WON'T BE SPAMMED.
Join over 10,000 parents in Parentville's FB group to exchange information, buy, sell, and make friends!