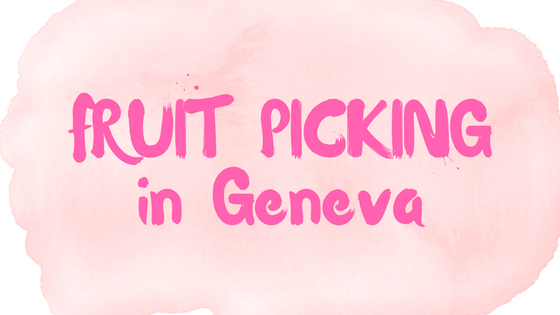 Fruit picking in Geneva is one of the most fun and nature-in-the-city kind of activities you can offer your kids. From Spring to early autumn you can pick up different kinds of fruits, veggies, and even flowers all around Geneva and Vaud.
There are a few farms and orchards offering an activity like that in Geneva, and there are tons of them in the neighbouring canton of Vaud.
The French word you need to find these places yourself is: CUILLETTE (or auto-cuillette), meaning self pick up.
Have fun and bon apetit!
//attention! strawberry and raspberry season is over in mid Jul! But most farms have other produce available for self-picking: grapes, cherries, apples, blackberries, currants, flowers etc//
La Fraisiere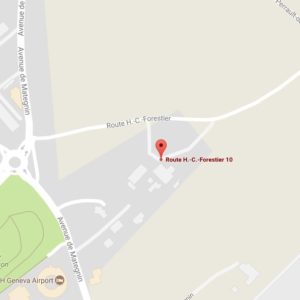 Route H.-C.-Forestier 10
1217 Meyrin
Opened, approximately, from May till October (depending on the weather each year). Depending on the month you can dive into berries, pumpkins, tomatoes, and more
Ferme Courtois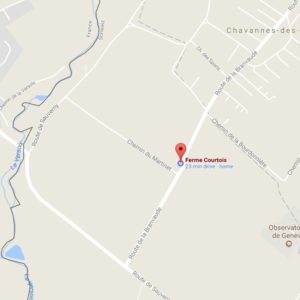 Route de la Branvaude 13
1290 Versoix
Opened on Wednesday afternoons, and weekends from May till October. Fruit: raspberries. Veggies: corn, onions, pumpkin, beans, and more. They also organise a market 4 days a week with veggies, fruits, flowers, wine, dairy products, etc.
Domaine de L'Orcy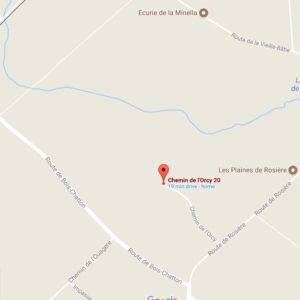 Chemin de l'Orcy 20,
1239 Collex-Bossy
Opened from March till October for apple picking. You can also buy natural honey, apple juice, jams. Sadly, this orchard doesn't have a website, so we strongly advise to call them at 079 449 10 12 to check opening hours.
Cueillettes de Landecy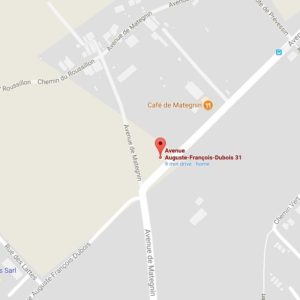 Avenue Auguste-François-Dubois 31,
1217 Meyrin
This farm has a bit of everything in terms of fruits, veggies, and herbs. It is opened all year, but you have to become a member to be able to do a weekly picking.
Ferme de Merlinge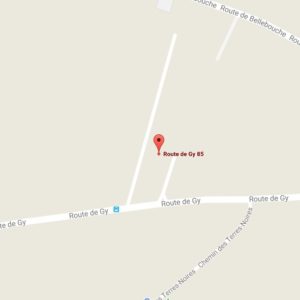 Route de Gy 85
1251 Gy
022 759 15 92
According to Google Maps it's permanently closed, according to the rest of the internet and gossip, it's not. Parentville will check it out soon, because it sounds amazing: animals, train ride to visit the farm, brunch, and fruit picking (raspberries and strawberries depending on the season).
Potager Verdonnet-Bouchet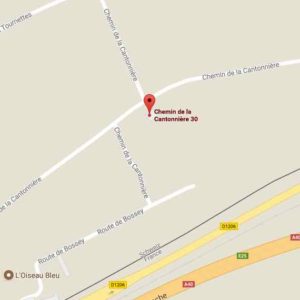 30 chemin de la Cantonnière
1256 Troinex
www.verdonnet-bouchet.fr/potager
On this big 2 hectares farm, enjoy self-picking of strawberries, raspberries, blackberries, and blackcurrant
If you have any information about these farms, please leave them in the comment, so we can keep this database up to date. And if you know of any other self-pick-up places in Geneva, let us know, too. Sharing is caring ;
//attention! strawberry and raspberry season is over in mid Jul! But most farms have other produce available for self-picking: grapes, cherries, apples, blackberries, currants, flowers etc//
VAUD
/click on the maps to open a more detailed view/
Les Vergers d'Aigle et d'Yvorne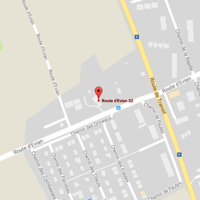 Route d'Evian 32,
1860 Aigle,
www.vergers.ch/auto-cueillette.php
From June to September, depending on fruit maturity.
Among picking possibilities: 10 kinds of cherries, 4 kinds of raspberries. For opening hours, please check their website. The farm is opened. Please check their website for opening hours, and currently available fruits.
La Ferme de Primapraz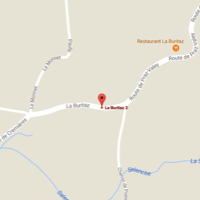 Primapraz-Puidoux
chemin de la Buritaz 3B
1070 Puidoux
Opened 7 days a week, from 9am till 7 pm. No veggies, nor fruits for self picking – this is where you come to collect flowers!.
Tel. 021 946 39 76
Domaine du Priez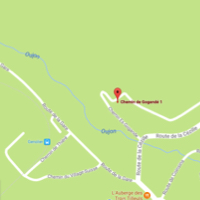 Famille Wyss
Chemin de Gogandé 1
1272 Genolier
http://www.ch-wyss.ch/
Strawberries and raspberries till the beginning/mid July. Later: blackcurrant, grapes. Check their website for very up to date info on fruits available for self-picking.
And tons of other places gathered from various websites and forums:
Curtilles: Jaquier Jean-François
Le Pâquis 1
1521 Curtilles
021 906 88 59
Flowers picking from July till October
http://www.marchepaysan.ch/site/fr/trouver-un-producteur/par-produits/-15-jaquier-jean-francois/
Le Panier Gourmand
Famille Heuberger
Domaine d'Avenex
1274 Signy
Many kinds of fruits available depending on the season. You can also enjoy the company of animals (cows, horses, cockerels).
Denges : Famille Borboën
Rte du Lac 15
1026 Denges
Strawberries in June.
021 801 15 81
Eclépens : famille Gachet
La Croix,
1312 Eclépens
Strawberries in June, currants in July, blackberries in July and August.
Daniel et Florise Gachet
021 866 73 36
www.lafermeagachet.ch
La fraise à Canack, Famille Vulliamy
Rte de Goumoëns-le-Jux 3
1376 Goumoëns-la-Ville
Strawberries and raspberries
079 685 01 10
La Grange aux courges, famille Jaquier
Route d'Eclagnens 7
1376 Goumoens-la-Ville
Sunflowers, dahlias and other flowers from the end of June to November
021 882 20 02
http://www.lagrangeauxcourges.ch/self-cueillette/
Les Clées : Famille Schweizer
Auberge de la Croix Blanche
place de la Ville 3,
1356 Les Clées
50 kinds of dahlias in the garden in front of the church.
Tél. : 024 441 91 71
Mathod, famille Augsbuger
Many kinds of fruits including raspberries, currants, and blackberries.
http://www.framboisemathod.ch/
Perroy : Gallay Michel
Cherries in June and July.
Tél. : 021 825 28 71
Website
Ferme Pré-de-Vert
Rte de Genève 38
1180 Rolle
Strawberries in Mai. Sunflowers, tulips and other flowers from March till October.
021 825 37 05
http://www.fruits-du-paradis.ch/fleurs.html
Treize-Cantons (entre Lucens et Henniez), Famille Nicod
Many kinds of flowers available for pick up between June and October!
026 668 35 31
Loads of other addresses for self picking fun on THIS WEBSITE!