Panic.

Alessandra had to stop her car on the highway. She was in so many tears and in so much panic that she couldn't drive anymore. When her husband arrived to help her out, he saw only one way out of the crises: quit that job honey, he said.
And so she did.
A month before the company Alessandra was working for years, shut down its premises in Geneva. Forced to change jobs, she was commuting 1.5h twice a day. Combining career and family life seemed less and less possible. But also, she simply missed her children.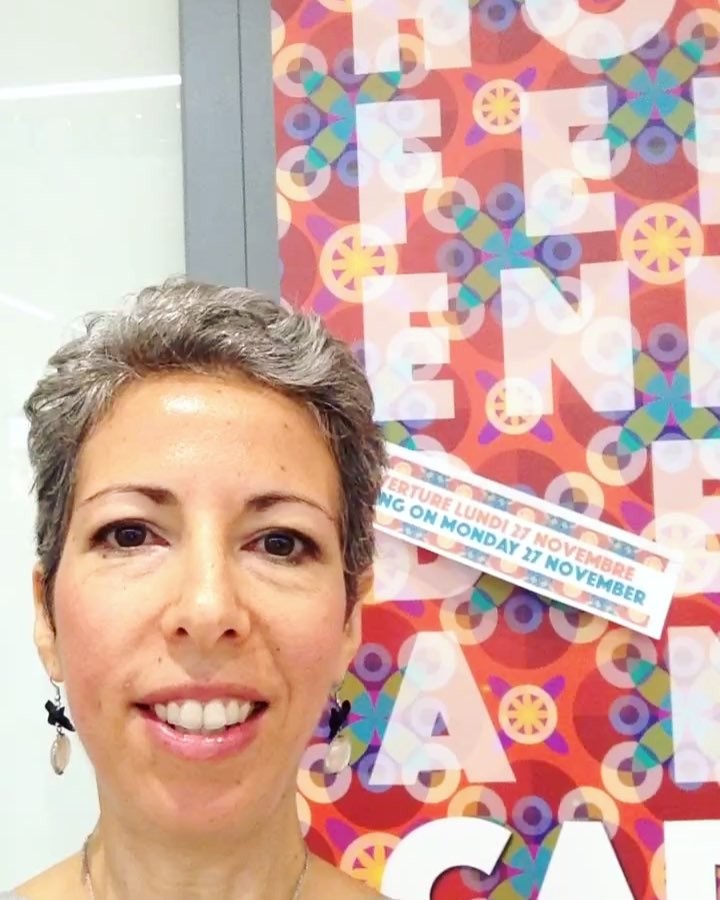 Peace.

Looking back, quitting was the best decision she made. She finally had the time for her kids, for her parents, for her husband, and for herself. But also, for crocheting, knitting, and sewing.
She'd always loved working with threads and fabrics, so now that she had all that time on her hands, she decided to up her game! Using the internet, Youtube notably, she kept improving her skills. With the trial and error method, in time, she become a confident creator.
Pleasure.

When she got pregnant with a girl (after two boys), she got lost in her crocheting-sewing hobby!
She had so much fun, she started making gifts for family and friends. She could see they were more and more impressed. At some point she was often being asked whether she thought about selling her creations for money, creating a brand.
It seemed funny at the beginning. After all, it was just a hobby, a relaxing pleasure that kept her hands and mind busy.
But the seed in her head was planted. She now looked at every piece she made with an eye of a customer. She kept improving her skills further, she wanted the clothes to be perfect.
Business.

It's a difficult undertaking to become an entrepreneur, even for a person with a successful career like Alessandra. Working in an organization is a different world, as is entrepreneurship.  It takes courage, guts, and risk-taking abilities.
Launching Nouveauletta, Alessandra has proven to have all of these attributes despite all the self-doubts most entrepreneurs experience (though not all like to talk about it).
She created a website with an online shop, manages social media accounts, continuously develops her marketing skills, takes part in expos, pop ups, and other initiatives.
The fruit of it all.

What we found most amazing about the Nouveauletta brand is that it's SO sustainable.
As a mother, Alessandra knows how quickly kids grow out of their clothes, and how difficult it is to part with your baby's first pjs. She combined that knowledge with passion for sustainability and made clothes re-purposing one of the main parts of her business.
It's changing trousers into shorts, too small dresses become tops or skirts, baby clothes can be made into family's most precious bed quilts.
Alessandra didn't stop there. Many of the clothes she makes are created using re-purposed fabrics from second-hand shops. She visits them often and looks for good-quality fabrics, soft textures, and interesting patterns.
Hand-made.
The other part of Nouveauletta is the result of her crazy crocheting skills. She makes baby shoes, clothes, hats.
Nouveauletta also offers custom-made clothes, adjusted to your needs, taste, and your child's personality.
Alessandra's online shop should be a go-to place for every-parent looking for sustainable, original, comfortable clothes. Whatever you buy at Nouveauletta.ch, you can be sure Alessandra put her whole heart into it!