How about a day trip with an animal adventure? The selection of places for this article was tough, so probably there will come a time for another one in the animal-series. We will not go farther than 1,5-2,5h drive, to make it all doable in a day (though the longer the way, the less exhausting it will be with an overnight stay).
Ready? Let's go.
Is your child fascinated by butterflies? Or passionate about bats? Or dreaming about travelling to a tropical forest? Then this is where you need to take them. Papiliorama is divided into three domes – Papiliorama, Nocturama, and the jungle trek.
The first one is a walk through butterflies paradise filled with flowers, running water, and fruit. It's fascinating to observe so many different colourful (and black) butterflies in all their life cycles!
Nocturama, on the other hand, is where artificial moonlight shines during the day, to make bats awake. A bit too scary for me, but not at all for Z.!
Jungle Trek is a replica of forest in the nature reserve in Belize. It is 1200 square meters big, with over 30 species of animals, and over a hundred plants! It is also quite warm and humid – big birds walking on the paths are very friendly.
There is also a petting-zoo outside, as well as the "Observatorium diversities", a Bug Bigtop, and a playground.
It is not even a Zoo, it a park. Animals you can (and will) encounter in that park, live in the wilderness. They are not forced to stay. The Parc de Merlet is located in Les Houches, near Chamonix (France), at an altitude of 1500 metres. The hike through the park offers breathtaking views on the Mont Blanc massive! Depending on the chosen trail, it can last between 1 and 3 hours (plus 1h minutes to get to the parking and back). One of the trails is pushchair friendly, for the longer one take a baby-carrier. Also, it is worth remembering that in August (and sometimes in July) Chamonix area gets incredibly crowded. I would advise you to visit the park in May-June or in September.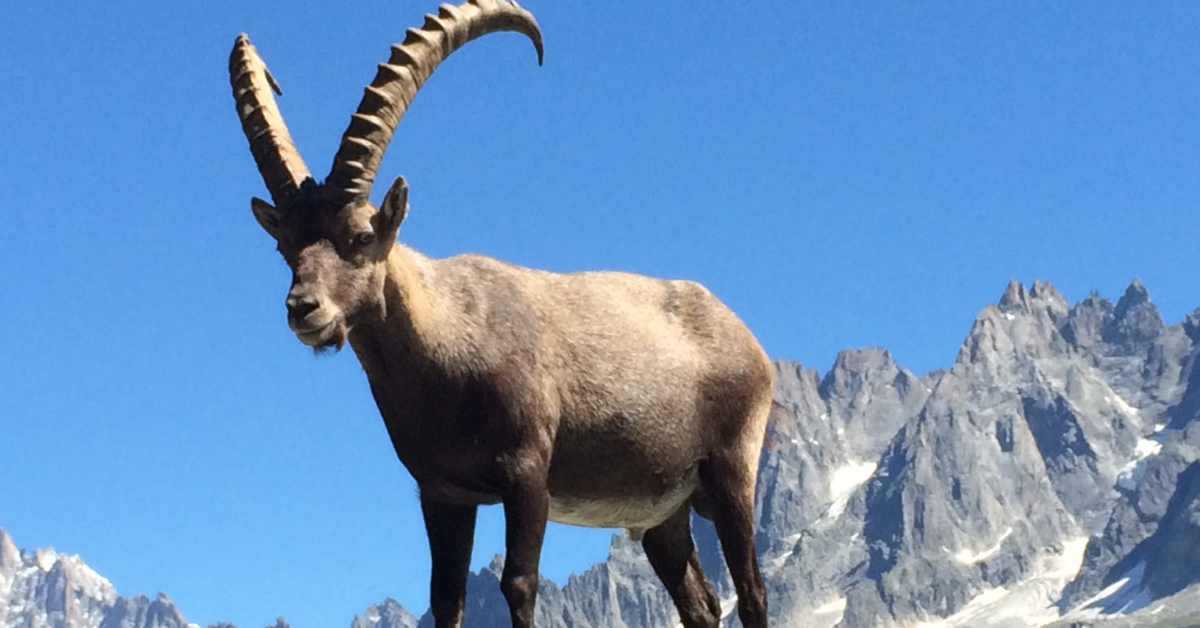 Saint Bernard dogs are one of the very Swiss animals! These gentle giants have such an essential place in Swiss history and culture that they deserved to have a mountain pass named after them. There is a museum about St. Bernards in Martigny, where also these dogs are bred. There two places where you can visit them, pat them and even meet the puppies.
One of them is Barryland in Martigny. It's the place where these dogs live and are trained to become as hiking dogs, pulling dogs or social dogs (depending on the temperament of each dog). Above the kennels, there is a museum devoted to the history of these dogs, with a playful and beautiful story-telling kids area. Martigny is gorgeous in itself, so Barryland is a great excuse to visit the town!
Another place where you can meet these dogs is the Great Saint Bernard. They are there all summer long, a hike with them is an unforgettable experience!
Jump to Montreux and take the cog railway up to Rochers-de-Naye and discover the world of marmots. The park has species of marmots from Switzerland and around the world (in total 11 species). They are held in predator-safe enclosures. You can watch them from the observation tower, or go a bit in and watch their underground world. Kids love it. The spectacular views on the lake and the Alps will take your breath away!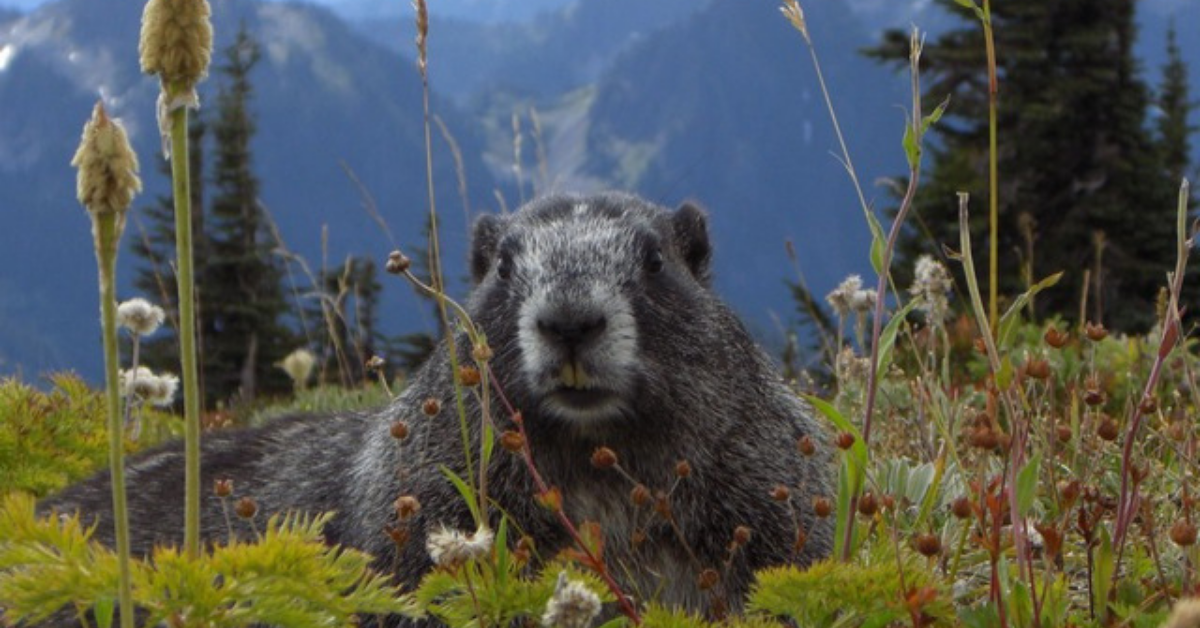 This parc is a thrill for dinosaur lovers, birds passionates, and those who'd love to see baby kangaroos in their mom's pocket. Over 30 dinosaur sculptures are presented in the jungle-looking forest. For several years now, it has also been a refuge for abandoned exotic birds that the park has collected at its expense. And on top of that, it is also an animal park that has been home to real kangaroos and small mammals since 2004!
All the birds that you will see in the park are animals abandoned by their former owners. By paying your entrance, you help the Tropicaland as a refuge and participate in feeding expenses. The park does not benefit from any public aid nor subsidy since it is a private initiative.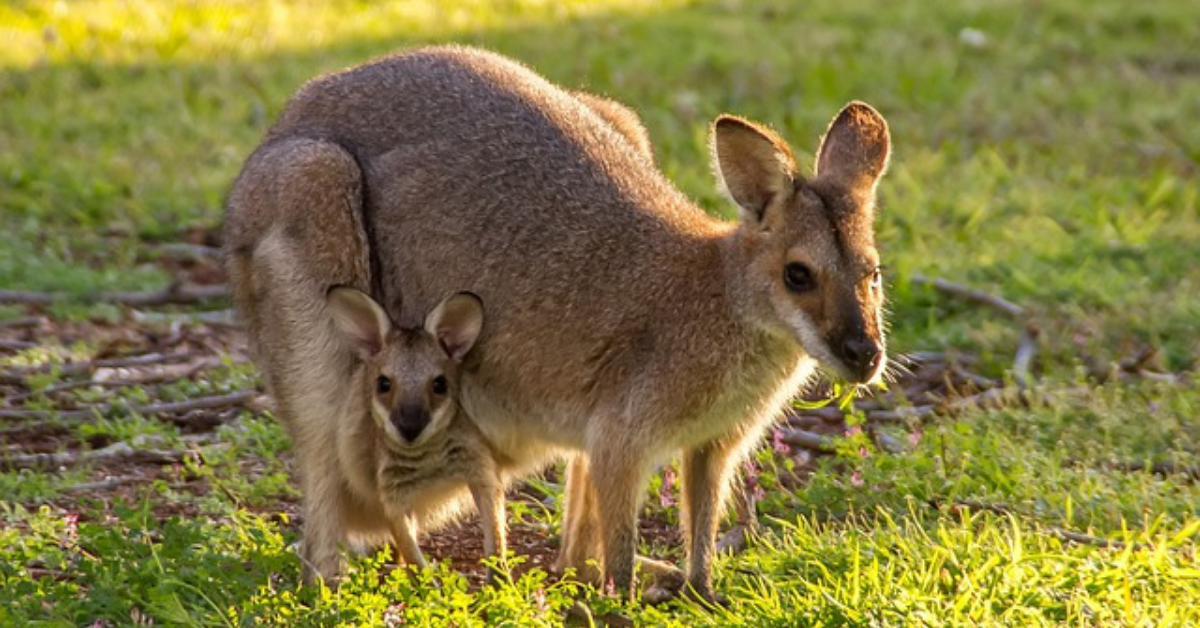 How about meeting and feeding raindeers? The scenery of the Park Polaire and its surrounding is just crazy beautiful. Inside you'll meet not only reminders but also yaks, European bison, "Konik Polski" horses, Elaphe deers, and a whole group of Greenland dogs. You will be taken into their enclosures with a guide, who will make sure you're safe, have fun, and receive all the info on the animals. After that tour, you can head out to a petting zoo filled with friendly goats and sheep.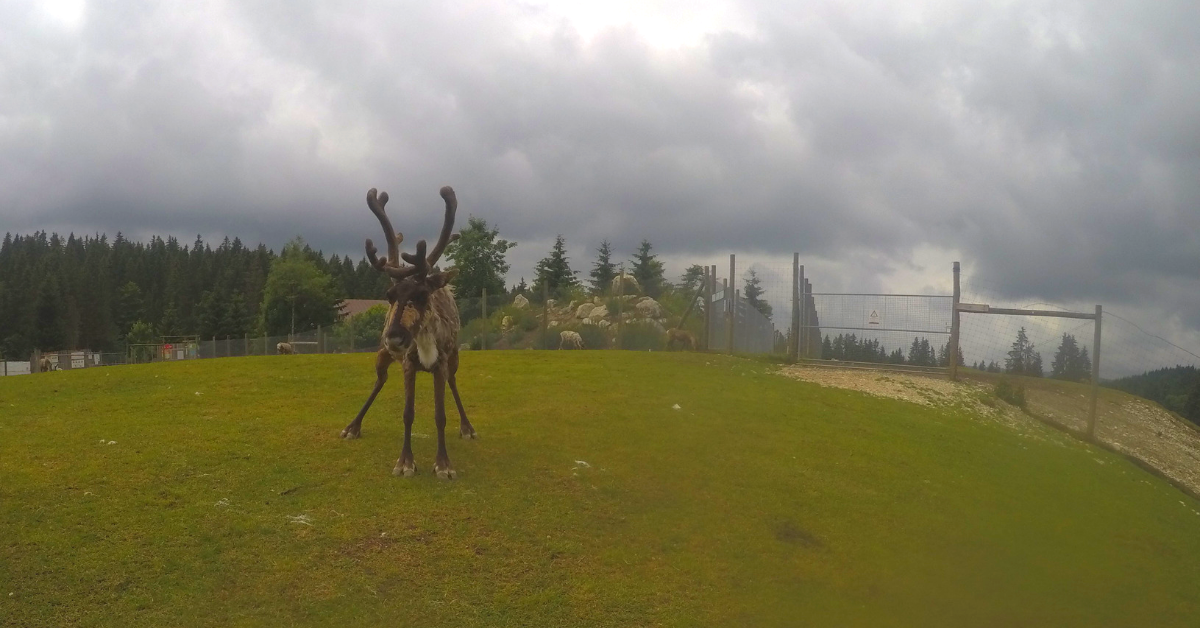 It's also around 2 hours drive from Geneva, and it takes several hours to visit this bird park, but it is worth it! Birds from around the world, including a massive community of storks. You can admire their nests by going up the observational tower. It's incredible! Parrots, penguins, pelicans, toucans, flamingoes, and so many other species. The park is big, with lots of fun places for kids, but please take your pram or take the one available in the park. You can also plan your stay according to the plan of the shows! Yes, birds show in an arena. To make the trip less exhausting, I advise you to book a nearby hotel or camping and spend a whole day inside.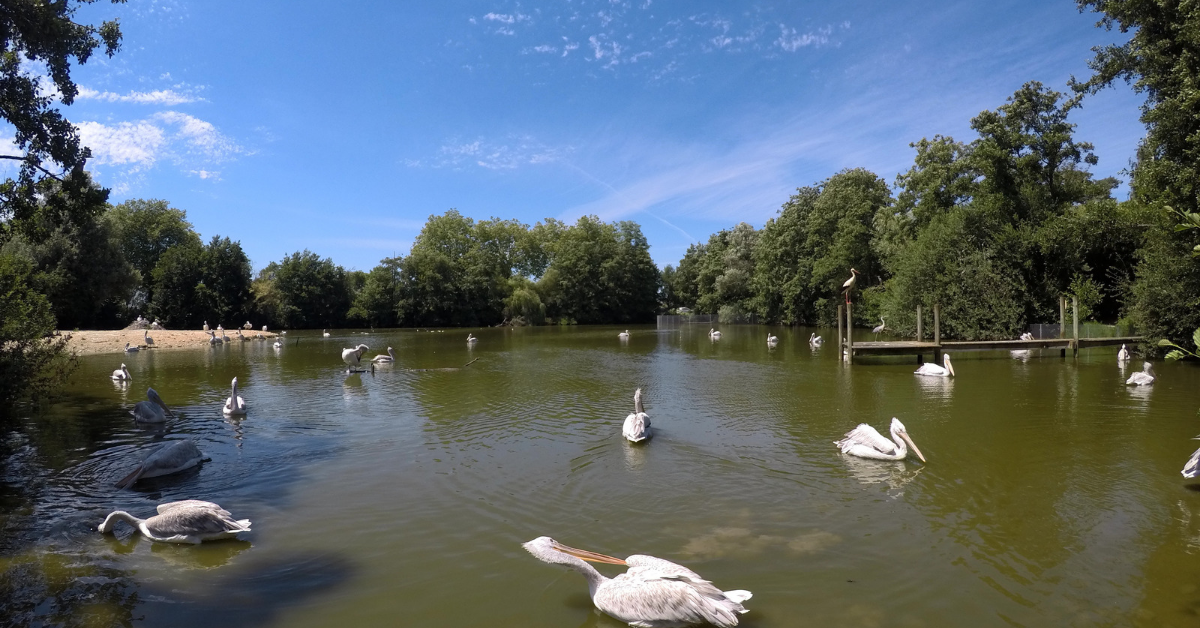 You don't need to fly to Africa to experience a safari ride! Within a 2 hours drive from Geneva, there is a safari park divided into a car circuit, pedestrian zone, aquatic zone, a farm, picnic area, playground area, and more! You can also purchase a "VIP experience" for even more features. You can assist or observe animals being fed, and simply spend a fantastic day. If this does ignite your adventure nerve, you may actually want to go on safari, if you do, Kenya is a great area to take a safari if you are looking to get the full experience of these amazing animals in their natural habitat.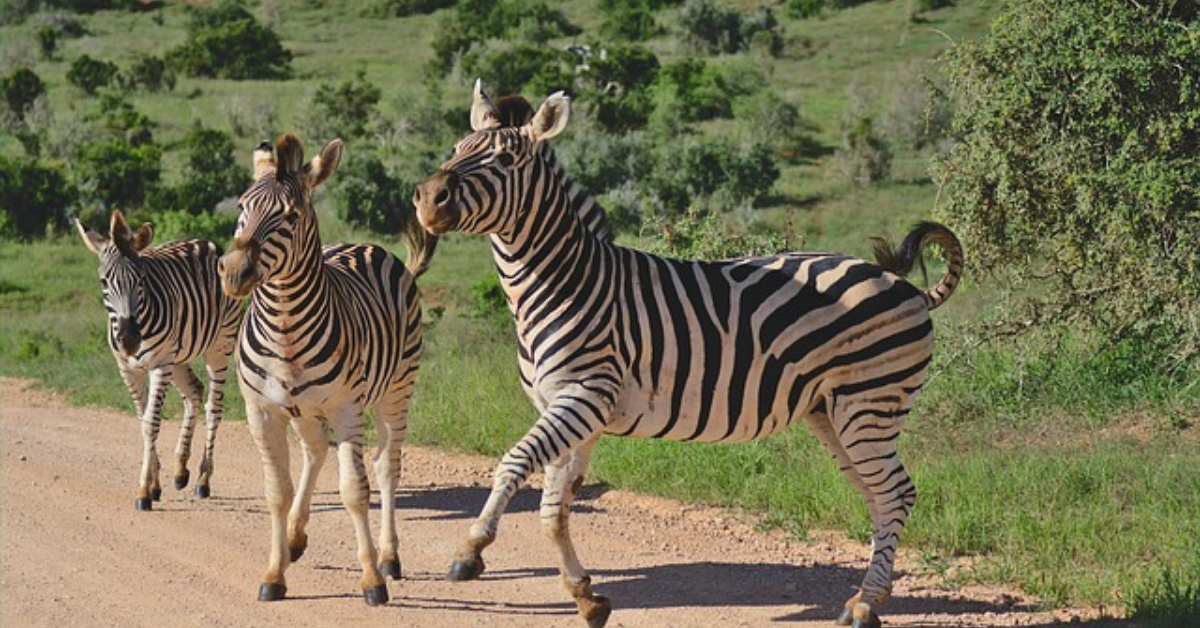 For a visit to a classic zoo, try La Garenne. It is a privately owned zoo, with European(mainly local) animals. Our favourite part of la Garenne is a wooden bridge, or rather a passarelle, inside the forest. It was built not to disturb the animals, give them more space and watch them from above. The whole site is beautiful, and the playground is fantastic. If you get hungry, there is also a restaurant on the premises (with food typical for a zoo: nuggets, fries etc.).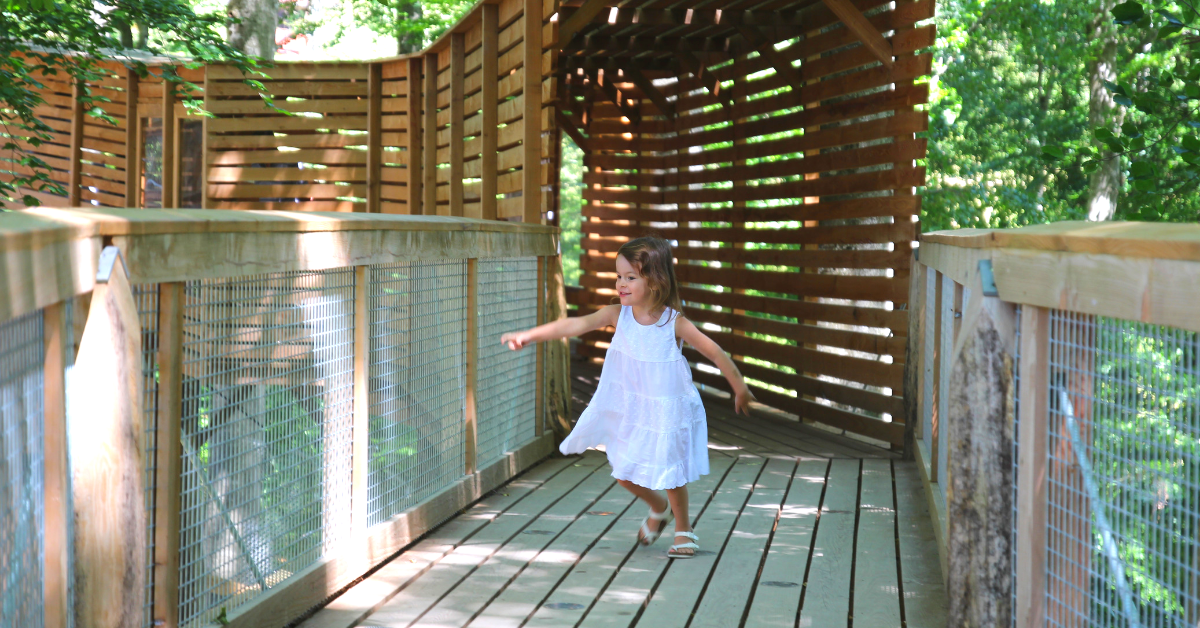 Servion is a classic zoo, the biggest in the region. It has tigers, lions, wolves, monkeys, birds, sheep, and more. It's most prominent attraction are surely the bears! You can check their website here to find out about new arrivals, aka babies, that kids will fall in love with (in 2019 new bears and kangaroos were born among others).
The second part of Servion is the Tropiquarium with penguins and reptiles (massive tortoises, turtles, snakes, tropical birds, and other creatures)! Upon arriving you can decide whether to visit just the zoo, just the Tropiquarium or get a ticket to visit both.