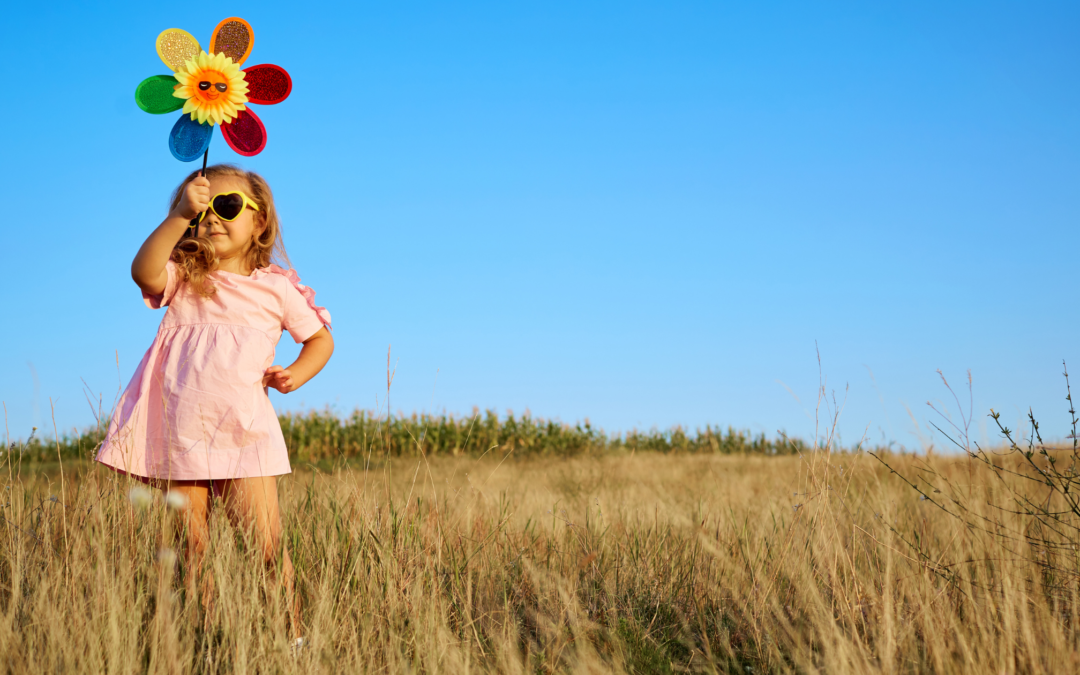 You ask – Parentville answers. This article is the collective answer to all the questions about summer camps you send my way. Is there anything for toddlers? Is there any fully outdoor camp? Anything fun on my side of the lake? You'll find all answers below. I am sure you'll find something that will meet all your needs.
Every year Parentville hand picks the summer camps of excellent quality. Some of them agree to pay for a promotion in this article. Still, these are the camps Parentville fully trusts.
Ready? Let's do it!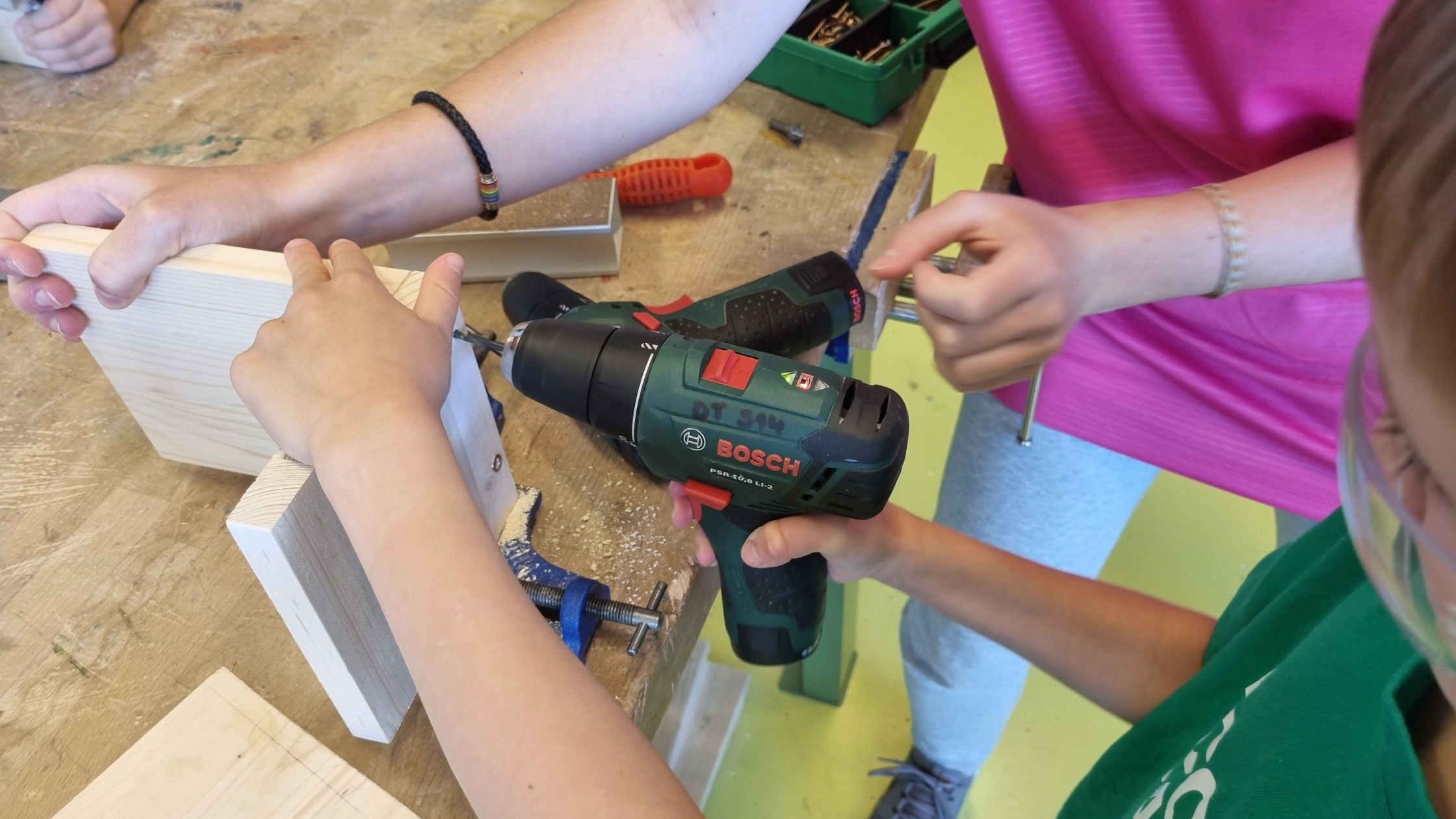 KNOCK ON WOOD
How about woodworking or woodworking mixed with programming? This year's summer courses at Knock On Wood are exceptional! They have separate camps for kids ages 7+ and a different program for teens with teens-friendly hours. Each day children will design, craft, and learn to operate real badass machinery. Each day will bring new joys from the realization what hands can do! Outdoors outings are included in every day program. A wonderfuly balanced camps that offers new skills, meaningful activity, fun, and relaxation!
AGE: 7+ and Teens
PRICE: from 450/ week
HOURS: 8h30 – 17h30
LOCATION: Nations area
MORE INFO: click here.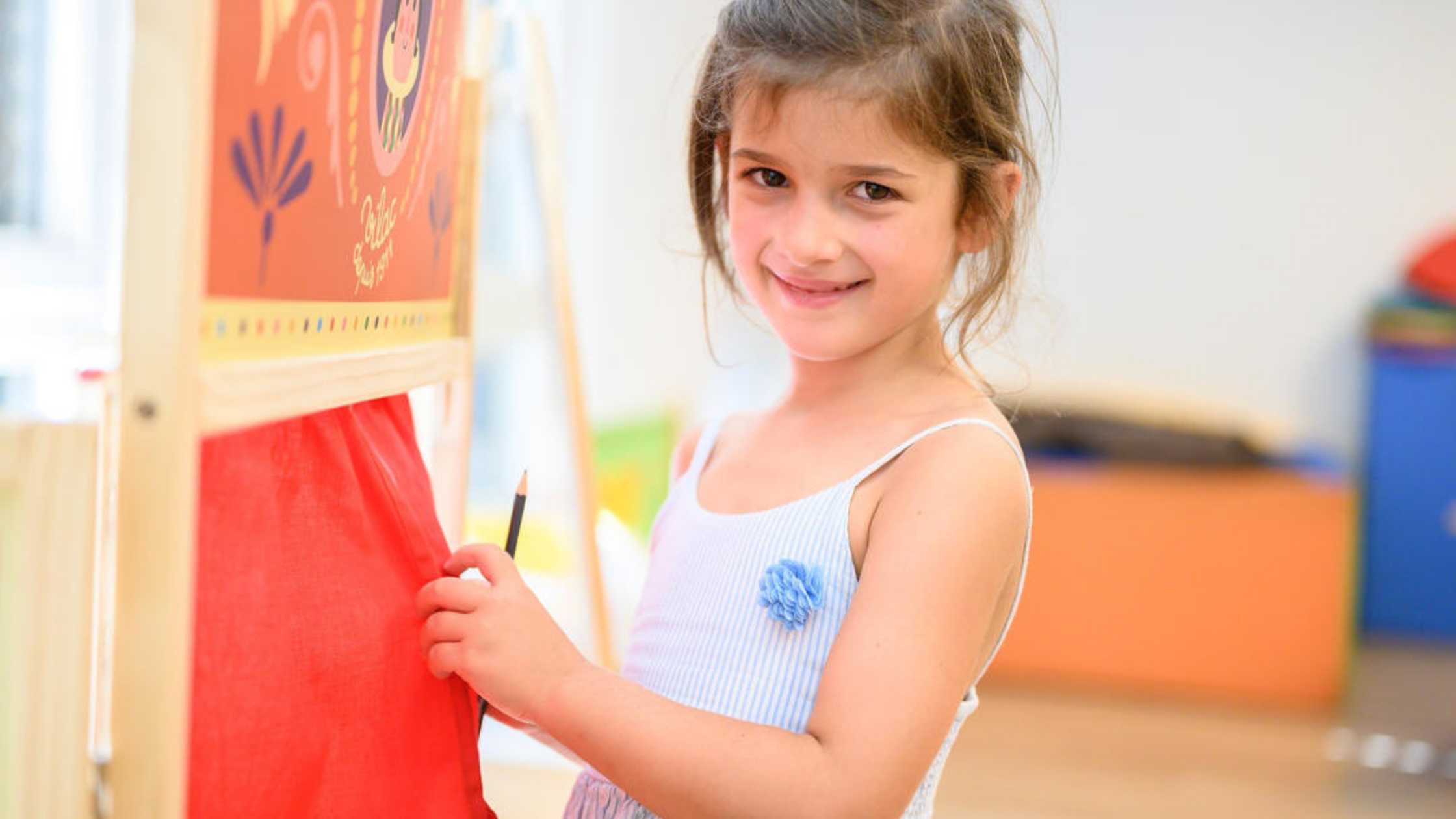 SPELL LANGUAGES
Spell is the most adventurous language school for kids. Children come and learn without even noticing, because all they feel is having fun! Their summer camps offer is so rich and wonderful, this paragraph is not big enough to grasp. Different age groups to make kids comfortable (4-6, 4-8, 7-10, 11-14) with age adapted exciting themes. Kids will play with sweet and gentle Emys, learn about forests, or have a Koh Lanta week. They can learn or improve: English, French, German, Italian or Spanish. As you can see, there is something for everyone!
AGE:4+
PRICE: from 460/ week
HOURS: 8h00 – 17h30
LOCATION: Bastions area
MORE INFO: click here.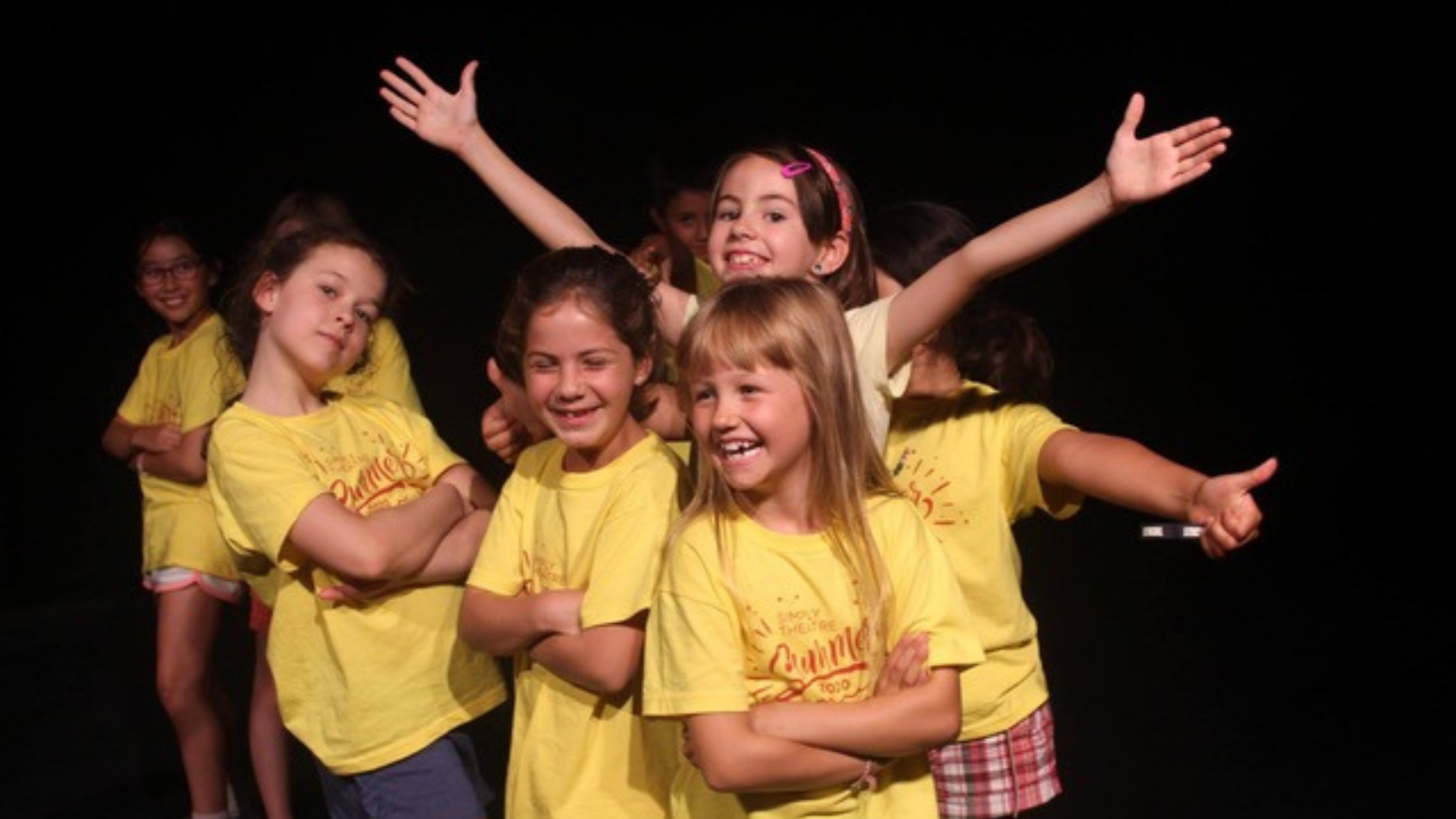 SIMPLY THEATRE
Simply Theatre has a fabulous lineup of workshops running at their Versoix studios from late June to mid-August. From rock musicals to Disney favourites, horror to Harry Potter, Acting Bootcamps to Movie Making there is something to tempt every young performer. Their fantastic tutors are drawn from across the world of theatre, television and film to deliver exhilarating and unique camps for all ages. Every tutor is passionate about working with young people and are hand-picked for each camp to ensure a first-class experience for students.
Running from 9am – 4pm Monday to Friday each week, fees for Simply Summer 2022 camps courses are 295CHF for Mini Performers (5-6 years/half days) and 595CHF for Young Performers (7-11) and Performers (12-18).
AGE: 5+
PRICE: from 295 CHF/week
LOCATION: Versoix
MORE INFO: here.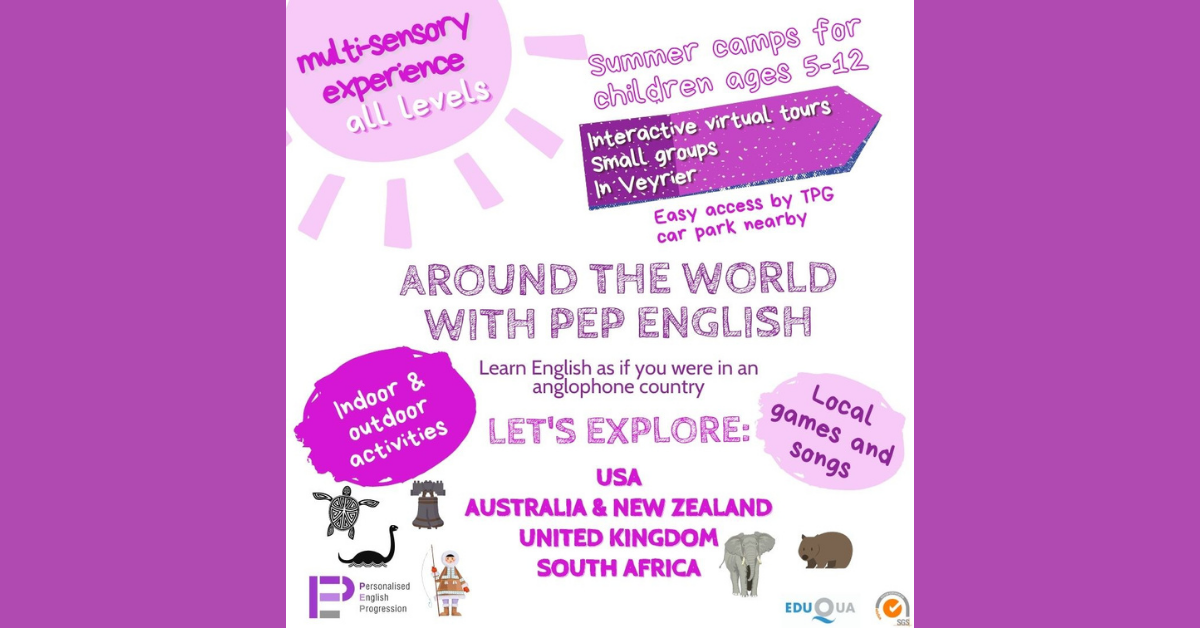 PEP ENGLISH

Back by popular demand: Learn English as if you were there! ​Following the huge success of our Interactive Virtual Tour Camps of English-speaking countries, PEP English is thrilled to present our 2022 Summer Camp programme! At our full immersion summer camps, children will discover landscapes and landmarks of different English-speaking countries and experience the local culture, traditions and games through a multi-sensorial experience. Let's learn English and explore: Australia, New Zealand, South Africa, the United Kingdom, the USA.
All levels are welcome, from beginners to English mother-tongue. One qualified teacher and two assistants per group of 10 children. We split children into mini-groups to maximise progress and participation.
AGE: 5+
PRICE: 600 CHF/week
LOCATION: Veyrier
CONTACT: www.pepenglish.ch/ 022 321 77 31 / admissions@pepenglish.ch / Instagram: @pepenglish / FacebooK: @pepenglish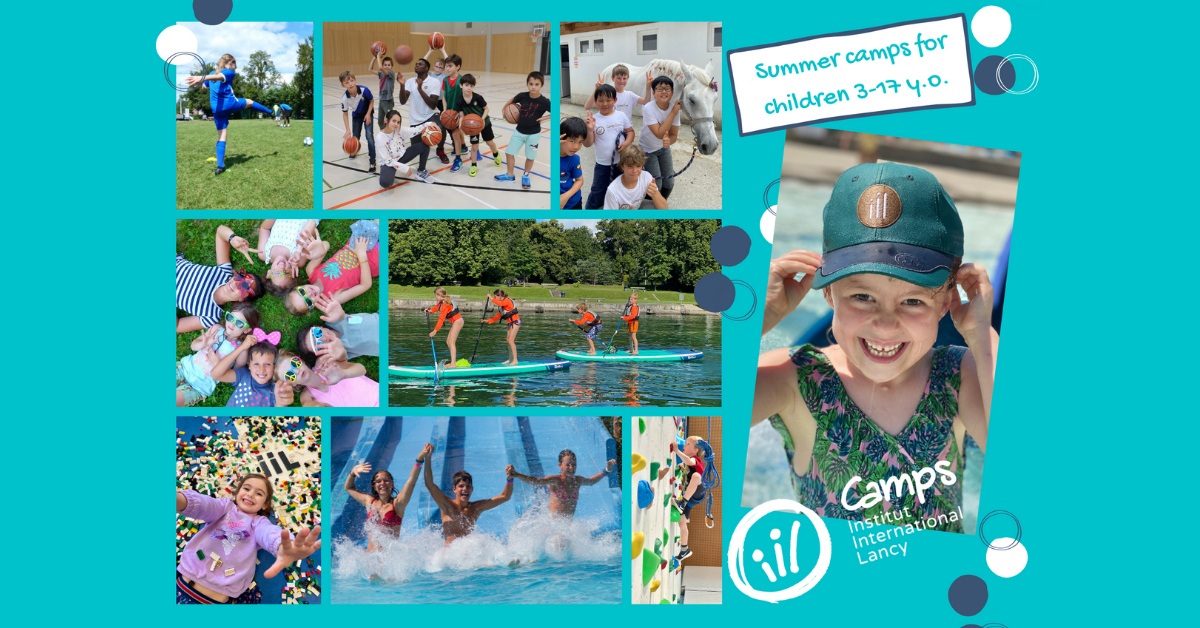 ILL CAMPS
This summer, IIL Camps offers bilingual (French/English) holiday camps open to all children and teenagers from 3 to 17 years old, in half-day or full-day formats, with:
– a wide choice of sports (incl. climbing, canyoning, rugby, horse riding…),
– IT activities (incl. robotics, game development, coding…),
– various artistic activities (musical, hip hop, music, graphic design…)
and many other entertaining activities and cultural outings.
We aim at awaking children's interest, encouraging learning, developing their creativity and entertaining them, all in a caring and stimulating atmosphere. All camps are organised under the aegis of the Institut International de Lancy, in order to guarantee the quality of the supervision and their safety.
Come and discover our programme for a colourful summer 2022!
CONTACT:
www.iil-camps.ch
Email : iil-camps@iil.ch
Tel No. : 076 410 26 20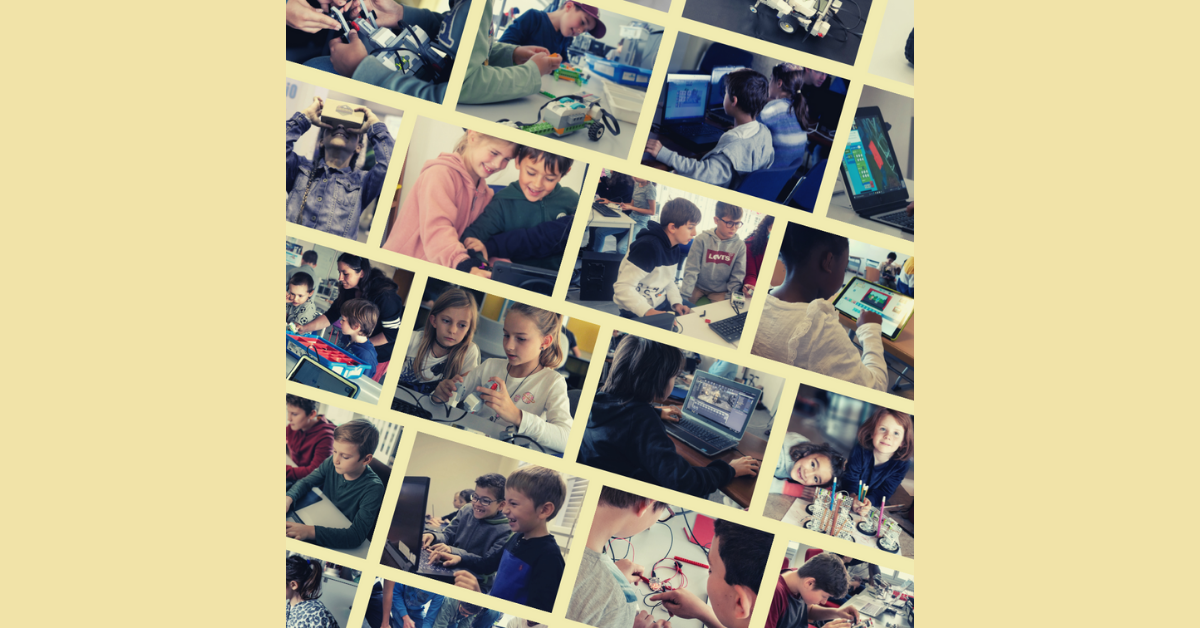 FUTURE KIDS
Are you looking for an original, fun and educational activity for your child during the holidays? Futurekids welcome children and teenagers aged 5 to 14 for a morning or a full day around original themes such as video game development, robotics, programming and much more! In our holiday camps, students discover computer science while having fun. They are interacting, sharing, learning and developing their creativity and their sense of logic. They will also have to help each other, collaborate, create an ambitious group project and complete it. Our pedagogy allows children and teenagers to open up to the world of tomorrow and to learn a little more about the professions of the future.
AGE: 5+
HOURS: 9h – 17h
PRICE: 335 CHF/week
LOCATION: Geneva, Nyon, Lausanne, and more.
CONTACT:
https://futurekids.io/
info@futurekids.io
0216011427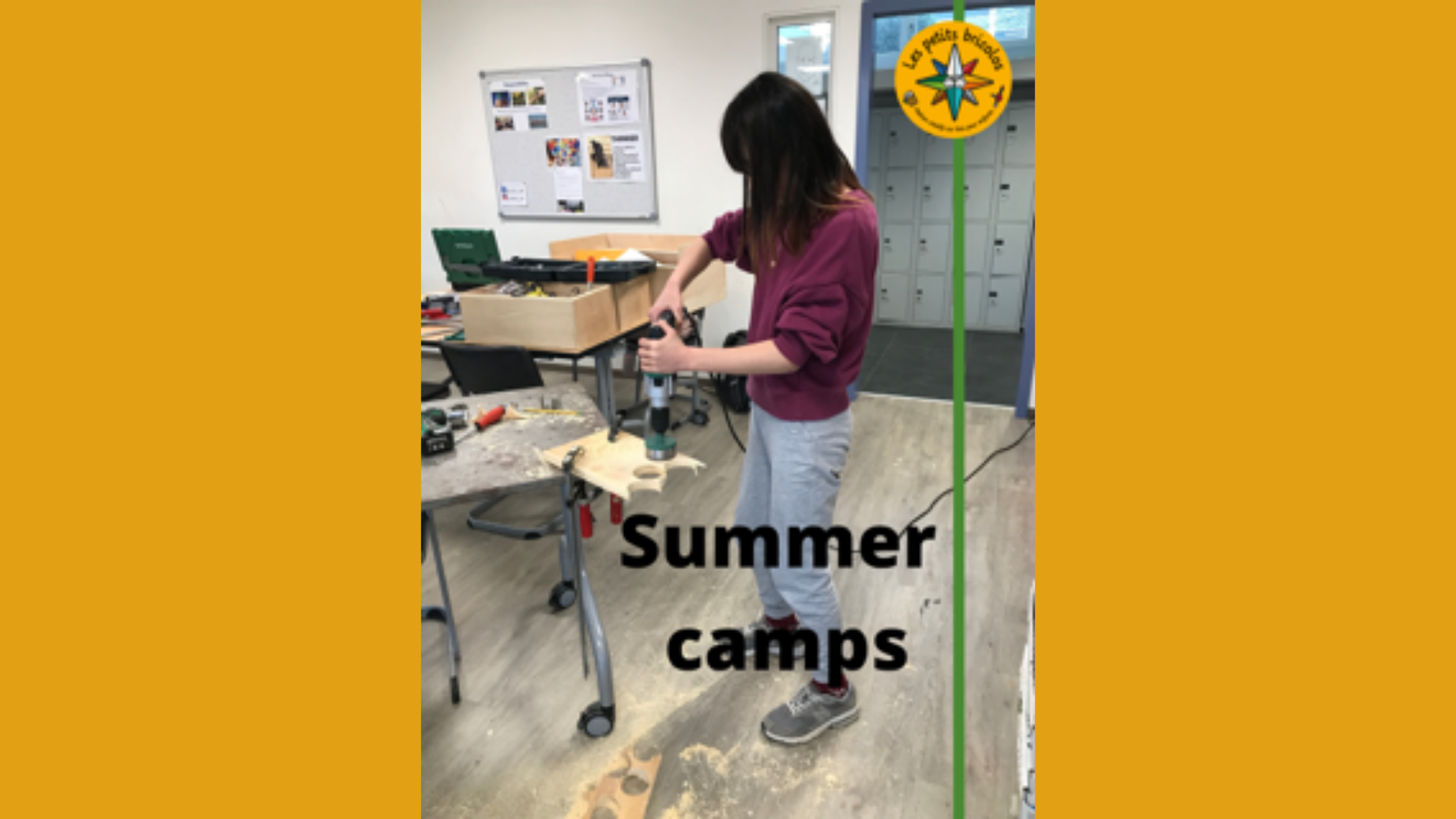 LES PETITS BRICOLOS
Having fun and learning great skills at the same time!!! Yes it's possible with Les Petits Bricolos. Children will spend the day building benches, boats, crossbows and many other projects. Part of the day will be spent at Parc des Bastions: a perfect place for fun and picnics! So, if your kid is very handy always making things with his 2 hands and would love to do more, this camp is perfect! Little carpenters will use real tools and build on their own. Knowing how to build and repair is a highly practical skill. Small groups of 6 maximum will assure a joyful atmosphere. Lunch is not included, but drinks and snacks will be provided.
AGE:
PRICE: 100 CHF/day or 400 CHF/week.
HOURS: 9h00 – 17h00
LOCATION: Bastions area.
MORE INFO: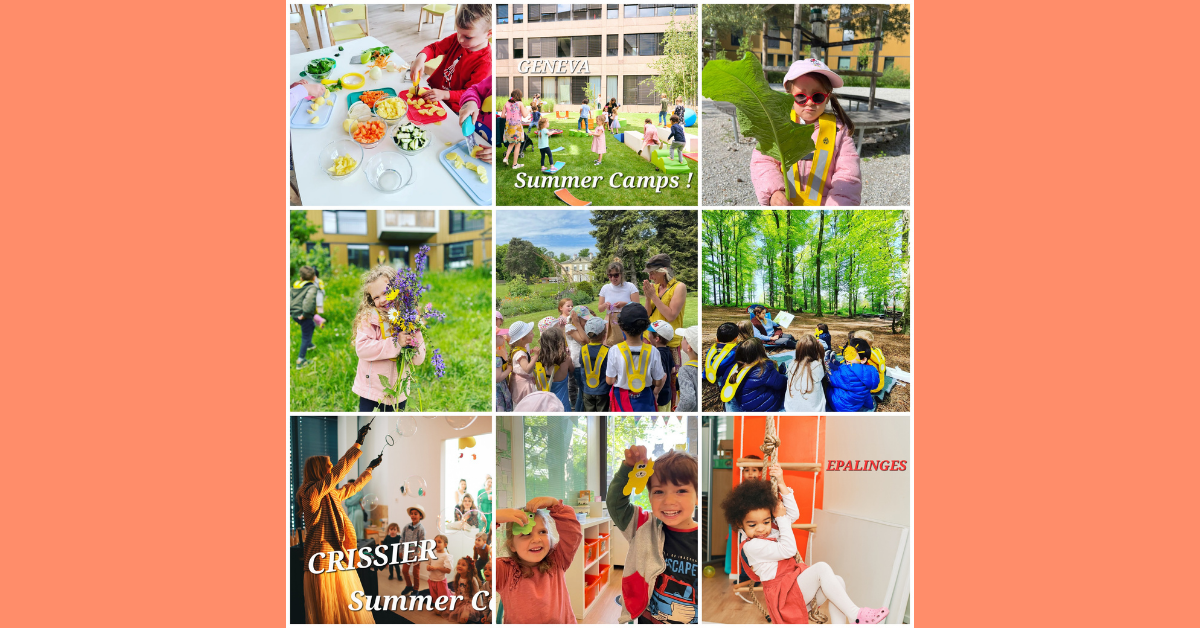 TOTUP
If you're looking for a camp for your toddler, this is the place to book! TotUp is a well known private nursery and primary school in Geneva and Vaud. They have experience of caring for toddlers, and are also very well equipped to provide them with fun activities. Every week will have a different theme, every week will involve outings, creative time, high quality food, and summer joy! Caring atmosphere adapted to the needs of toddlers guarantees parents' peace of mind. Don't wait too long with booking – it is not easy in Geneva to find camps for small children.
AGE: 2+
HOURS: maximum 7am – 7 pm
PRICE: from 350 CHF/week
LOCATION: Lancy (Geneva), Crissier & Epalinges (Vaud)
MORE INFO: click here.
Age of kids 2-3 years old : – 750 CHF per week full days / 500 CHF per week half days
Age of kids 3-6 years old : – 500 CHF per week full days / 350 CHF per week half days
Monday – Friday from 7: – 00 to 19:00 full day / from 7:00 to 14:30 half day
During all holidays our team and partners prepare special theme programs.
Subscription and full information at info@totup.ch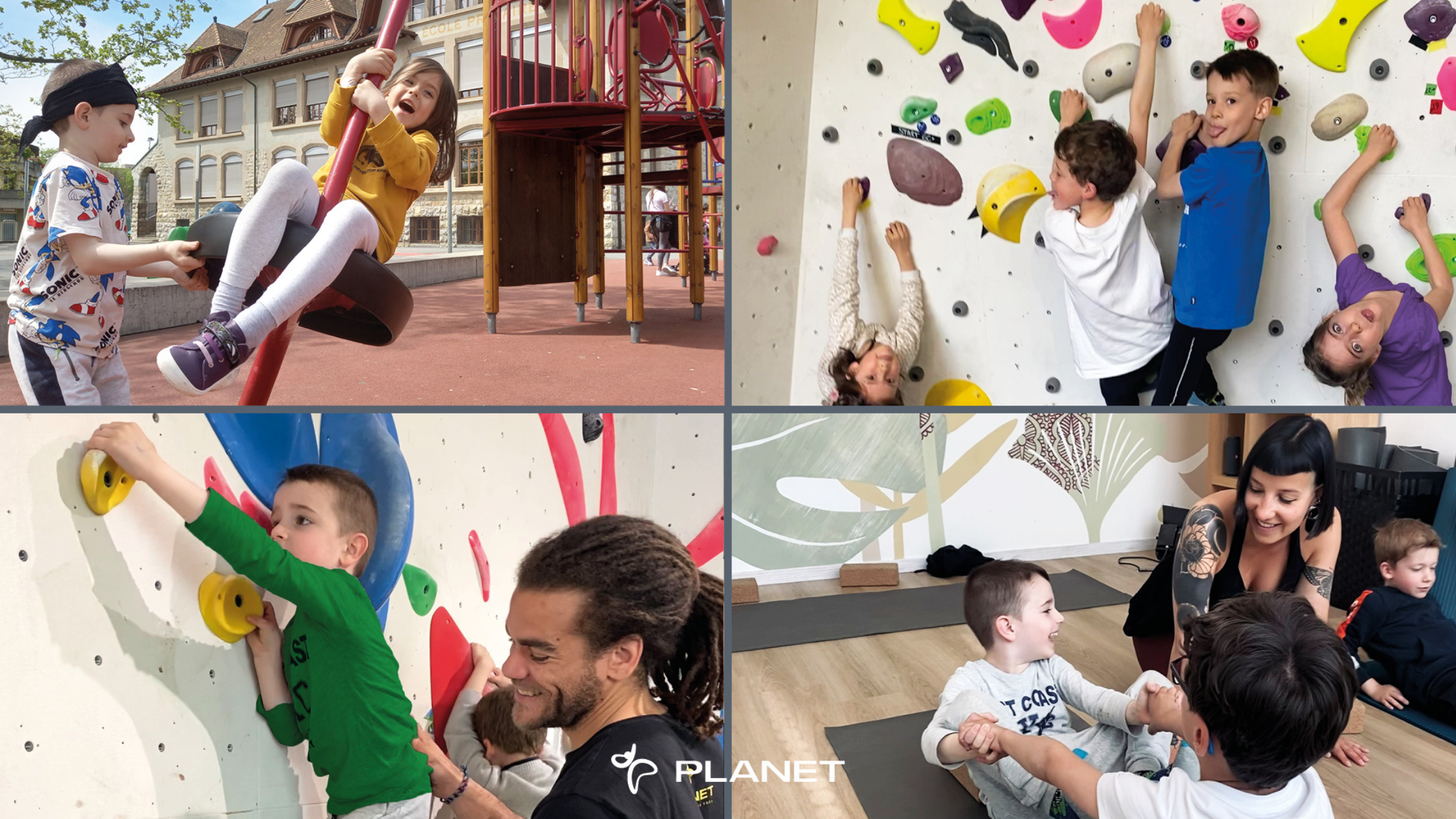 PLANET CLIMBING
During holiday camps at Planet Climbing, your child will enjoy a great mix of sports related to climbing as well as other fun and creative activities. These week-long camps are not only for "climber-kids"! Every child will enjoy the time learning new skills and making friends. All camps are fully guided and ensure a safe and fun time for all. The program includes climbing games at the climbing gym, outdoor climbing day, yoga, arts and crafts, tennis, a visit to the Fluo Sports room and more outdoor games in collaboration with third party providers. Everything is designed to push vertical limits for fun!
Groups of 8 kids max. Weekly and daily booking possible. From 08:30 to 17:00. Extra child-care hours on-demand.
AGE: 5+
PRICE: 490 CHF/week or 125 CHF/day (10% discount for three bookings made at the same time)
HOURS: 8h30 – 17h00.
LOCATION: Lancy.
MORE INFO: https://planetclimbing.ch/camps-de-vacances/.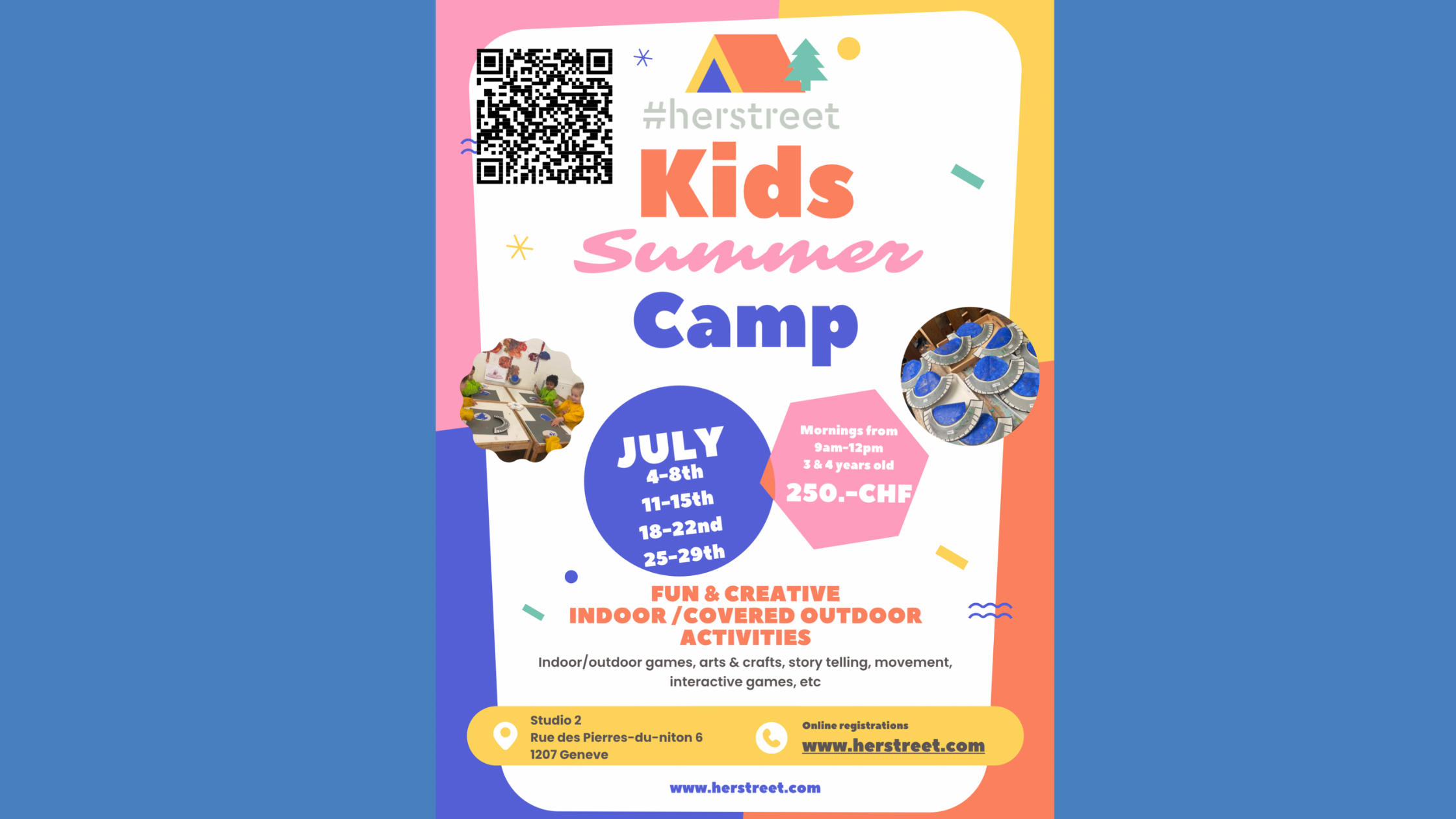 HERSTREET
Discover our 4 weeks of montessori camps this July, every morning from 9-12pm for children ages 3 & 4 years old!
Each week we will explore a different theme and the children will work on an Arts & Crafts project (fine motor) that they will take home at the end of the week. The children will also participate in musical and psychomotor activities and games, in the indoor and outdoor facilites!
A typical morning will go as follows, although the first day will obviously be more flexible depending on the group and the needs of the children:
9 a.m. – 9:20 a.m. welcome and free-play
9:30 a.m. – 10 a.m. Arts & Crafts
10am-10.30am music, songs, nursery rhymes
10.30 a.m. snack
11 a.m. psychomotricity and dance, yoga
12p.p. – pick up time
AGE: 3 & 4 yo
PRICE: 250 CHF/week
HOURS: 9h00 – 12h00
LOCATION: Eaux-Vives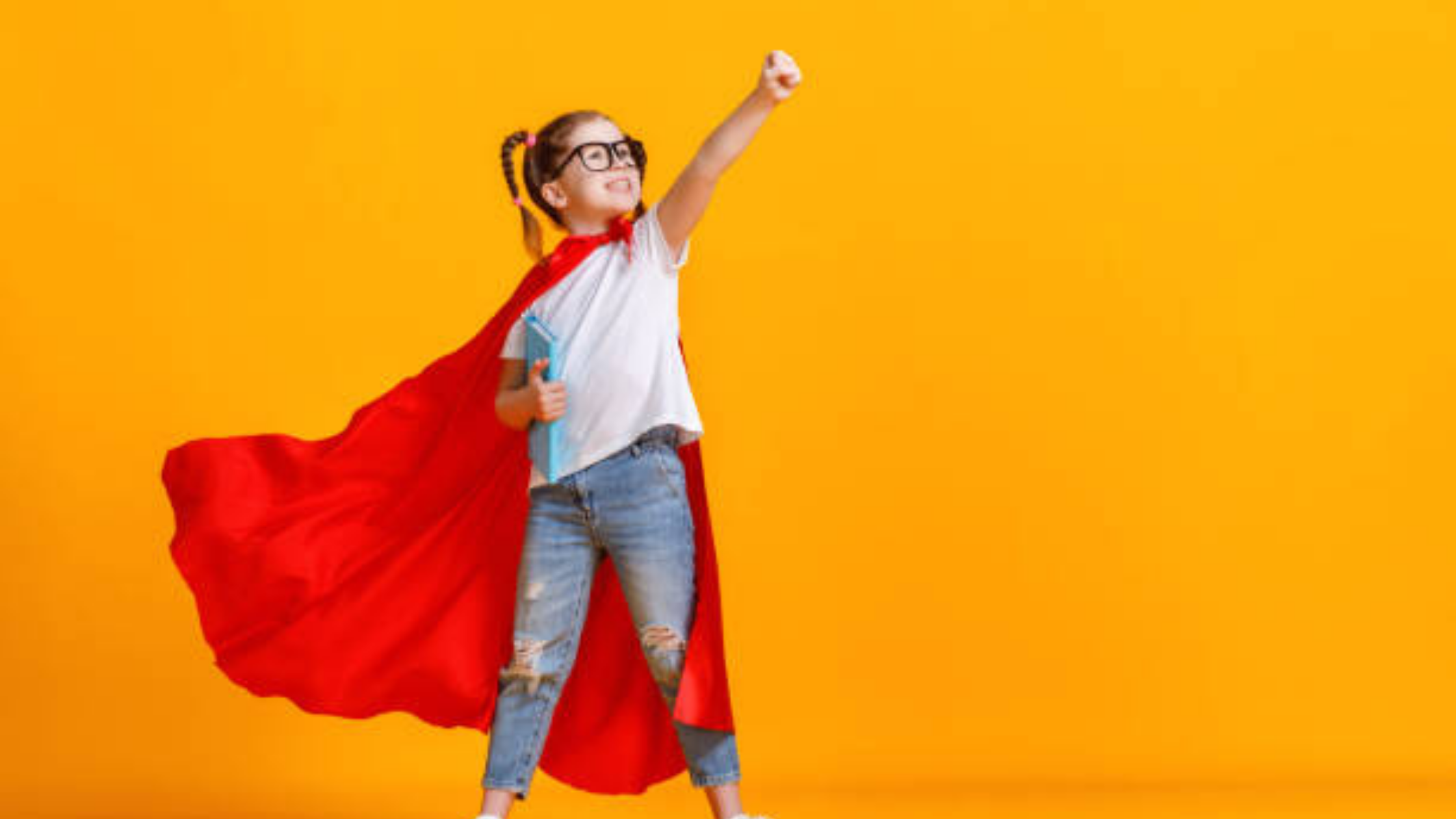 SCHOOL OF LIFE
This new place is a nonprofit foundation organizing all year courses, trips and summer camps for kids. All profits go to support the Ukrainian refugees. This is their first year of functioning but they are experienced people – the foundation was brought to life by the famous IT STEP Academy. You can choose between adventure camps and IT camps. A noble project indeed. Thanks to your kids having fun, other people will be supported in their needs. Isn't it a beautiful idea?
AGE: 4+
PRICE: 450 CHF/wekk
HOURS: 8h30-17h00
LOCATION: Nations & Eaux-Vives
MORE INFO: click here.