Cold, windy, or rainy. Winter is a difficult time to entertain kids in the city. Spending a lot of time outdoors is not possible every day, so what to do? There are several options for sure, but now you can add one more: Epafini in Plan-les-Ouates.
NOT AN EXHIBITION
It's not an exhibition, it's an interactive play area for kids under 5 (with an accompanying adult). Don't fret, interactive here does not mean screens and technology. On the contrary, it's filled with fabrics, cardboards, forts, cushions, and books!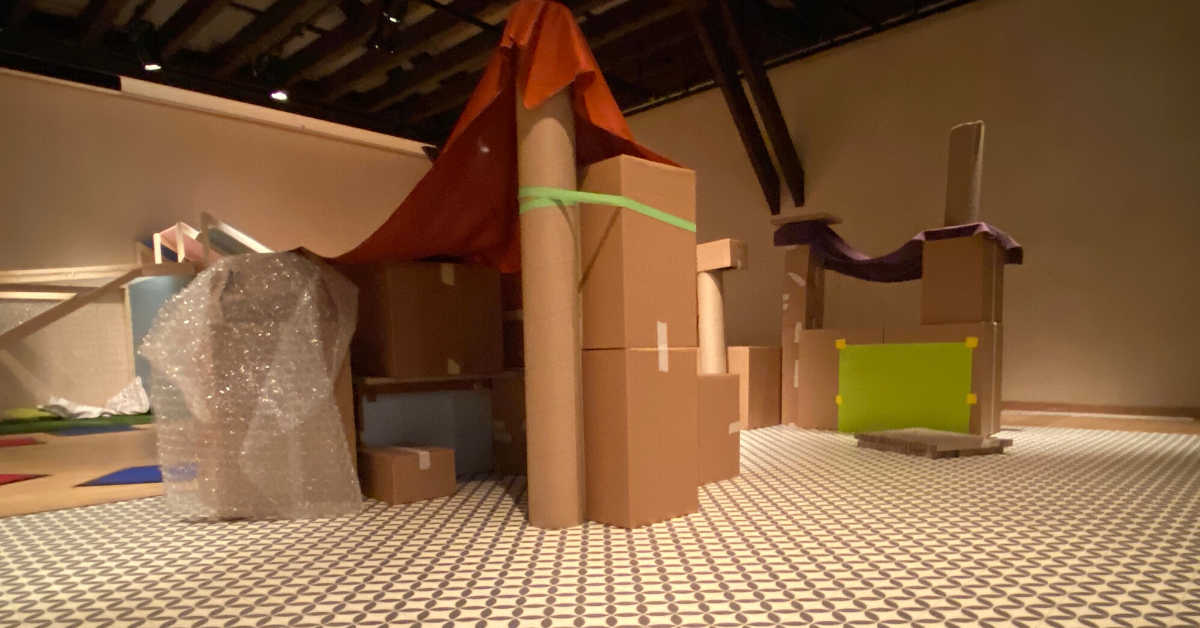 It's absolutely wonderful!
You can spend a lovely time there with your little one. Take off your shoes, find your inner child, and enjoy.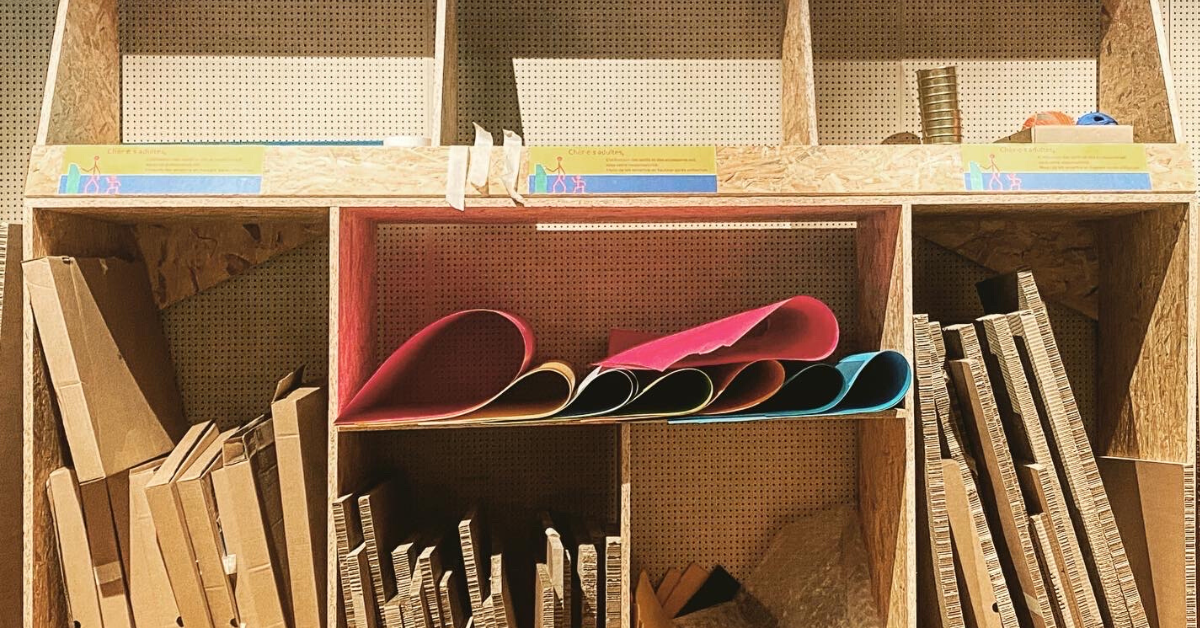 Enjoy what?
Sky is the limit! Build forts, hide, decorate, read, relax, have a pillow fight. Whatever you feel like doing! Use this space to have some fun, without fearing tidying up. Be silly, forget your phone, and play. Even if at first you'll have no idea what to do, let your child guide you – yep, kids are the best guides in this places, as on many occasions we are too grown up to remember how to loosen up in a kiddy way.
Practical info:
It's free.
There's a cafe at the venue.
Put your nice socks on – no shoes allowed.
Fully wheelchair accessible.
Till February 20, on Wed, Thu, Fri, and Sat.
Where? In La Julienne: 116, Route de Saint-Julien; 1228 Plan-les-Ouates.
All the details can be found here in Parentville's events calendar and on this website.