A place where
you can find what you need
and share what you know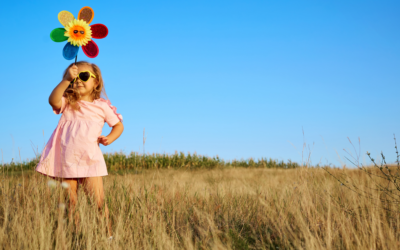 You ask - Parentville answers. This article is the collective answer to all the questions about summer camps you send my way. Is there anything for toddlers? Is there any fully outdoor camp? Anything fun on my side of the lake? You'll find all answers below. I am sure...
lire plus
SUBSCRIBE TO PARENTVILLE'S NEWSLETTER:
Join over 10,000 parents in Parentville's FB group to exchange information, buy, sell, and make friends!