A place where
you can find what you need
and share what you know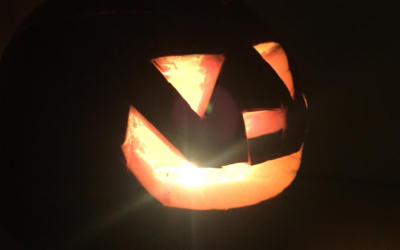 Are you looking for fun Halloween activities in Geneva? Then you're in the right place! Well. Assuming you're looking for Halloween in Geneva events in 2022, that is. My Halloween hunt for events will continue, and I will be adding them to the events calendar - check...
lire plus
SUBSCRIBE TO PARENTVILLE'S NEWSLETTER:
Join over 10,000 parents in Parentville's FB group to exchange information, buy, sell, and make friends!