A place where
you can find what you need
and share what you know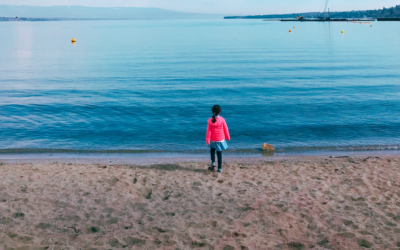 Fun things are happening this Easter in Geneva and around! Especially for families with kids of all ages! Even for those who don't celebrate Easter, there are fun spring-related outings that will fill you with joy! Ready? Let's do it!Festichoc,24-26 march, Versoix...
lire plus
SUBSCRIBE TO PARENTVILLE'S NEWSLETTER:
Join over 10,000 parents in Parentville's FB group to exchange information, buy, sell, and make friends!