Giving gifts at the end of the year is not, to my knowledge, a tradition in Switzerland. Most of the Swiss parents I know, don't practice it. If they decide to offer a thank you/goodbye something for the teacher, it is usually a kid's drawing or cookies. But. I don't know every Swiss parent in Geneva and have seen people coming with flowers or small gift to jardin d'enfants, creche, and the school.
It simply means that if you or your child would like to reward or thank their teacher, the possibility is coming soon!  With the heat that is in the forecast for the next week, nobody will be offended if your child's gift for the teacher is bought rather than home-made.
This brings us to the selection of locally made/locally designed products, perfect for the end of the school year.
Click on the picture to find out more about each idea.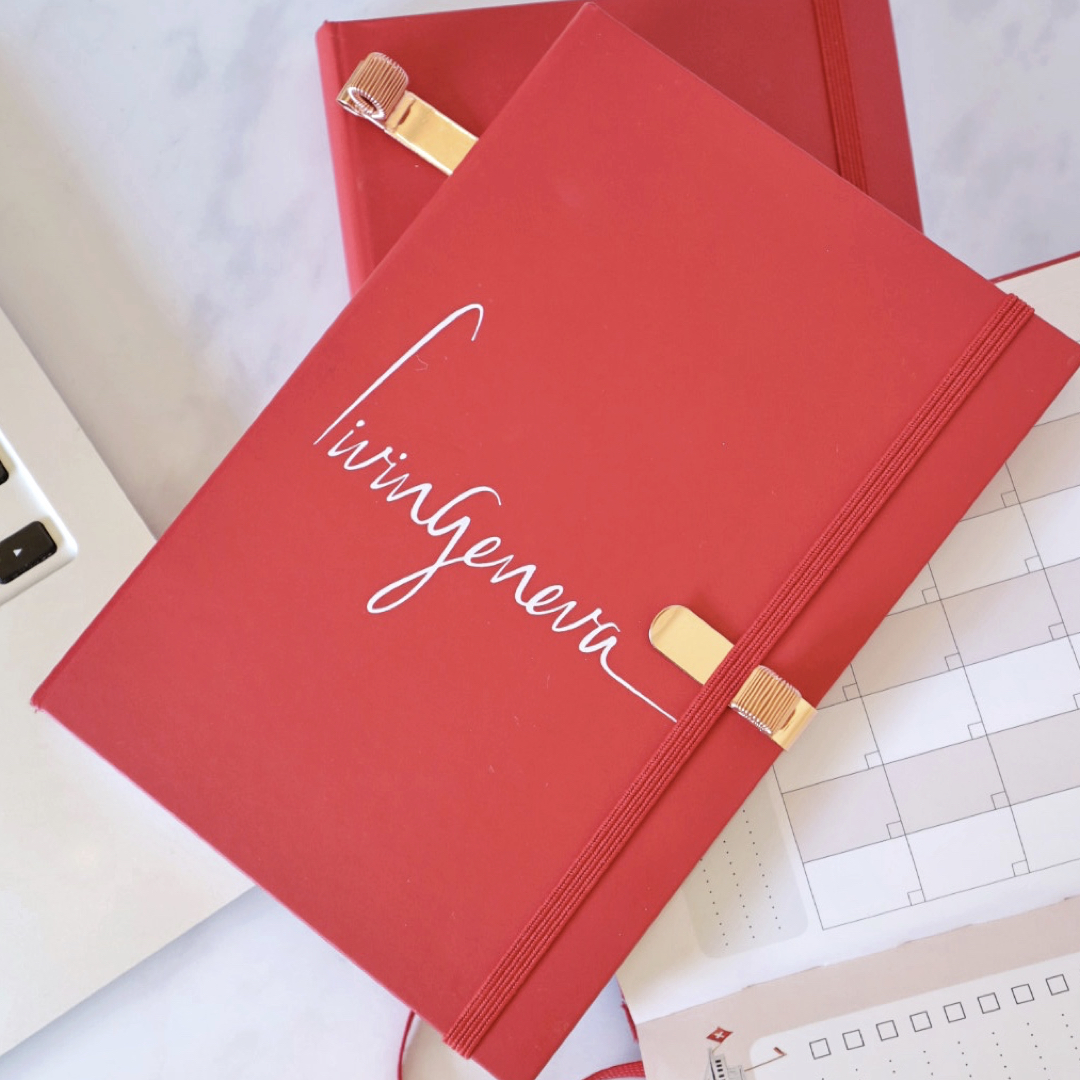 A beautiful notebook by Livingeneva is a great gift! It is beautiful, practical, and  can become a lovely summer diary. You can see it closely here.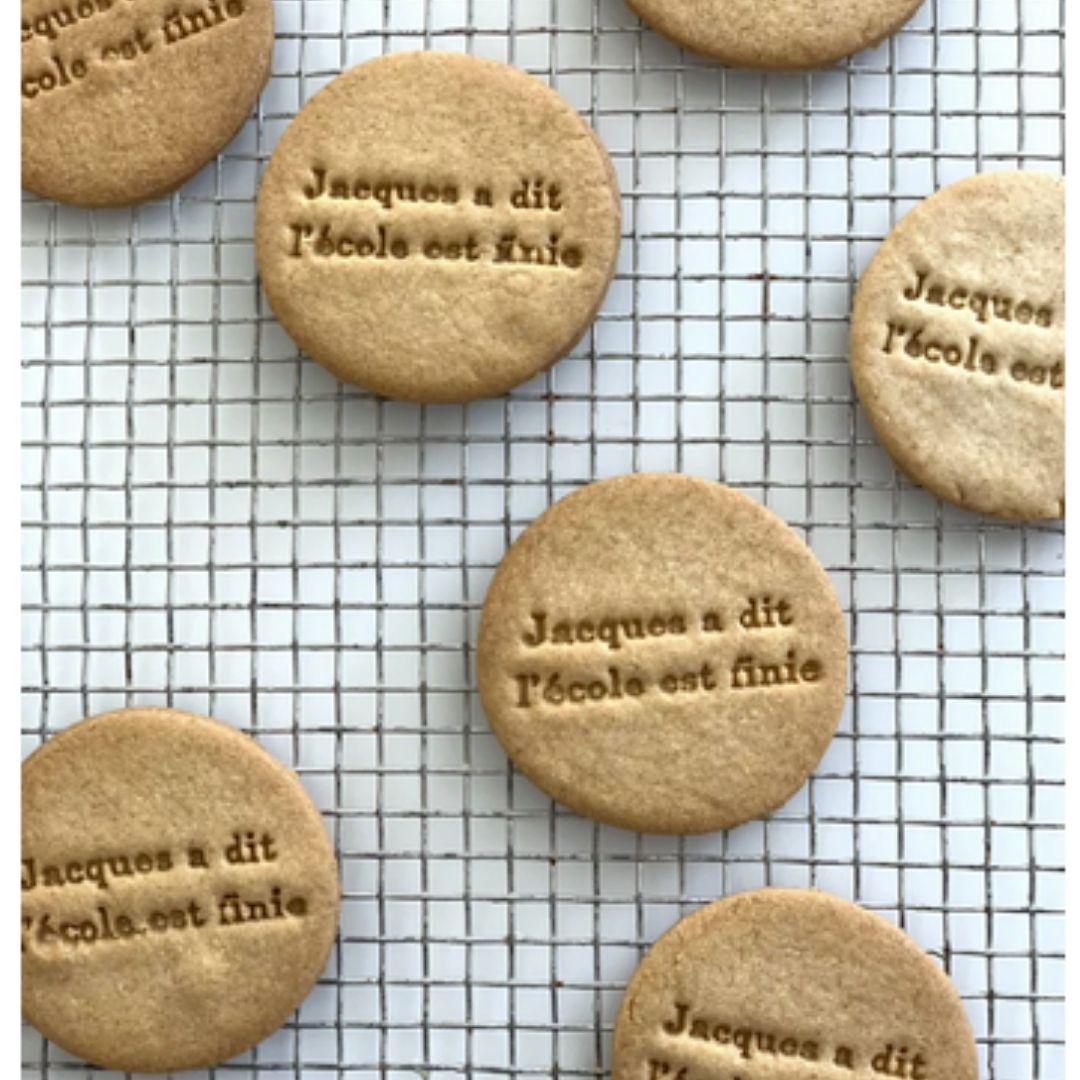 The perfect nod to offer teachers before leaving to bask in the sun!
See the whole range of propositions here.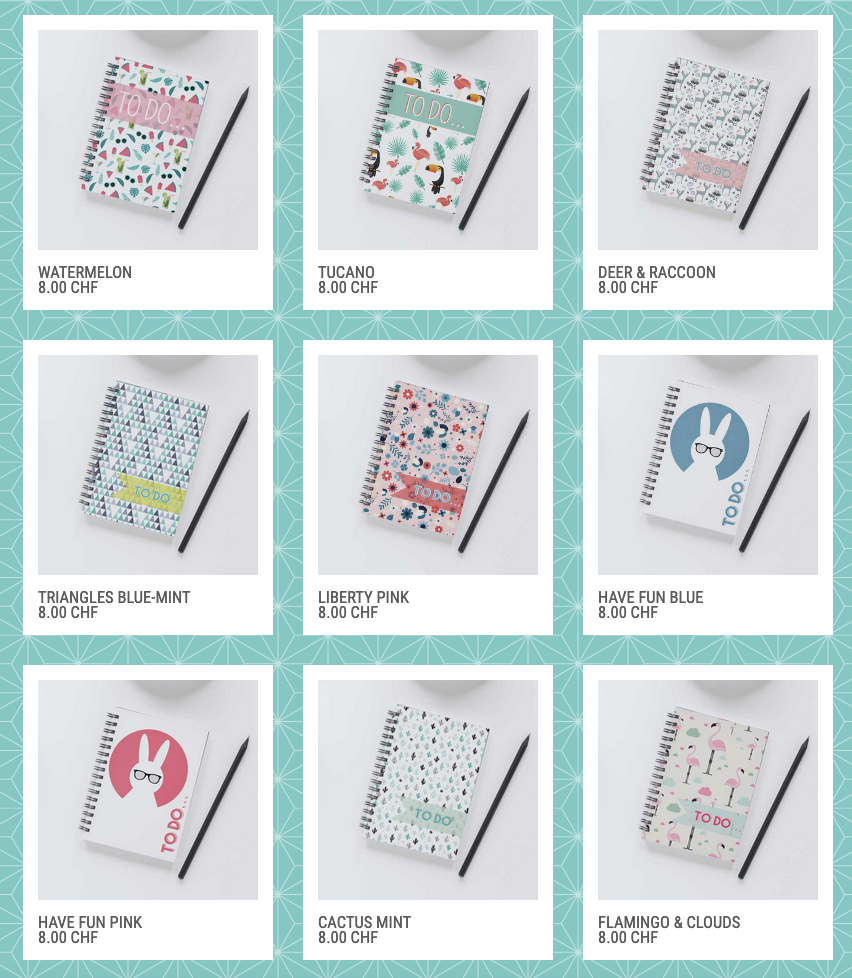 Beautiful cards and different types of notebooks can make for a great practical and cute gift for teachers. At Petits Papiers d'Alex you can also personalize these notebooks by adding teacher's name or a personal message. Check it out here.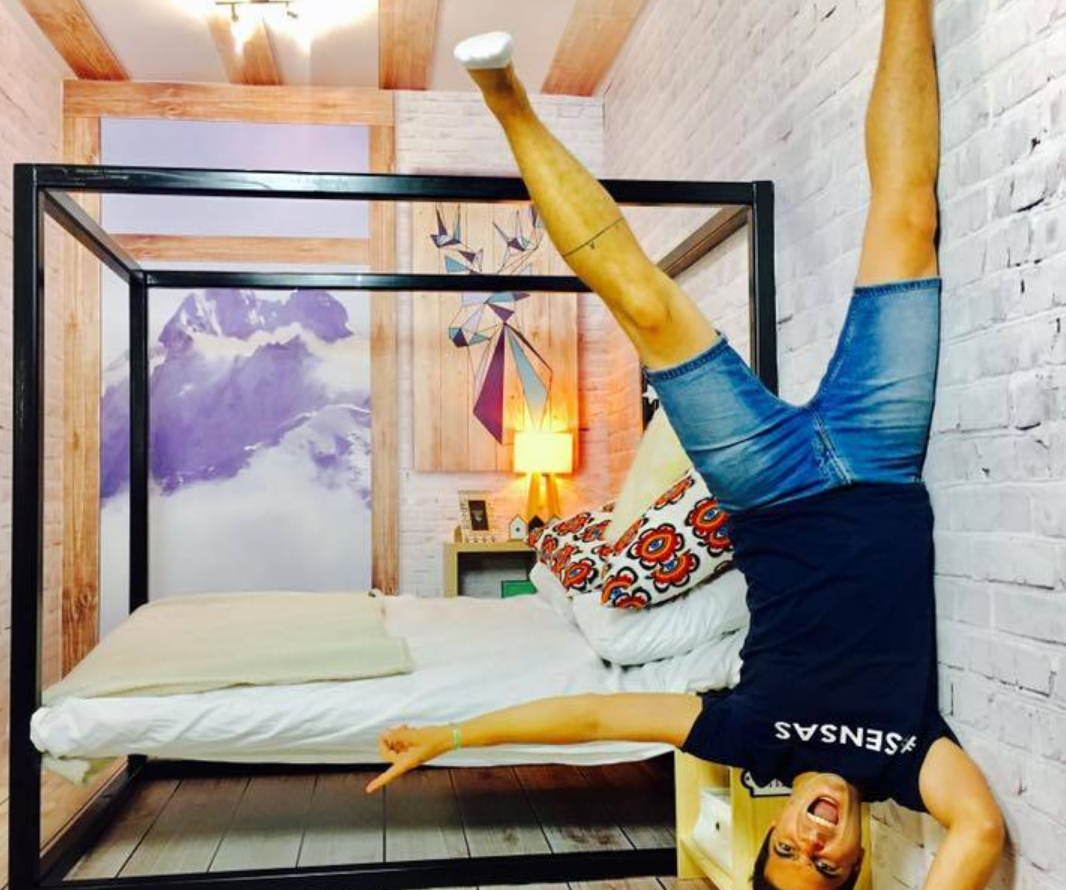 Is your child's teacher an adventurer? Then they may like to start the vacation by experiencing this crazy place! It's a kind of a escape game with lots of weird and cool challenges on the way. Check it out here.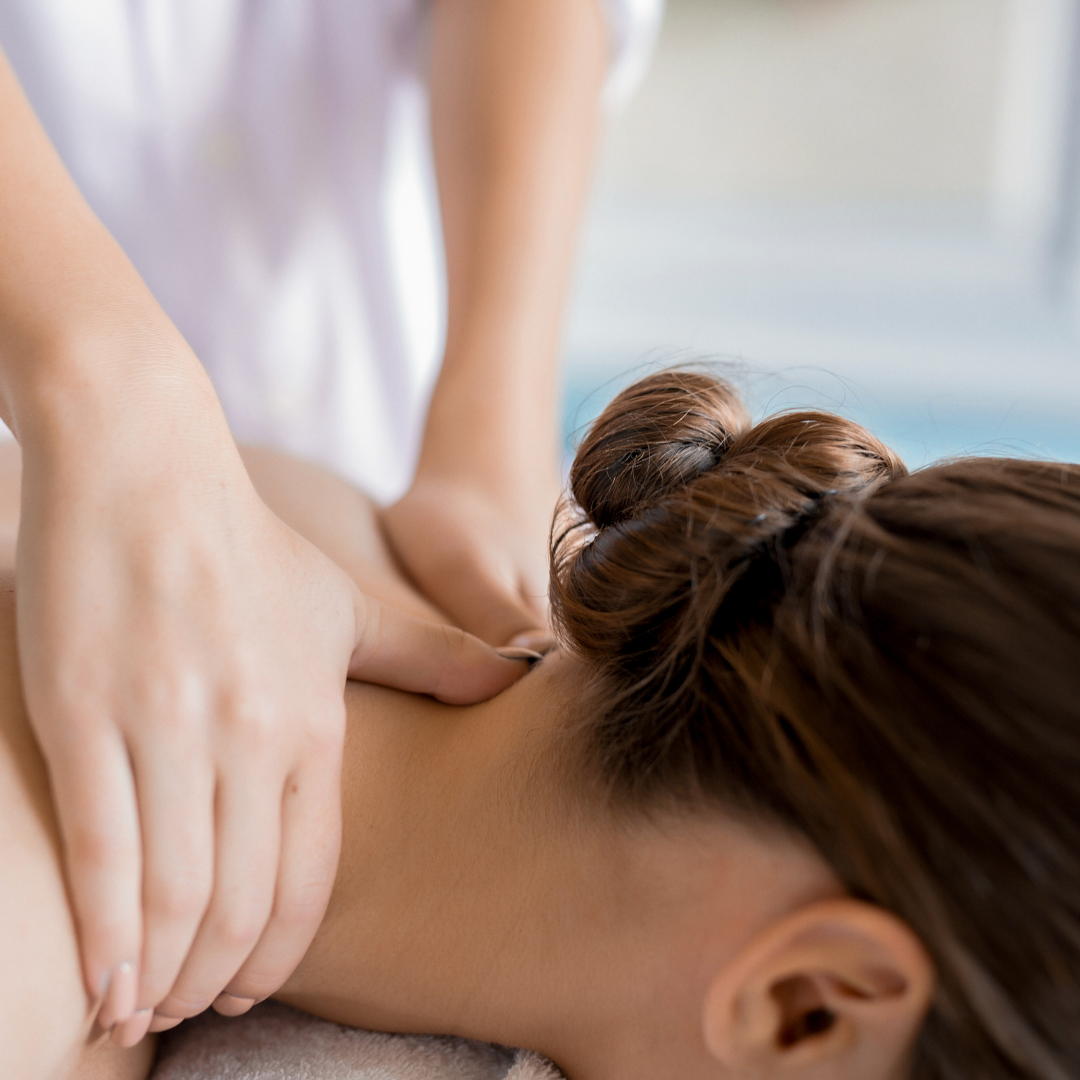 Teachers get plenty of flowers, cookies, cosmetics, and kids' artwork. They surely appreciate these gifts. But maybe, what they need is a day at a SPA or a relaxing massage? Plenty of places in Geneva offer SPA gift cards.