or about how finally I can dance in my basement
Things I had in my basement… a bag with 3 rocks, and a pot with dry soil, wires to who knows what, chargers to prehistoric phones, boxes of appliances we do not have anymore, clothes I forgot I had. But also good things, I finally found my business cards (in a random bag filled with stuff from my old car). How's your basement?
No matter how hard I try, sooner or later the clutter is accumulating. I got good at hiding it though – especially in the garage and in the basement. It is quite simple: gather all the random useless objects, put them in a bag/box and off to the cave. Close the door, and forget. It seemed perfect, until I had to get the suitcases out of the basement… It took time and bruises to get them out. I probably would have been better off looking at something like prefab garages opposed to stuffing everything in my basement.
COLLAB EXPLAINED
Then I remembered about a friend, who started an uncluttering service called Home in Balance and we made a deal – she would help me unclutter the basement and garage, and if I am happy with the process and the result, I will use Parentville to promote her. And here we are.
SWISS ORGANIZERS
Inga, a member of Swiss-Apo (Swiss Association of Professional Organizers – yes! It is a thing!). A few years ago, she launched her business called Home in Balance. She helps people unclutter and organise their space in a practical way. Check Inga's Instagram profile!
Her ability to know which box should go where, and which cabinet should stand in the corner and which shouldn't, is impressive. She is full of positive energy, fresh perspective, and ideas!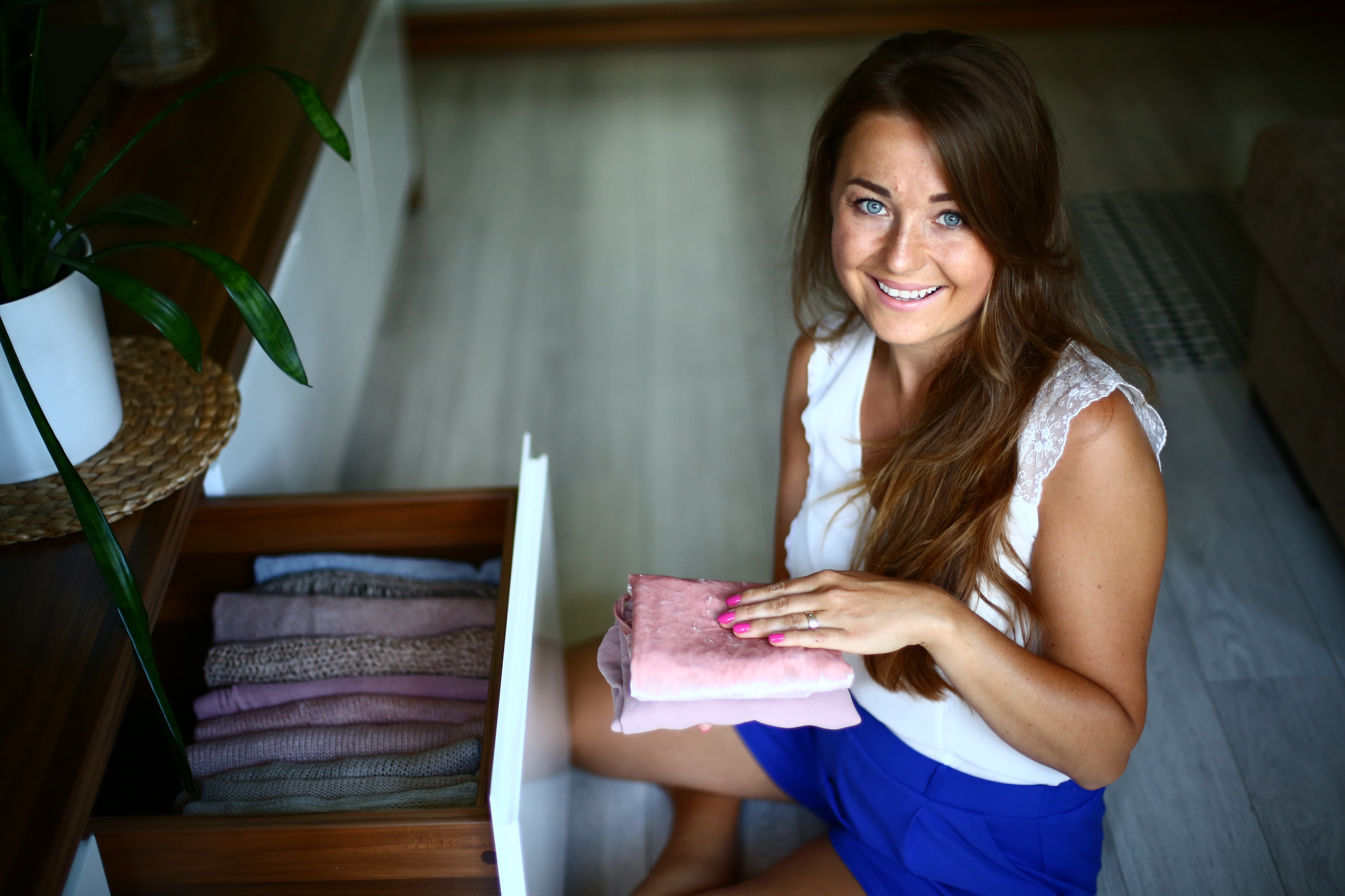 ORGANISED UNCLUTTERING
Inga came in the morning, full of positive energy. She was very fast to get things out of the basement, give me tasks, and setting the rules: things for charity on the left, items for the decheterie on the right, give me back what stays etc.
The process was super fast, super smooth. The speed of it didn't give me much time ponder on every single item. The question was simple: leave it or get rid off it? No sentiments, practicality. Well, with several exceptions.
GET IT DONE
Of course, for everyone, this will be a different process, and Inga knows it. She did not influence or question my decisions. She knows it is a very personal subject.
At the same time I was grateful it was not a Marie Kondo style uncluttering. I don't want to say hello, goodbye, or thank you to my belongings. I don't want to create a massive pile of clothes that would just overwhelm me. It was about getting it done. This is why Inga was just perfect for the job.
BYE BYE CLUTTER
She packed all the things for the charity into the car (it filled the whole car, every corner, every hole), and drove it to CSP in Meyrin. I hope many of these items, in perfect condition, will find new homes.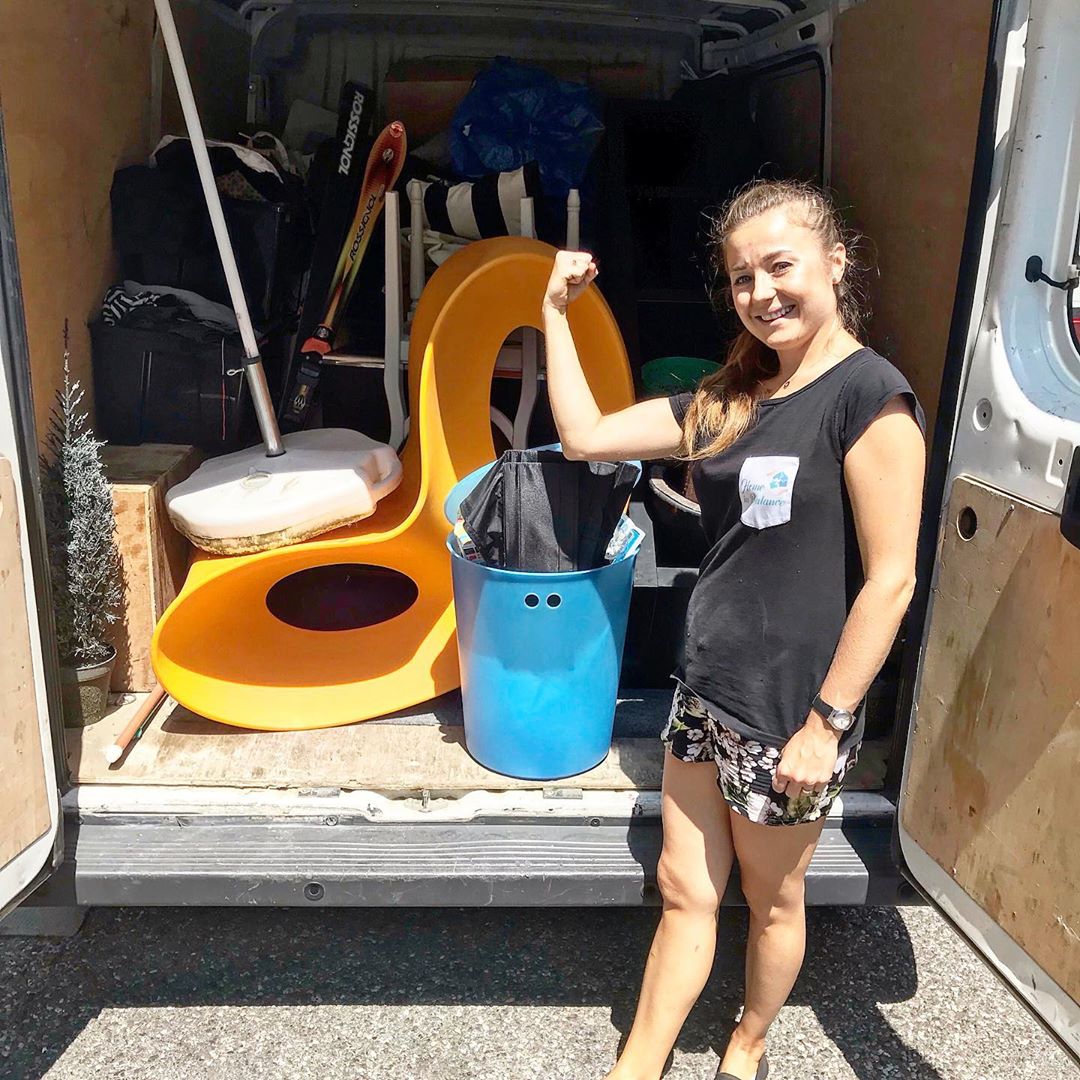 ROCK'N'ROLL
And now, I cannot only go into my basement but I even also dance inside!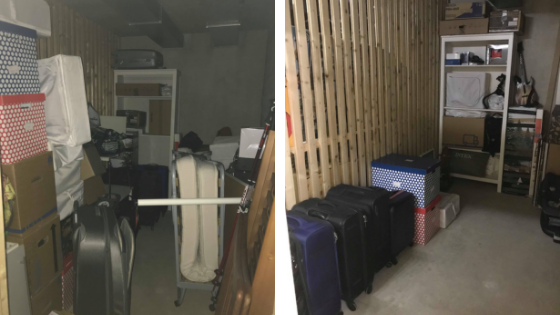 KIDS ROOM
Next on my list is Zofia's room. We declutter her room at least once a year. She needs to be involved in the process, so it takes a full day of playtime…
I asked Inga for some advice on how to limit the creation of the clutter in her room – you can find it at the bottom of the post, click on the images to enlarge/download.