Who wouldn't want to receive an answer to their letters to Santa? Every year thousands of children on both hemispheres write letters of wishes to Santa in hope, not only to get the gifts but also to hear back from the old man. Then, the parents already busy by all-month Christmas preparations try to answer these letters in at least slightly creative way.
But not in Switzerland.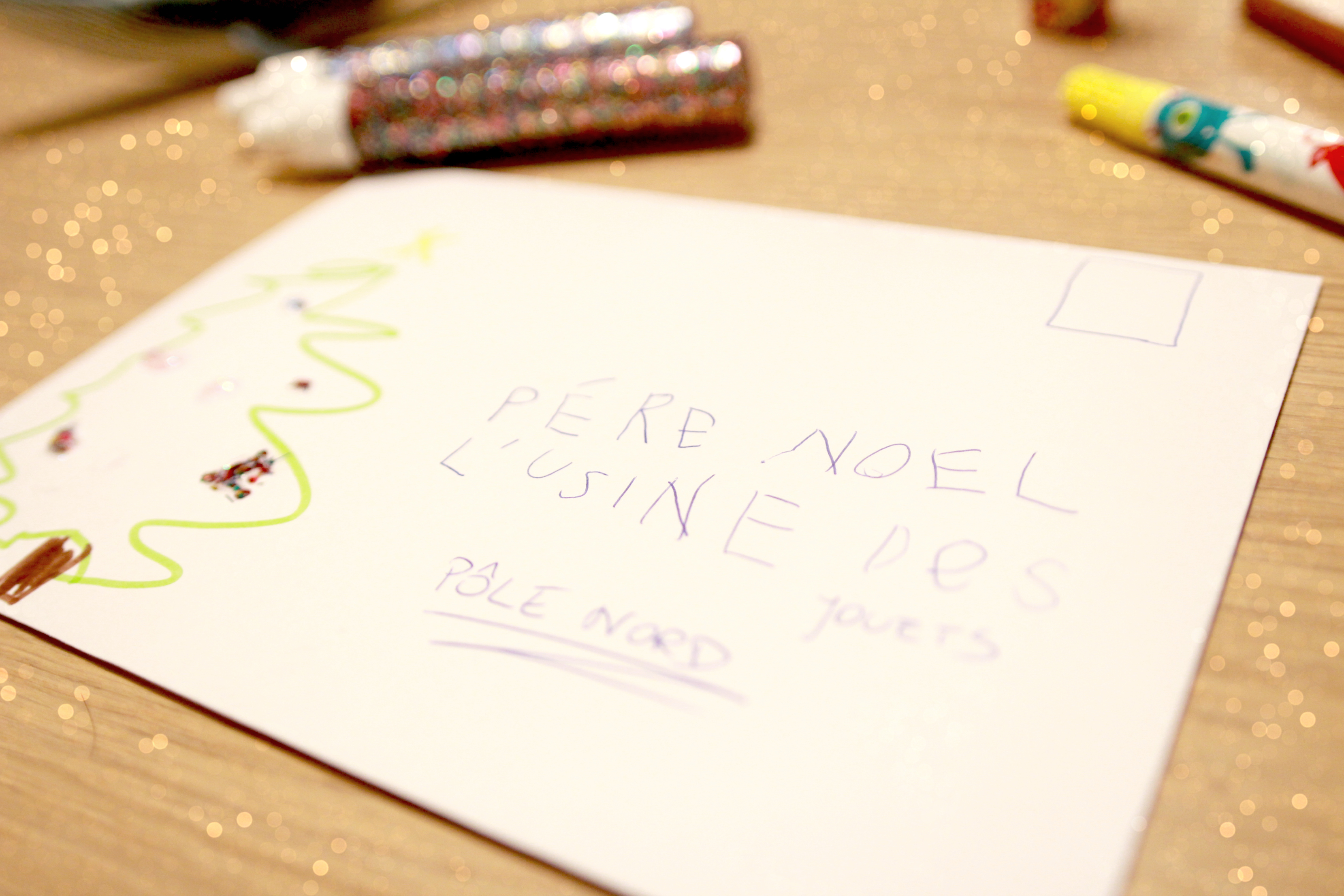 Abroad versus Switzerland
Parents in Switzerland do not have to burn the margins of the page or try to learn how to write with a feather. They don't need to attach the ready answer to their kids' letters like in the US (seriously, what is the point?), or pay someone to reply. Parents in Switzerland enjoy their fondue while the letter is being answered by Swiss Post.
The most amazeballs Post Service on the planet issued 19,448 replies in 2017. It's pretty impressive, especially for a small country of milk and chocolate.
Swiss Post Santa Op
It's not a new invention, or a scam powered by some high-tech Replies-From-Santa Generator. The Swiss Post has been on this secret mission for over 60 years now and has been very serious about keeping it mysterious.
All we know is that all the letters addressed to Santa in any way are directed to the Christmas branch in Cadenazzo (yes, the Swiss Post has a Christmas!).
How it works?
Let your kid write the letter, or write it together. Remember to include your postal address, so that Santa knows where to send his reply. Then, put it in the envelope and address it to Santa. You can make up an address, not include one, your choice.
You can write a letter in English, French, German, or Italian.
As the Swiss Info reports, children do not only wish for objects, « they also long for a more peaceful and fair world, and a home environment where siblings or parents don't argue or fight ».
PS: remember to stamp the letter like you would any other!
Deadline: December 30. If you want to make sure the response from Santa arrives before Christmas, send it already in November or eaurly December the latest.
Answers
Every letter sent to Santa: without any address, or with an imaginary address is answered unless the sender didn't include his/her address. Though even then those super cool postal angels will try and track down the kid. Unfortunately, it is not always possible, and this is why 'only' 96% of 20,188 received a response in 2017.
Now that the whole letters to Santa operation is so easy-peasy and, at least when done for the first time, way more exciting than any Elf on the shelf, help your child write a letter!