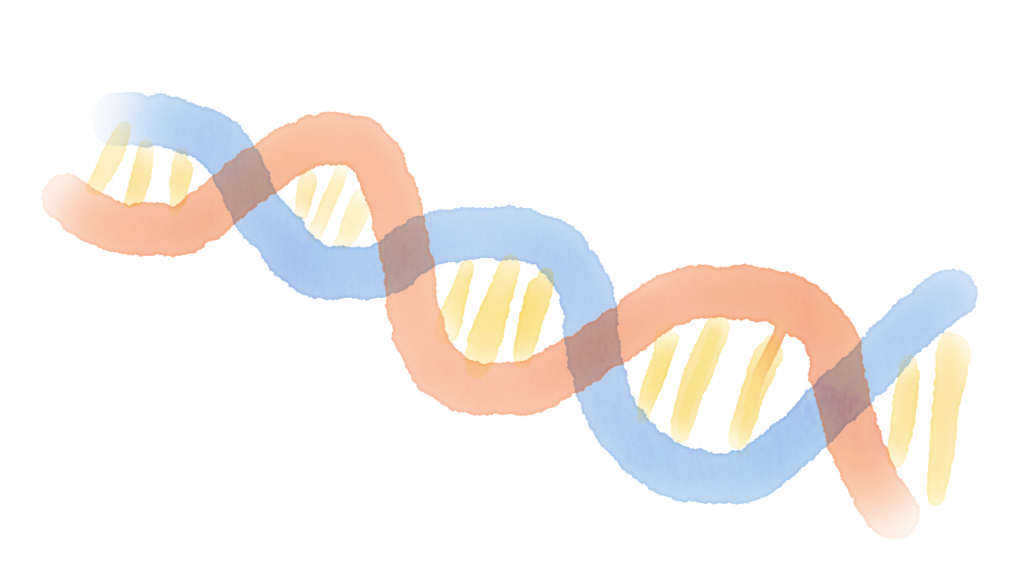 You love to jump in puddles? Me too. You love cuddles? Me too. You like to play with friends? Me too. You love ice cream? Me too. You go to school? Well, me too… but I go to a different school.
Geneva is proud to nurture diversity in public schools, but it's often linked to social backgrounds and nationalities. Not many people know about the struggles of disabled children's parents.
Diversity should be about recognizing all kinds of differences. In the end, no matter the health status, nationality, race, or religion, we are all humans from birth. Being excluded from the society in any way is hurtful for the one excluded, but it is also a mistake the society will pay in the future.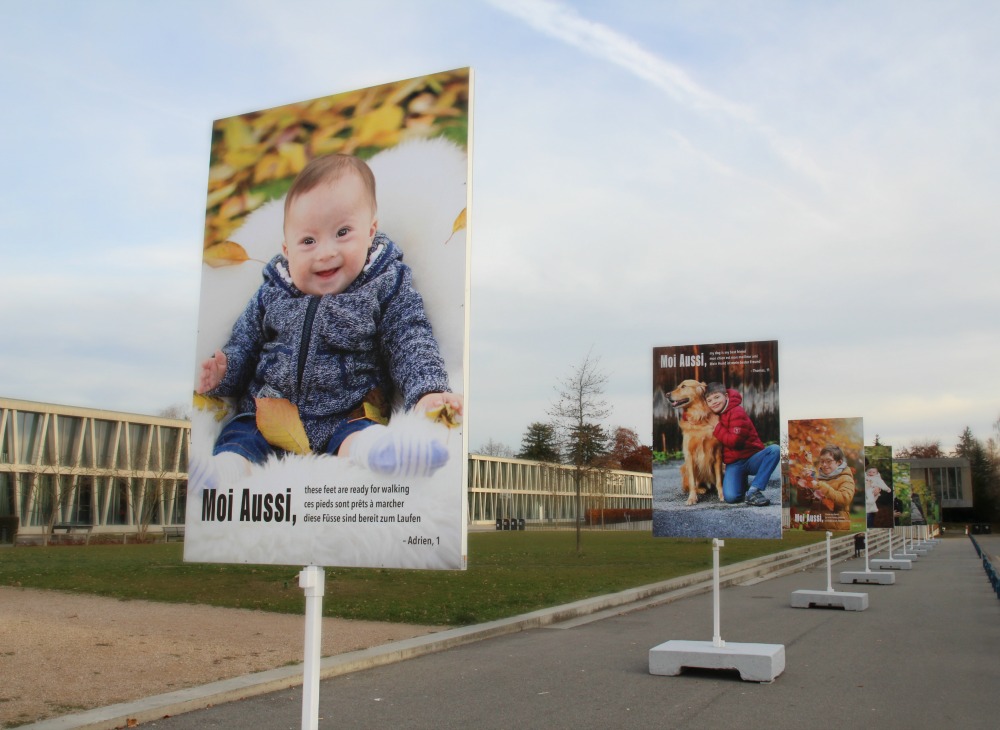 In order to raise awareness of the inclusion problem, the "Moi Aussi," association has launched an exhibition under the same name. The exhibition consists of 21 photographs of individuals with Down Syndrome captured in their daily life.
After touring Switzerland, the exhibition has now arrived in Vernier, home of one of the photo stars. It will be displayed in front of the German school till January 7, 2018. The grand opening will take place on Friday, November 24 at 16h45. All you need to do is to take bus number 6, 28, 18, and get off the "Champ Claude" stop. By exiting the bus you'll find yourself directly at the exhibition.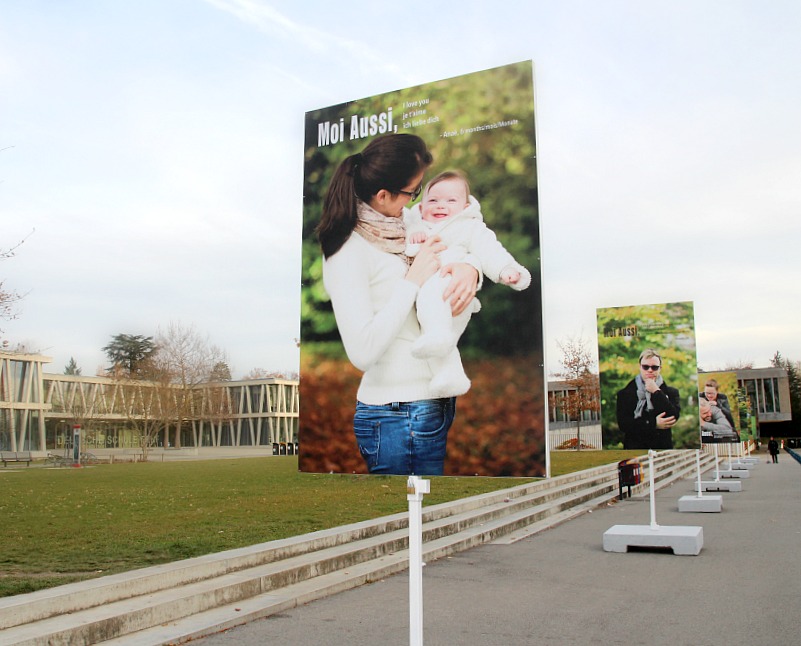 We consider ourselves a modern society but what does it even mean when disabled children and adults still have to fight for inclusion!
It's clear that some kids with developmental delays or special needs are in need of carefully adapted education. And many of them could attend a normal school with a help of a dedicated assistant.  Some kids with physical disabilities struggle with school only because the building is not adapted. 
It's a bummer. 
When I talk to educators, and teachers, they often talk about children these days lacking respect, discipline, and empathy. To be honest, the latter scares me the most. 
It's at this very young age that children can learn to work together with people who look and sound different to them, but also it is an opportunity to learn about one another's particular needs.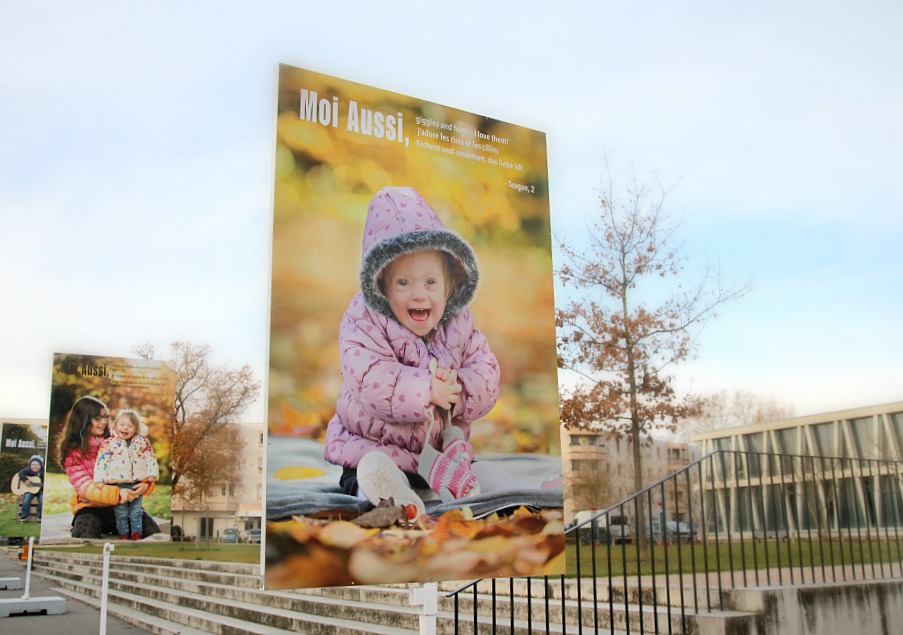 Children with Down Syndrome (and other disabilities) can hugely benefit from the access to "normal" creches, and schools. Moreover the rest of the kids can benefit immensely from having a friend with special needs, warm heart, and a sweet smile. 
If you'd like to get involved in any way, or send your donation, the association's website has all the details you need in both English and French.