It starts to feel a lot like Christmas! Recently, Z. has received a cute gift from MyLittleRoom.ch (precisely, this advent calendar). It's an online shop with kids' room decorations, thoughtful toys, and useful yet beautifully designed everyday objects for you and your children. After receiving the gift, I browsed their shop and found so many things worth sharing with you!
So, if you're still on a hunt for a Christmas gift for children in your entourage, spend a few minutes discovering what Z. and I recommend from MyLittleRoom.ch.
This is a sponsored article, written in collaboration with MyLittleRoom.ch, but rest assured it is here only because I find it worth sharing. I recommend these items honestly. You will never see here worthless paid content that I don't stand by.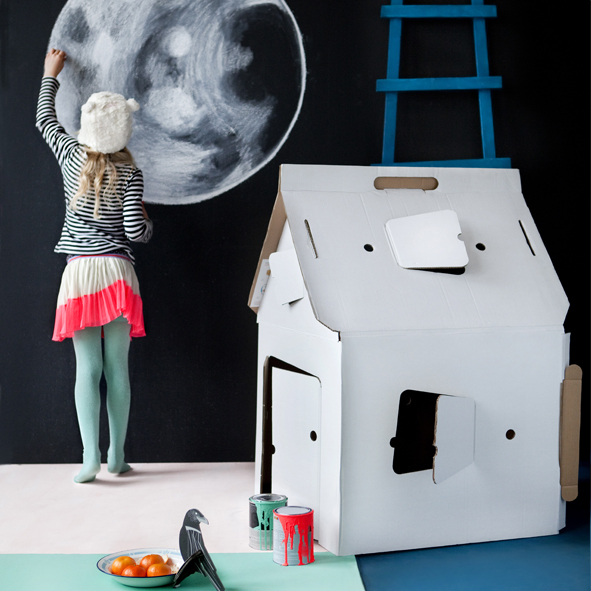 You'll find many fabric-tipis on MyLittleRoom's website, but the cardboard one caught my eye. I have tried to build one using old boxes several times, but my DIY skills are far away from reaching a satisfactory level. If only I knew about this cute cardboard house back then! You can build it together, paint it together, and have hours of fun!
Two dollhouses caught my eye instantly. One that I would love to have as a deco on my shelf, and that every modern doll would dream of having. The other presents many possibilities to play with for all kids who need a house for their toys, animals, or other figurines. The last one comes in two sizes. And once they grow out of playing with it, it will make for a lovely shelf.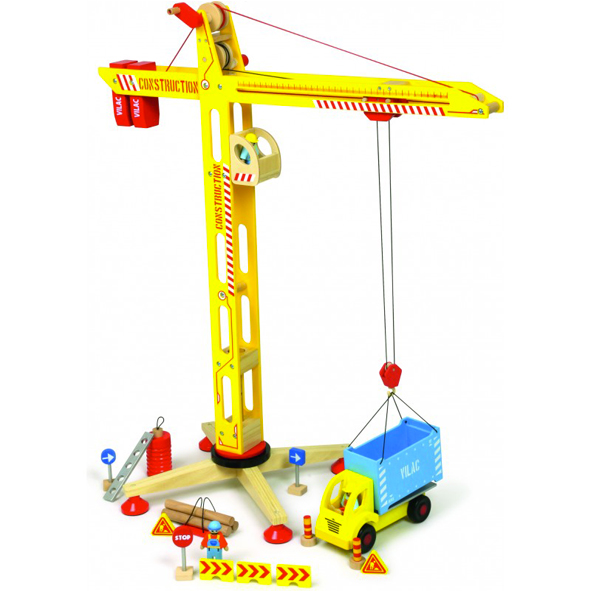 A perfect gift for all those kids who stop to stare at each construction site. Now they can have a crane to play-pretend all sorts of situations they imagine the crane is for: building a house, filling a ship with containers, moving their toys from one point to another.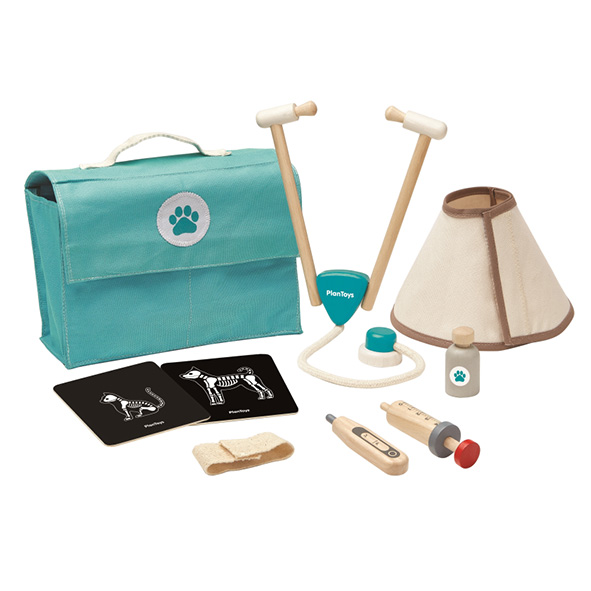 With that set you will be freed from being a patient, now all your kid needs is their plush toys becoming slightly ill. It's a cute wooden set, that even contains x-ray photographs, making the game so much more real!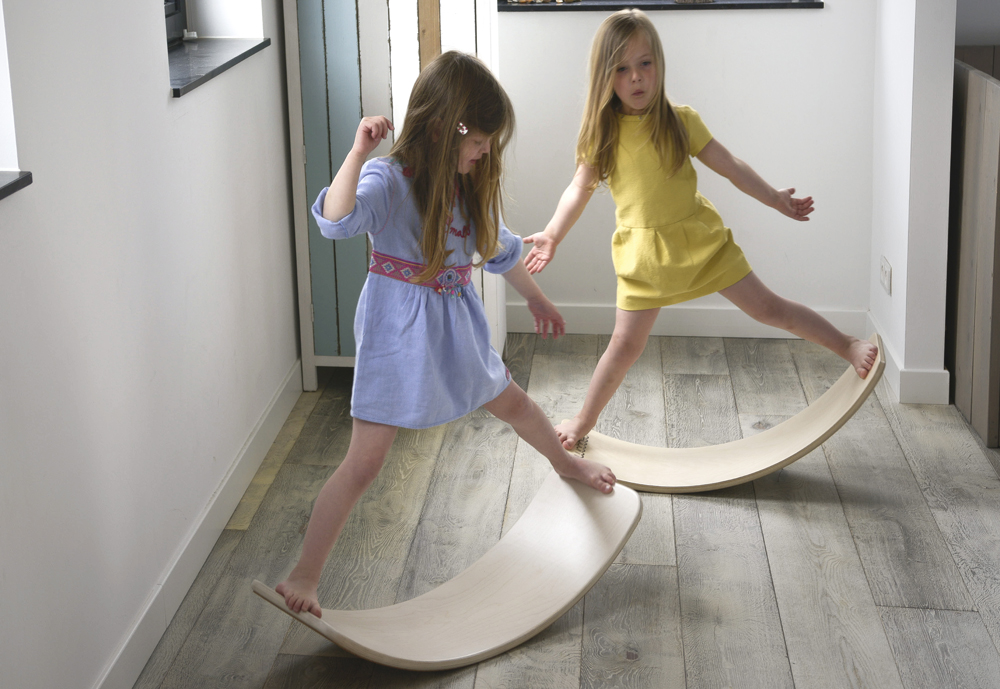 If you haven't heard about the Wobbel before, you have just found the perfect gift! It can be used in so many different ways – it's hard to list them all here. It will surely make your kids' bodies and imaginations move! A perfect item for the season that makes us stay indoors more than we'd like to.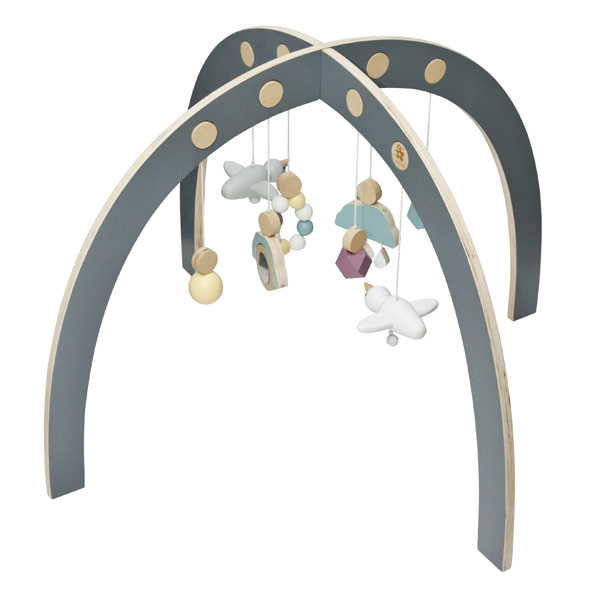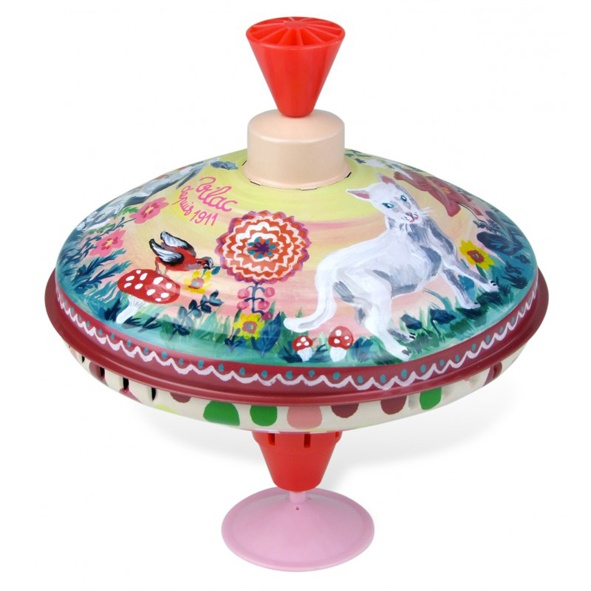 We couldn't decide between many brilliant toys MyLittleRoom offers for babies. In the end, we chose one modern design, and one classic no child should be deprived of.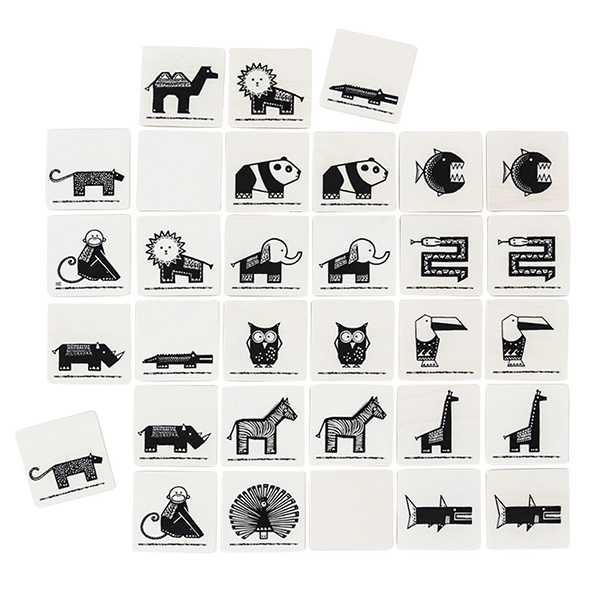 Memory used to be Z.'s favourite game so that I can swear by the game with all my heart. WIth time kids get so good at it, it is hard to win the game with them. This wooden set is so pleasing to the eye; it is hard to resist! There are 16 pairs included, but you can start with as little as 3 or 4 at the beginning, and then slowly add more. It trains patience and visual memory while offering real fun at the same time.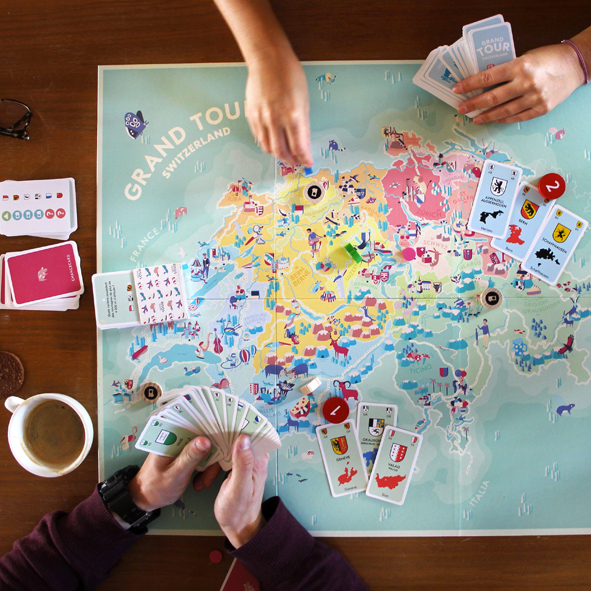 Another game on the list, this time for a bit older kids (10+). Like every game done by Helvetiq, it is beautifully designed and fun. With this game, the whole family can learn about Switzerland by answering questions. We will get one ourselves once Z. is a bit older.
I am not sure how about you, but here Z has been crazy about making clothes and accessories for herself and her toy-friends. It is one of the activities she can dive into. I have been looking for a while for tricot sets adapted to her age, and voila! Here it is! There is also another set that you can discover here.