Looking for an October camp for your kids? You're in the right place. Many parents have no other choice than to work and find a camp but this year there are also many who had to cancel their trips last minute due to this year's chaos. This list aims to help you find the right camp for your child. The list does not include those camps that were full at the time of creation of the article (eg. Gavotte, Blackyland).
Ready? Let's do it!
CampZone October activities at l'Institut International de Lancy
The October break is coming up – are you looking for fun activities for your child? Have a look at our wide selection of camps for ages 3 to 12. We have indoor climbing, football, magic, urban dance, coding, Bricks 4 Kidz, Arts, and much more.
Time 8:30 to 18:00
Full days or half days
Prices starting at CHF 275
Learn more and sign up www.campzone.ch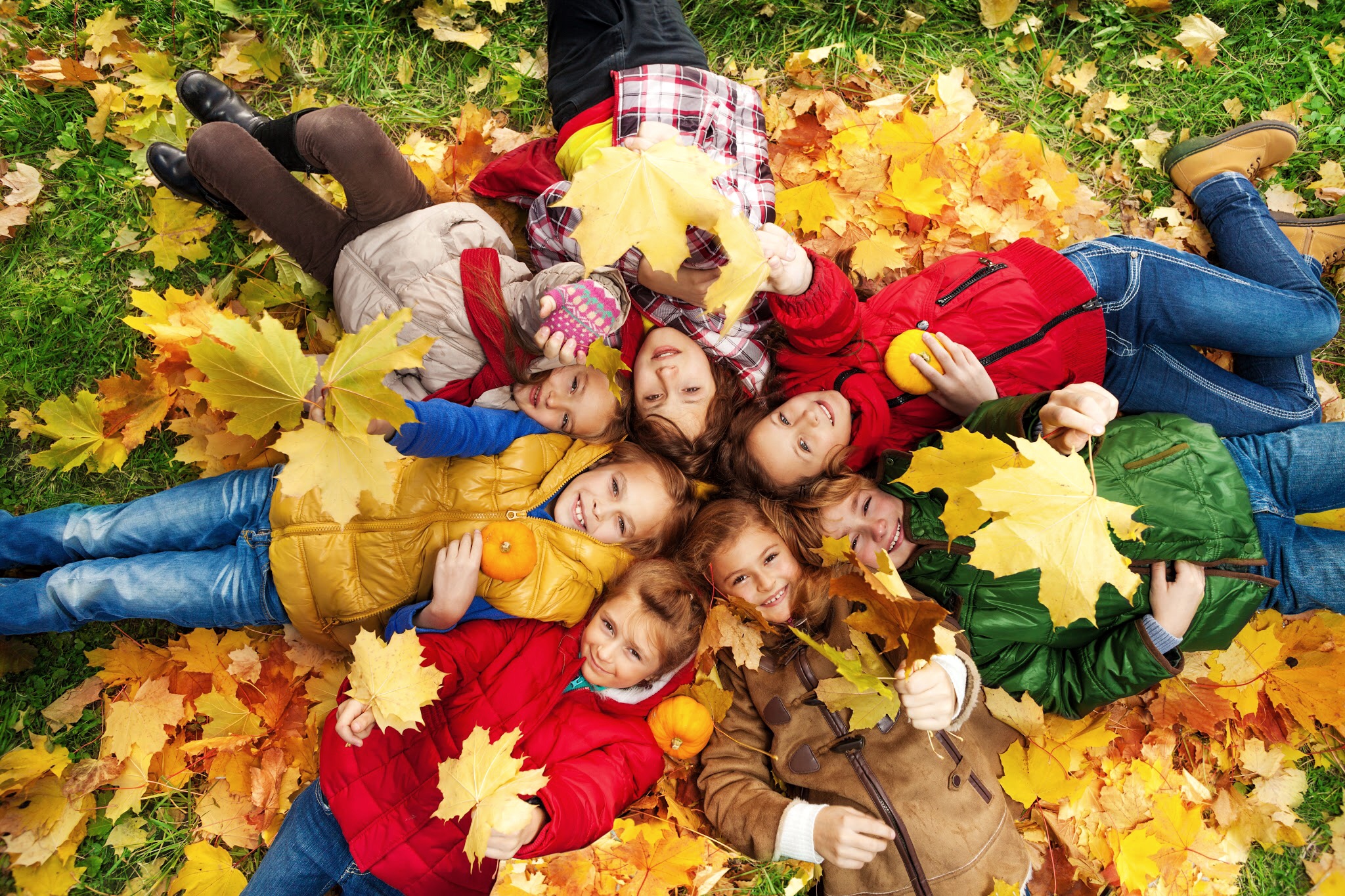 RECRECREA
Plainpalais & Plan-les-Ouates

One of the best camps in Geneva. Kids can enroll for one week, one day, or any amount of days they need. During the camp they will discover different materials and create with them – create whatever they like. It's a camp filled with freedom, where a lot is left to kids' imagination under the loving eyes of 3 wonderful educators. It's one of those camps kids don't like to leave at the end of the day. During the summer Parentville's own Z. wished she could sleep there and never leave the fun. You can find out more here.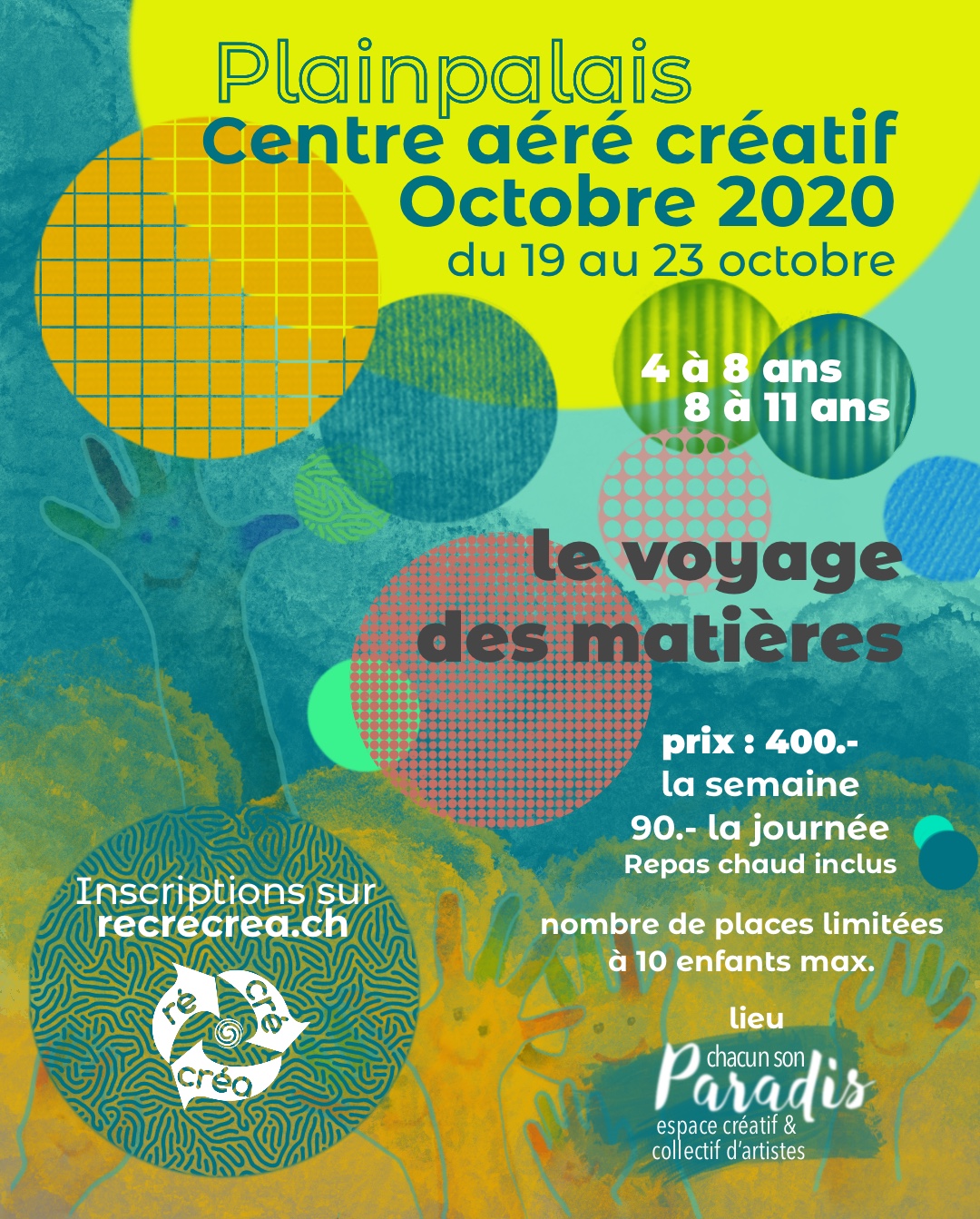 PEP English
Veyrier & Geneva

Pep English offers camps for children and teenagers to learn English through interactive and dynamic classes, covering grammar, vocabulary, pronunciation through fun activities.
Showtime: Learn English through play, preparing and making presentations, acting out and adapting well-known stories, singing, dancing and experimenting with English in context. 9h-12h; two groups (6-8 yo & 9-12 yo).
Rattrapage scolaire: to clarify and put in practice what has been studied at school.
For mid-school (cycle): 13h30-16h30 in Veyrier
For high school (collège) 9h30-12h30 in Geneva
Public speaking for teenagers: The art of speaking to convince, to entertain, to show emotion, engage interest, always with a clear interlinked English language focus. 9h30-12h30, Age 13-15, in Geneva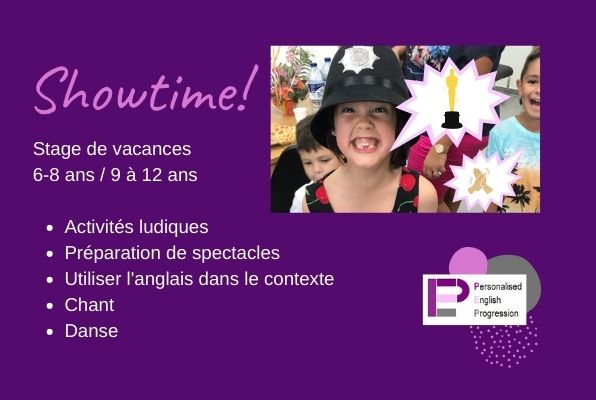 BULLES D'AIR
Geneva & Nyon
Tu as entre 3 et 7 ans ? Alors viens retrouver les Ateliers Bulles d'air …pour t'éclater, profiter des nombreuses activités, faire de nouveaux copains…et surtout ne pas t'ennuyer pendant les vacances d'automne ! Au programme : Eveille ta curiosité…et découvre le monde des oiseaux, recherche des pépites d'or, visite un laboratoire ou alors perfectionne ta connaissance de l'art à travers des activités peinture, des expériences ou de nouvelles créations !
Nous t'accueillerons avec grand plaisir, avec une prise en charge sur 3 sites différents (Nyon, Genève gare et site de l'école Moderne, Rue de l'Avenir 10, Genève) et avec des horaires très flexibles…de quoi faciliter la vie de tes parents !
Viens jeter un coup d'œil sur toutes nos activités… en visitant notre site https://bullesdair.ch/ ou en découvrant notre flyer ici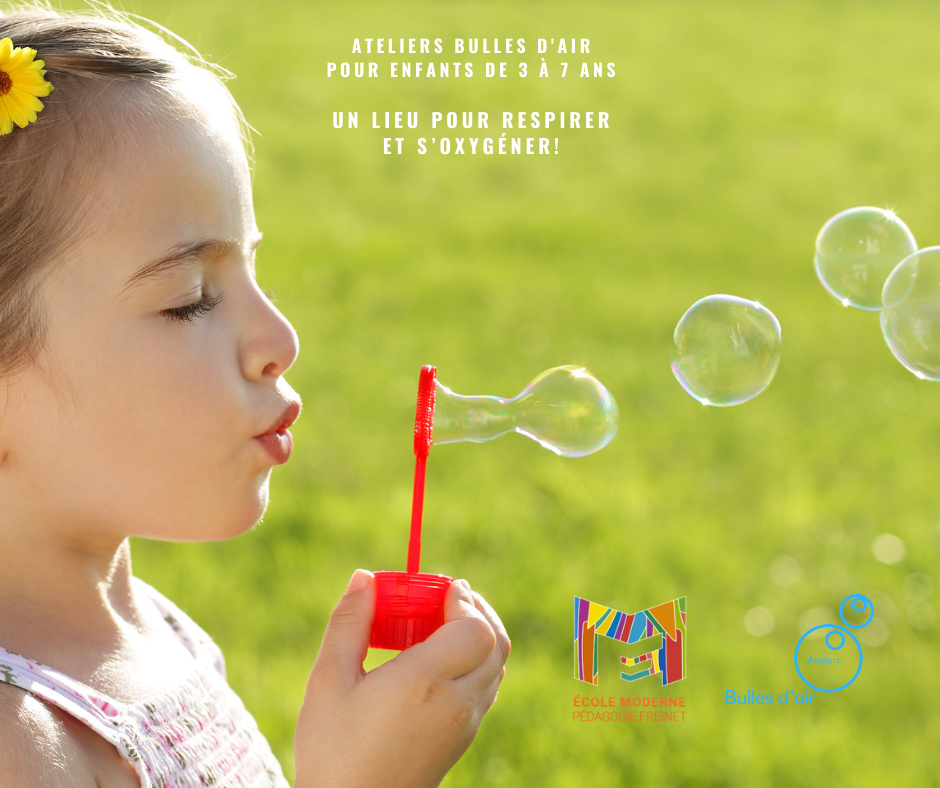 Spell Languages
Plainpalais

Spell Languages is a leading language centre for kids in Geneva and their holiday camps are truly unforgettable! This autumn, your kids can be immersed in four languages (French, English, Spanish or German). 3 camp themes are on the menu: Dragons for 4 – 7-year-olds, Geneva Mysteries for 8 – 13-year-olds, and for all English speaking and music-loving kids aged 4 – 8 a special Pets theme will be animated in collaboration with Music Together! During the summer camps with Spell, your child will play, learn, discover Geneva and spend time outdoors in a small group of friends. Bonus! Forget packed lunch: there's a 3-meal lunch option you can order.
Price : chf 450 .-/ chf 650 .-
Discounts: Bring a friend and you will both benefit from a 15% discount; bring two friends and you will all benefit from 20%off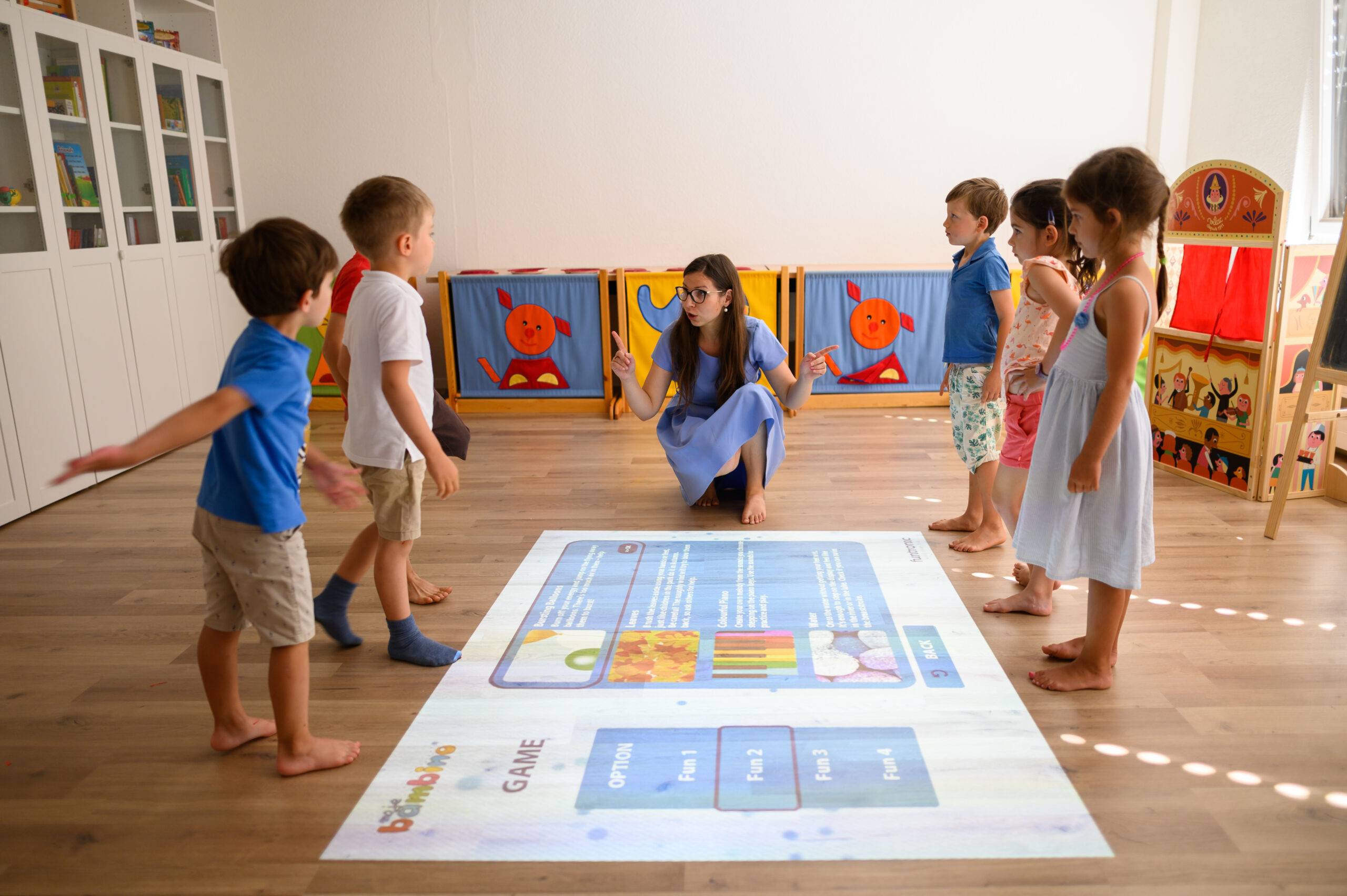 Espace Colibri
Carouge

This time Espace Colibri chose to organize the October activities (in French) around the theme « Can we change the world? ».
From October 19 to 23, our team of education professionals will welcome your children for a week of « yoga, philosophy and creation » around a theme that is more than present today on the directions our world is taking and the role we play.
Yoga and philosophy workshops every day, gardening, creation of talking sticks, reuse of materials to create new objects Also in the menu an outing to the new and incredible exhibition "Bottle to the sea 2120", at the Natural History Museum in Geneva.
Possibility to register for the whole week or fays of your choice (full days and half days possible). You can find out more at espace-colibri.ch.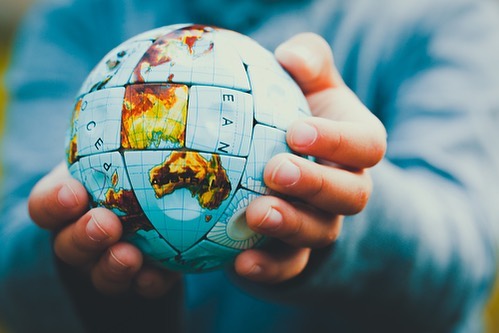 TOT UP
Lancy

OCTOBER TRIP AROUND THE WORLD »
TotUP- bilingual day care and school offers a great Ocrober camp for kids from 3 to 8 years old! This year TotUP invites the kids to go in a world tour! Kids will discover different continents, will taste different cuisine, participate in multiple cooking workshops and do lot's of sport & creative activities! 
Please note that this year the camp is avaliable in GE (Petit Lancy) & VD (Epalinges) 
350 CHF / week from 7:00-14:30
500 CHF / week from 7:00-19:00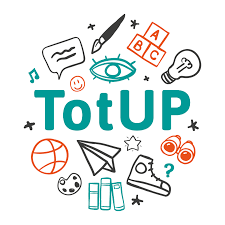 KIDS TIME CLUB
Eaux-Vives
A camp is one of the best experiences children can have! At Kids Time Club, your child will meet new friends and create great memories that they will never forget. With our bilingual program, they will experience activities such as yoga, move your body, zumba, music, art, science and more. Also, they will be amazed by our incredible indoor playground where they will learn while having fun!
For ages 4-8. Prices start at 275 CHF. Half-days only (goûté + lunch included). For all the details visit the Kids Time Club website or send them an email.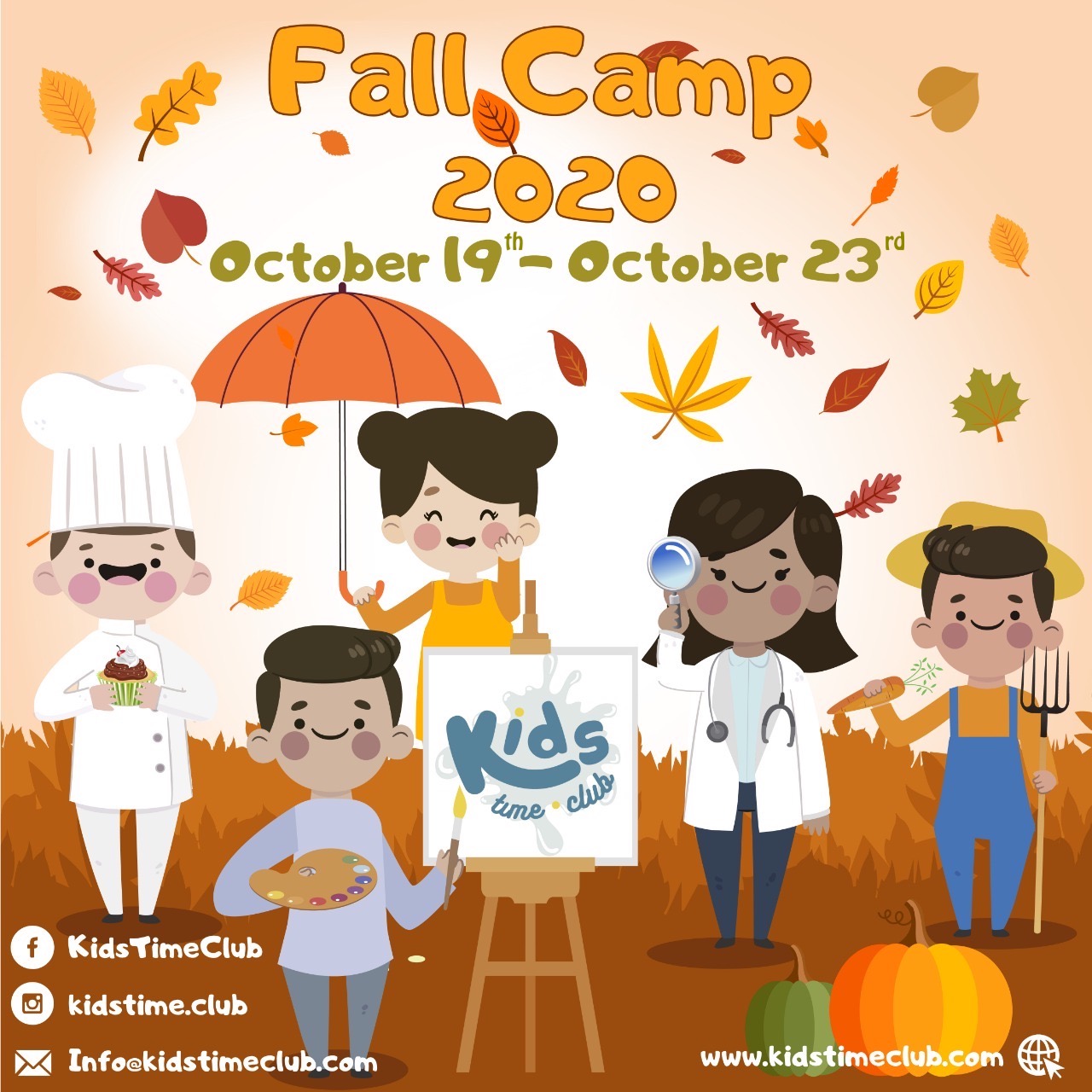 AMAKIDS GENEVA
Plainpalais area
Let your children explore the unimaginable capabilities of their brain! During the AMAKids Mental Arithmetic October Camp, children will get acquainted with the ABACUS – an ancient Japanese calculator, which will help train the brain in a fun way! 
The AMAKids program aims to: improve the speed of perceiving and processing ANY information; develop a simultaneous operation of both hemispheres of the brain, improve concentration, boost self – esteem, improve photographic memory.
AMAKids is a global leading mental arithmetic academy with more than 300'000 students worldwide. We guarantee that your child will enjoy our camp and will want to continue with the afterschool activity that we offer! For more information contact AMAKIDS via their Facebook page or website.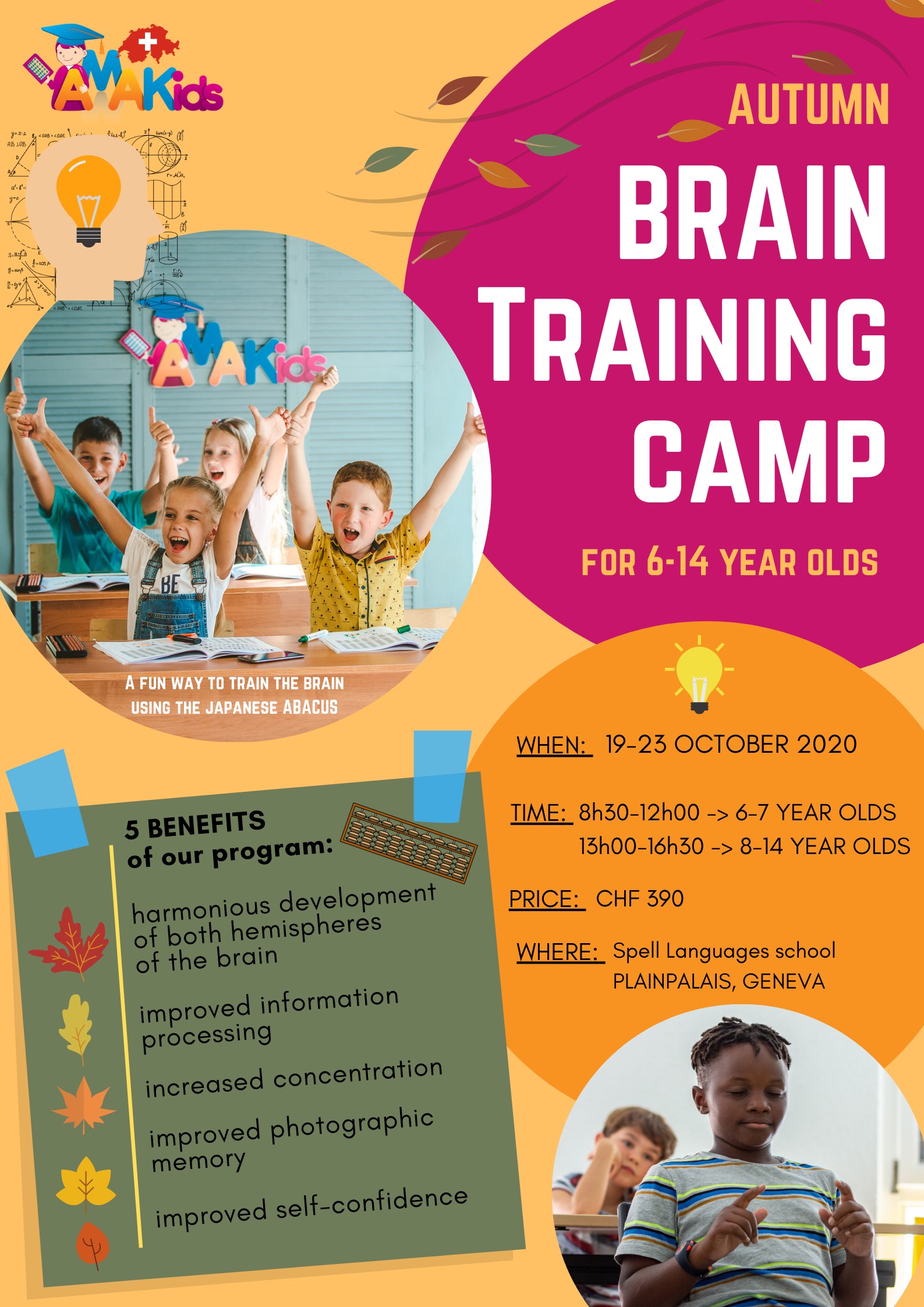 The camps presented above were carefully selected by Parentville. The organizers were all contacted with a proposition to promote their camps at Parentville. The section above includes paid promotions, the section below free promotion. Please, understand that Parentville needs starts generating some income – bloggers have bills to pay, too.

OTHER OPTIONS:
Gymboree (Grand-Saconnex) offers half and full day camps for 3-6 year olds. You can check out the info here, or enroll here.
Addict Lab (Ferney Voltaire) – fascinating camps based on STEM and Arts activities. Half days and full days in Ferney Voltaire (France). Check it out here.
Espace Opera (Eaux-Vives), for kids as young as 3. They offer a week full of performance-related fun. Click here to know more.
Kids Up (Meyrin) specialises in circus gymnastics. You can choose between half days and full days for kids ages 4 and up. More info here.
Simply Theatre (Versoix) – theatre in English for kids in Vesroix. Check it out here.