A private creche that costs less than a nanny, that provides food, formula, and nappies. A creche that is opened long enough to let you not worry about that last minute meeting at work, or traffic jams. It is not a dream. It is a reality in Grand Lancy, and it is called Totup!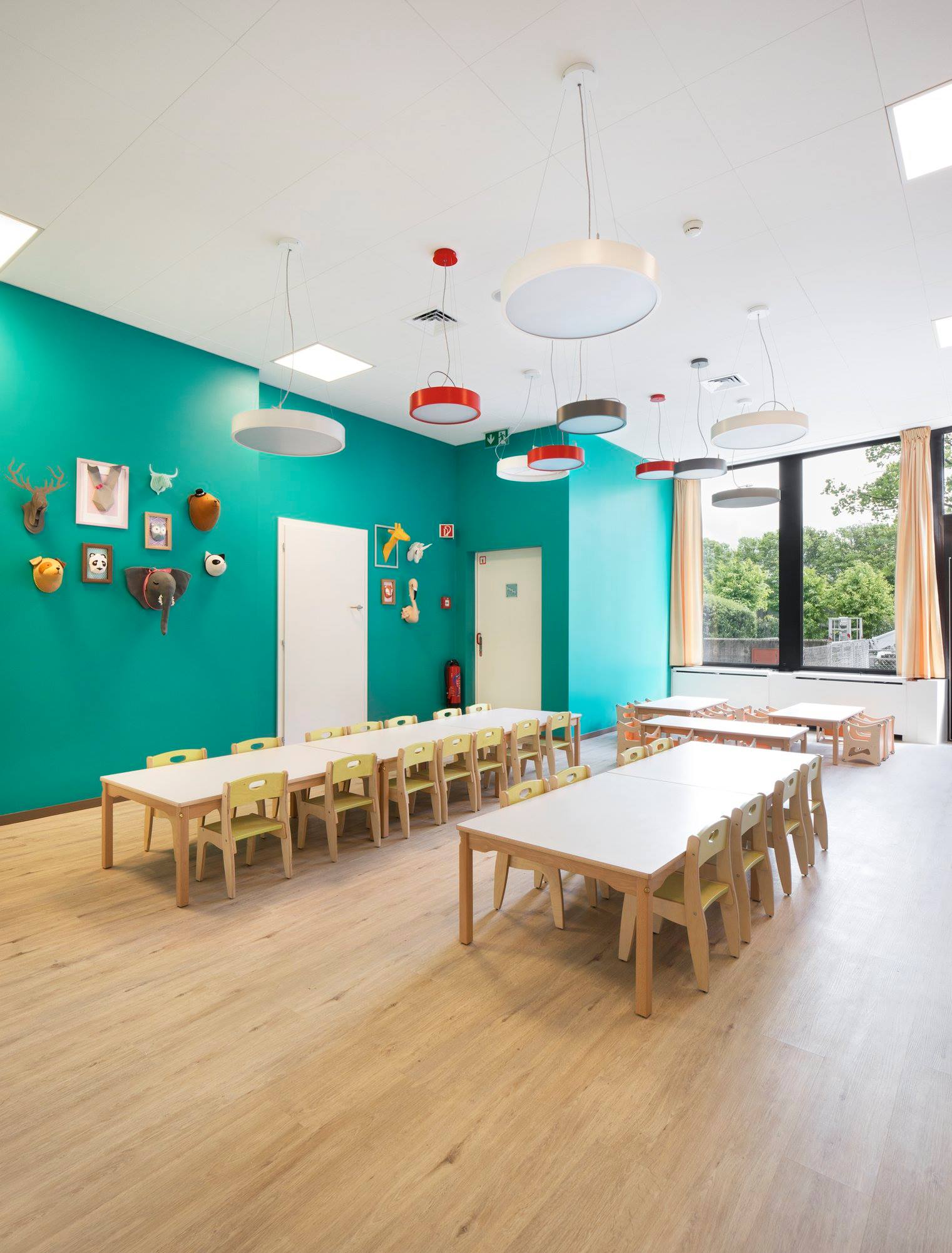 Kristina Babina comes from the family of entrepreneurs, so it was natural for her to follow the entrepreneurial journey. She has always wanted to create a business with an added value for the community. A quick look into Geneva's parents struggles to find childcare, and she knew a private crèche will be her project.
Let me tell you that many have tried to open a private crèche in Geneva. And many have failed. It is not easy. The law is very strict, it seems almost impossible to meet all the requirements. That did not stop Kristina. Once her mind is set on a goal, she puts all her heart, energy, and time to make it happen.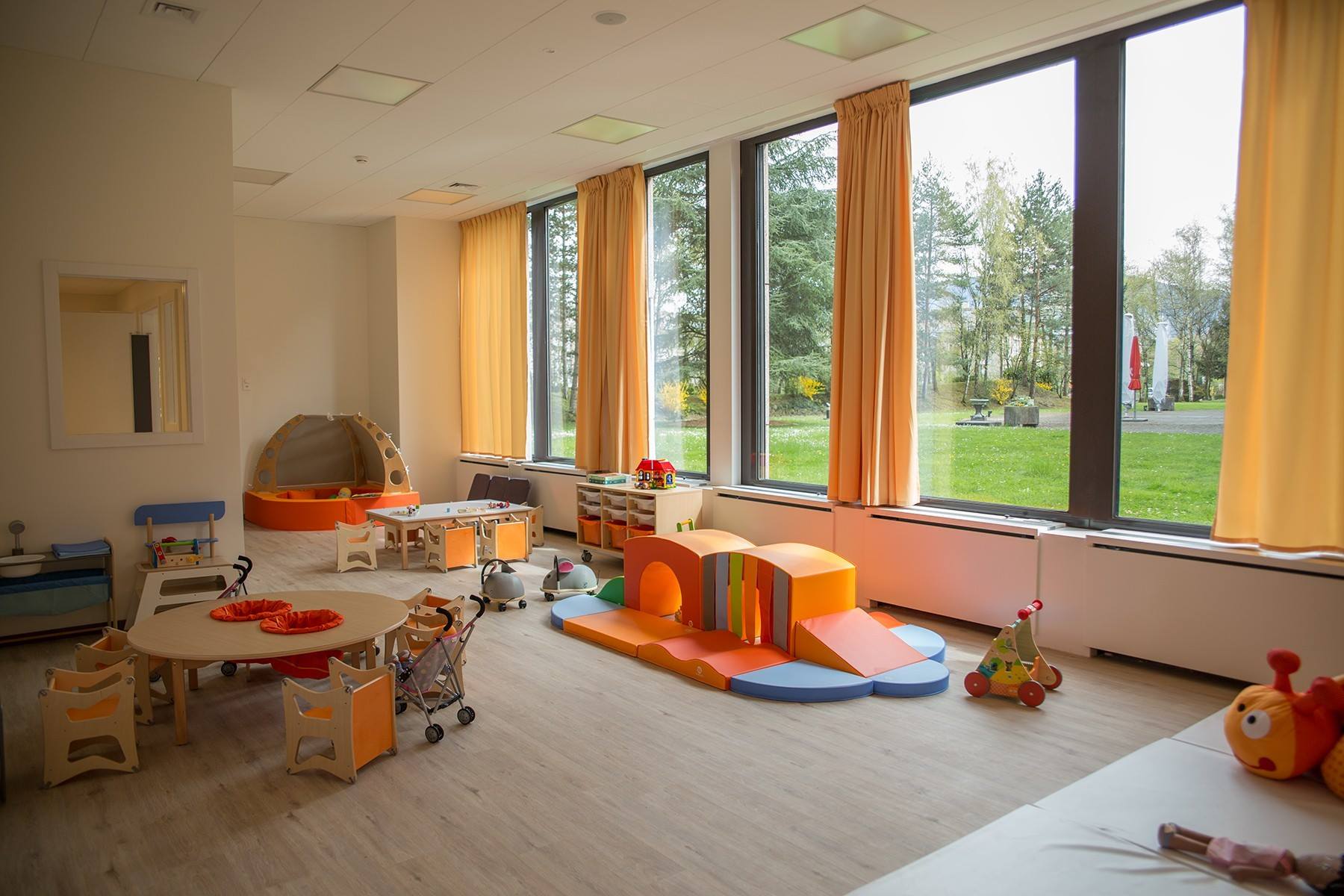 The premises of Totup are beautifully decorated, with early childhood development needs at heart. The patterns printed on educators' t shirts boost energy, while the patterns hang under the ceiling in the sleeping room, are calm down and help relax.
Thanks to her determination Geneva now has a private crèche offering every service you could think of. Nappies, formula, outings, speech therapist, a physiotherapist and more. A private crèche that is happy to welcome children with disabilities and is trying to work out a way to include those children from the communal waiting list. A crèche happy to work with your child's paediatrician, or a therapist who can come work with your kid during crèche hours (reimbursed by most insurers, based on the "at home treatment" prescription).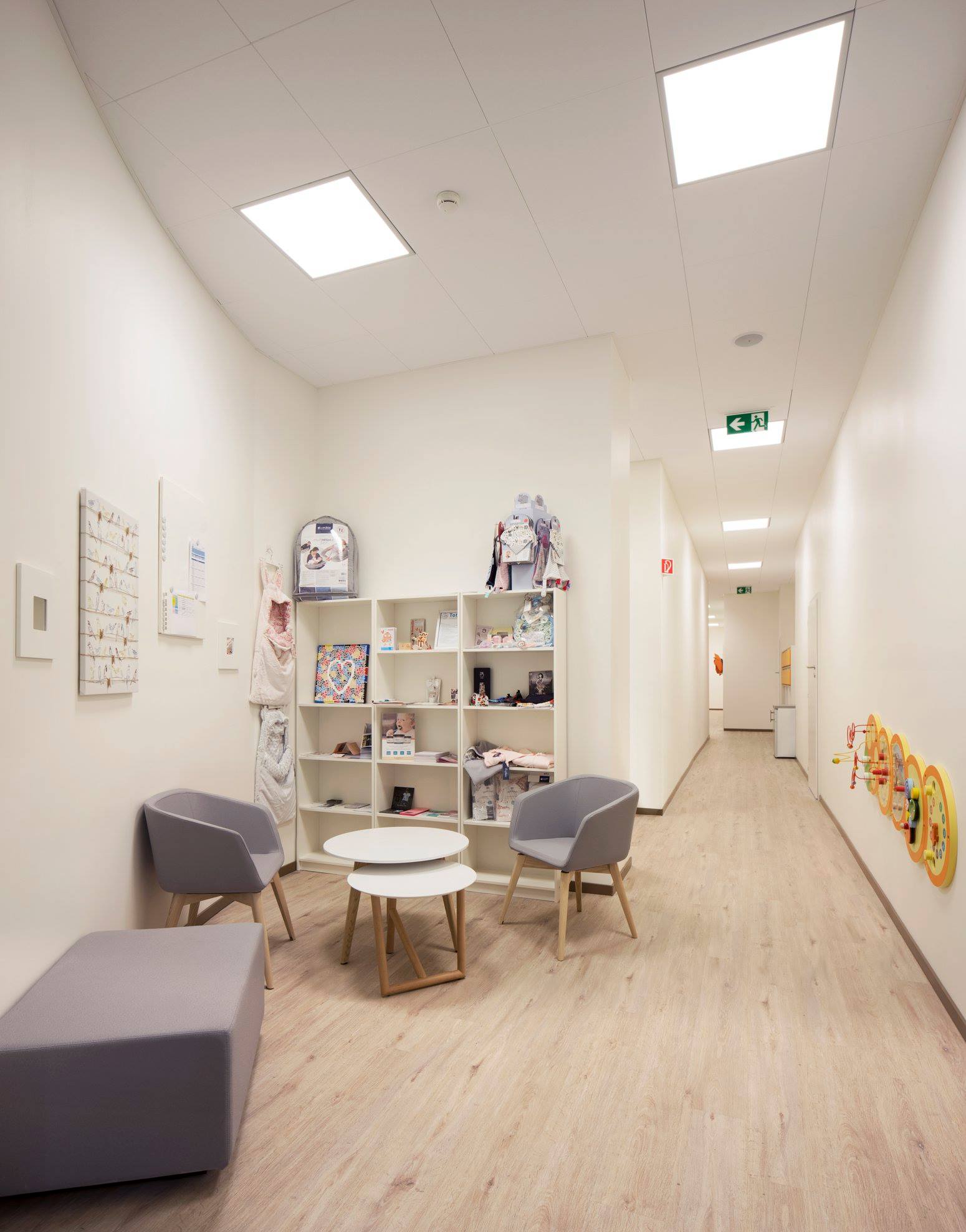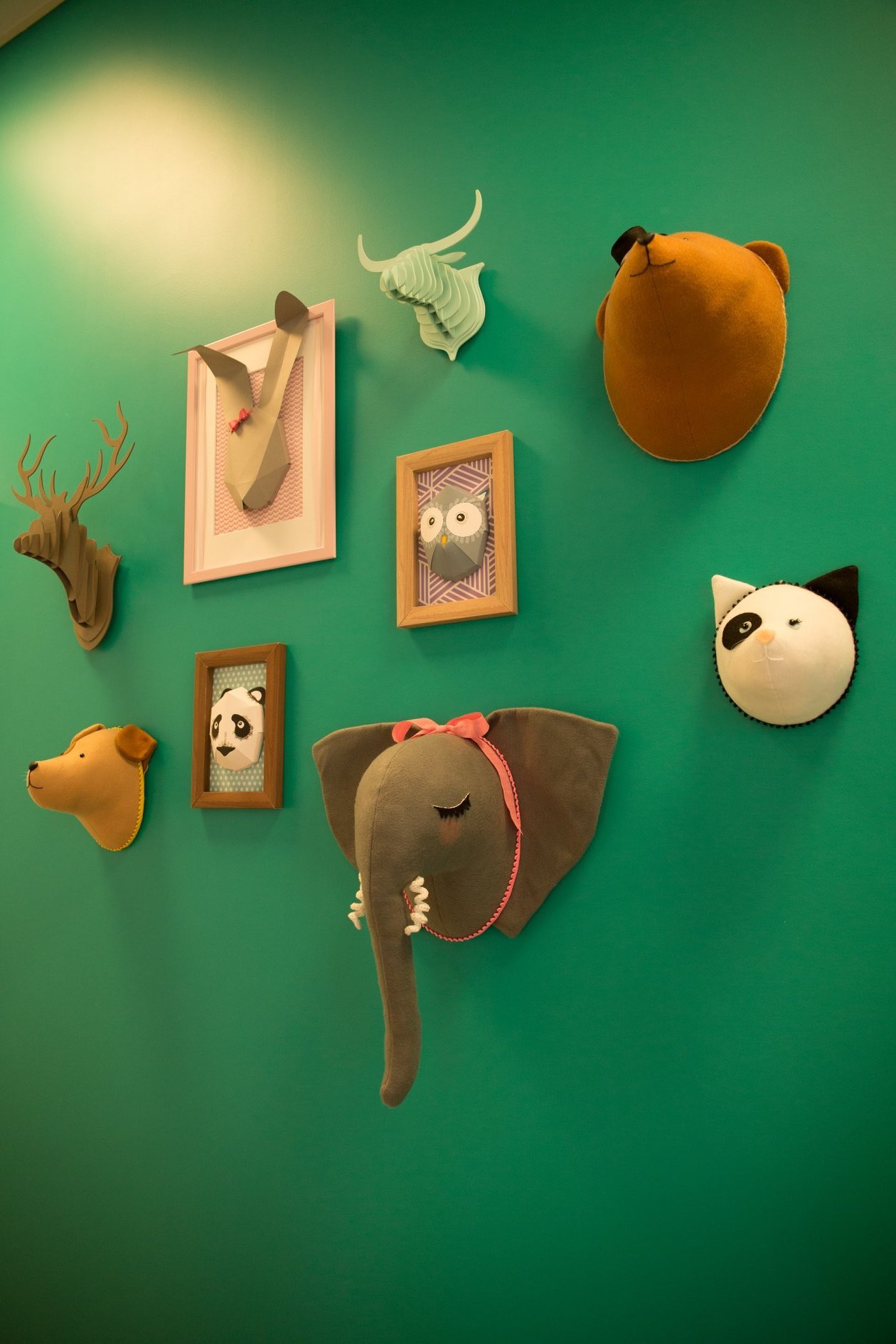 A cherry on top anyone? A TotUp Club membership providing parents with tons of offers and discounts with brands Kristina partnered up with. Kids clothes, toys, cosmetics, photo sessions, and some fun for adults too.
It's also another place that can host your child's birthday party!
Over the summer holidays TotUp will offer something I have been discussing with my friends for the last 5 years: temporary places to fill in for kids who go away for summer. Isn't it a great occasion for the first contact with the crèche?
Kristin''s TotUp is so successful she is planning to open two more day-cares in the canton of Vaud. And then? Hopefully a school! We can't wait!
Want to know other options for childcare in Geneva? The button below will reveal all the secrets!