Once upon a time… We all know these words. This expression exists, most probably, in every language. These words open the door to imagination, to a magic world, and magic words.
Once upon a time is also an opening phrase of a beautiful bilingual (English, Frech) exhibition, La Fabrique des Contes, currently hosted by the Musée d'Ethnographie de Genève (aka MEG).
Every country, every region has the tales specific for its history and its culture. Or so, one would think.
8 TALES
La Fabrique des Contes presents 8 European tales. Most of them not well known, but in each of them are elements we all know from these tales: 3 wishes, a spindle, bread, wolf, good vs bad, and more. You'll be surprised to see how tales connect European cultures into one.
Each of these eight tales has its own space in the exhibition. Each is constructed in such a way that words fail to give it justice. It's full of visual effects, filled with surprises, and very eye-satisfying. You won't be disappointed! It's one of the best exhibitions, if not THE best that I have seen in Geneva in the past 11 years.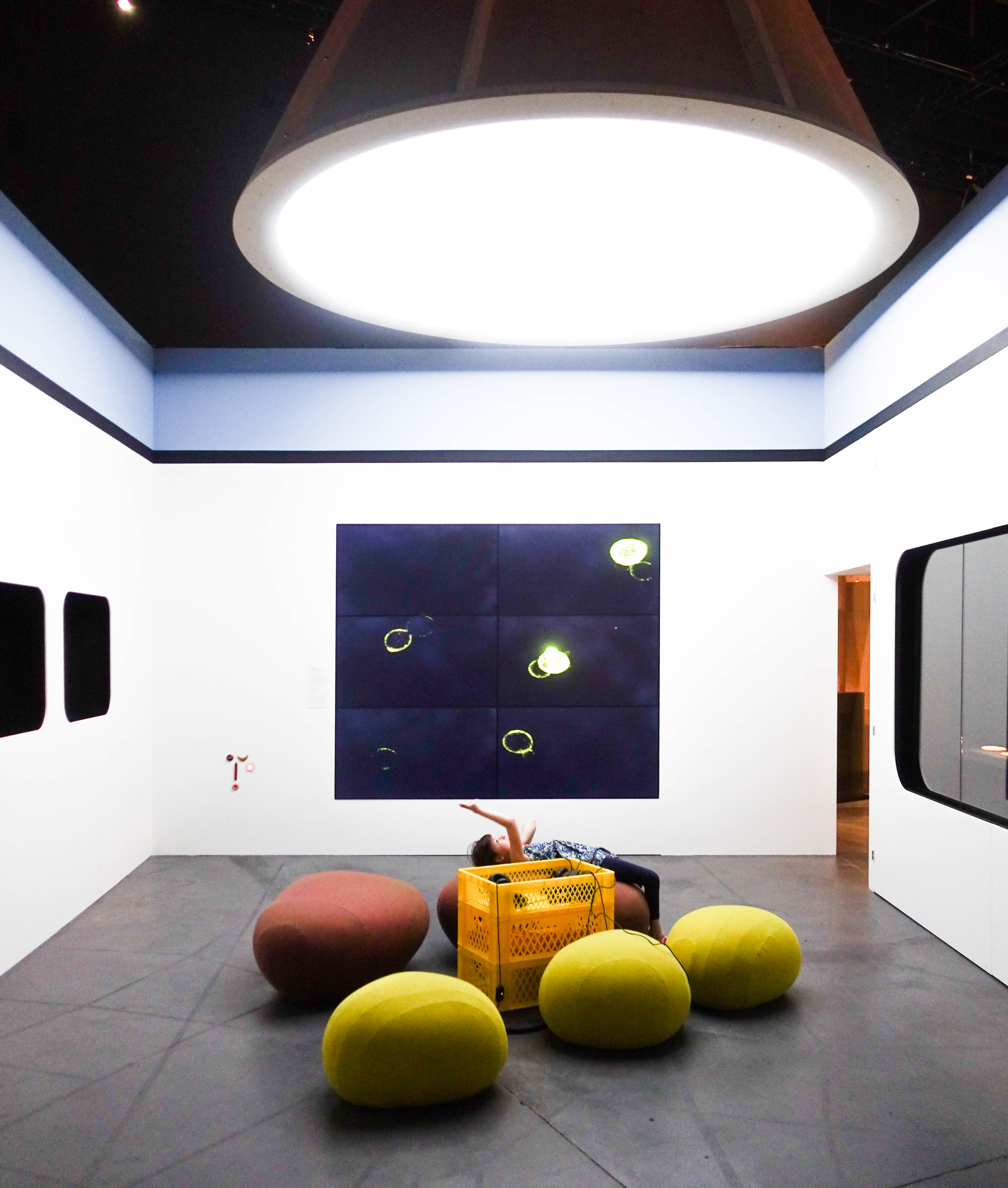 IMAGINATION
Beautiful and fascinating objects are on display that you will be able to check out in detail while your child listens to the story (headphones in each "room").
There are mirrors, moving floors, a massive moon, a wooden hut, a boat, a red room, a terrifying room (the last tale), and more. Such a great feast for the imagination of the small tots, and grown-up folks!
Kids will especially like a dress-up room with a scene, accessories, and costumes. Nothing left but heading to the stage as a family and inventing a show!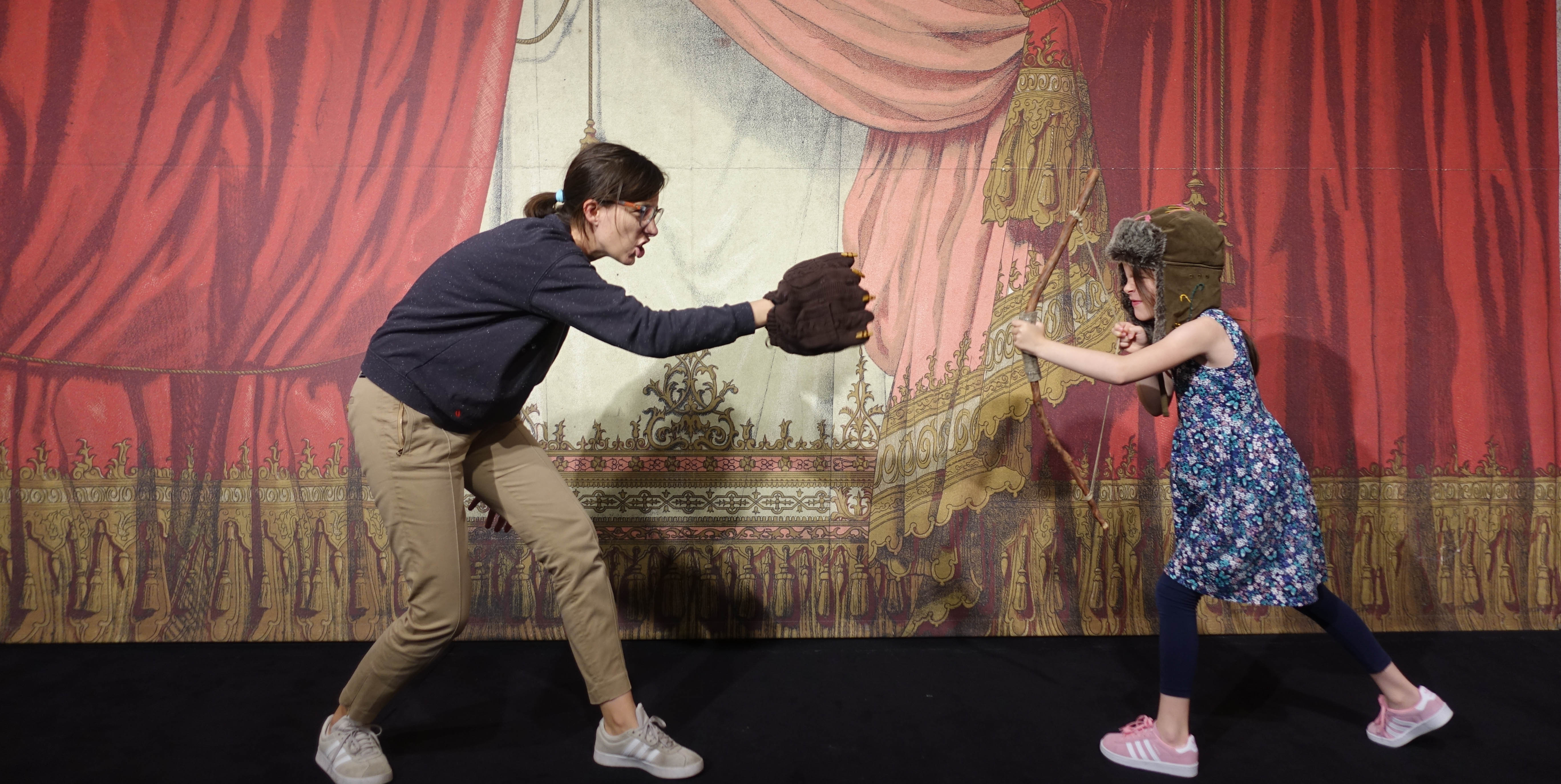 Visit it once, and surely you will crave coming back!

Where?
Musée d'ethnographie de Genève (MEG)
Boulevard Carl-Vogt 65, 1205 Genève
Website: http://www.ville-ge.ch/meg/index.php
When?
Till Jan 5, 2019
Open from Tuesday to Sunday, from 11 am to 6 pm.
Entry fee
Adults: 9 CHF
Children: free
Many reductions (chomage, AVS, etc.)