I have met many parents looking for new, creative ways to spend time with their kids. Almost everybody agrees days with kids are easier when we go outside: to the park, to a museum, by the lake. It's the time when for some reason we have to, or want to stay at home, that things become complicated. Parentville's advice: Think out of the Box with a help of a box! Curious?
As opposed to adults, kids are all creative. Their world is not yet as computerized as adults' lives and they adore using their hands to draw, play, and create. Luckily there are adults who didn't grow out of the creativity, hands-on phase, and are offering to nurture this childhood passion.
How did it all start?
Let me introduce you to Marie, a very hands-on mother of 3. Her journey started with a blog MiniKipos.ch. On her website she has been sharing creative projects she was doing with and for her children. She also added a section when she shares home décor DIY projects. With time she felt online is not enough.
People are often drawn away from even starting a DIY project with kids, as soon as they see the list of materials they would have to purchase. Sometimes it's the use of tools we never had in our hands that draw us back. Also, gathering all the bits and pieces for a DIY is time consuming.

A step forward
Marie thought about it, and created TotBox.ch. Once a month you can receive a box with an idea, materials and instructions for a DIY project the whole family can enjoy!
Once you enrol you can also take part in workshops that happen from time to time. We took part in one, and had a truly wonderful time!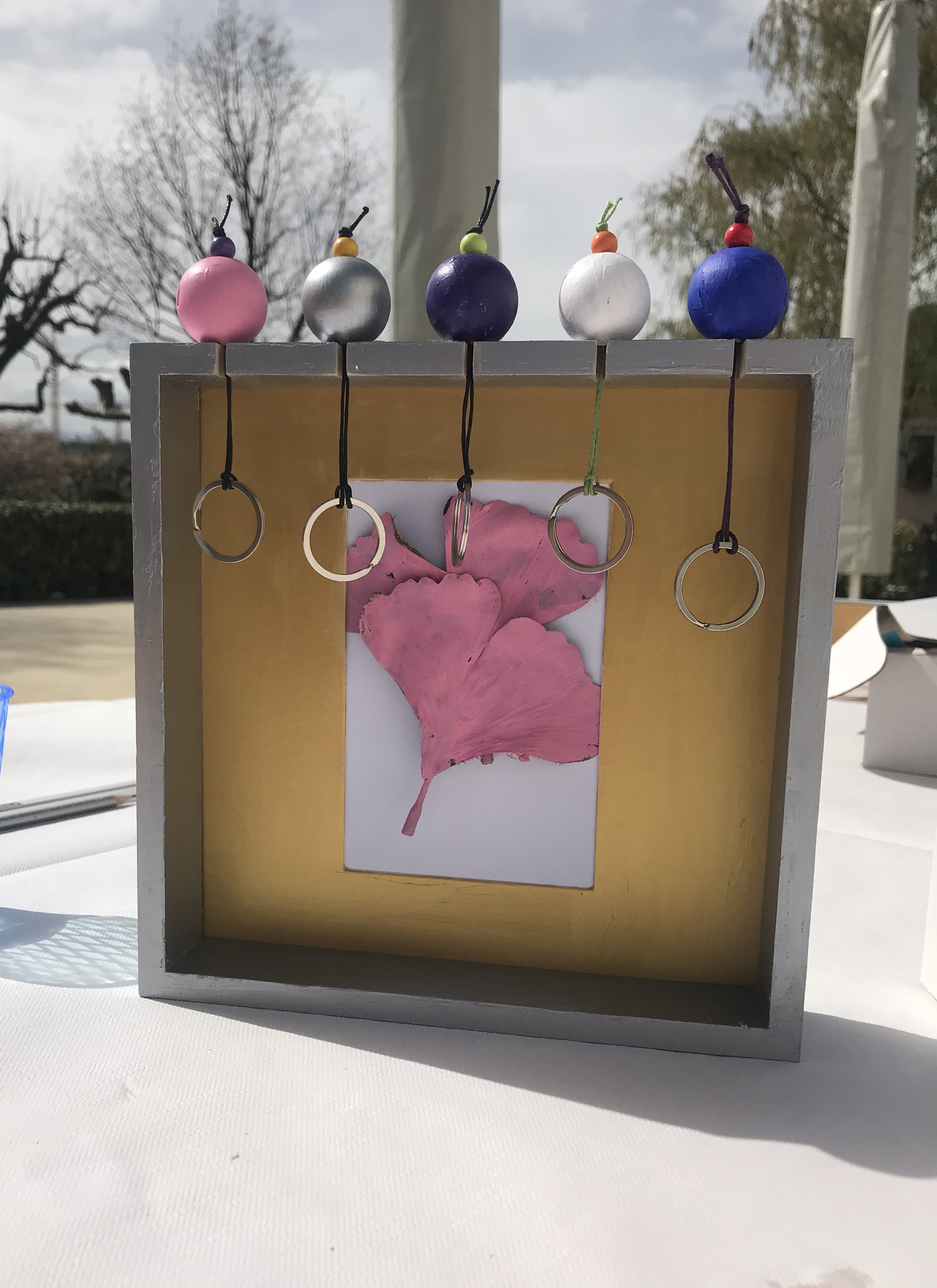 How does it work?
Depending on your subscription you will receive 1,3, 6, or 12 packages – one each month. Each will include a bricolage idea together with all materials and an instruction (in French, English, and German). As soon as your first box is delivered to your door, you can start creating! Your hands will be delighted!
Here are some examples of previous boxes: