When you guys tell me this website could serve you better, I always do everything I can to meet your needs. This is why Parentville is now equipped with an events calendar – perfect for planning weekends, Wednesdays, and all other days of the week.
You can search via dates, locations, and categories (including ages of children). There is one particular category with charity events and occasional categories such as « Easter camps » for example.
The calendar shows one-off, ponctual activities, festivals, and workshops.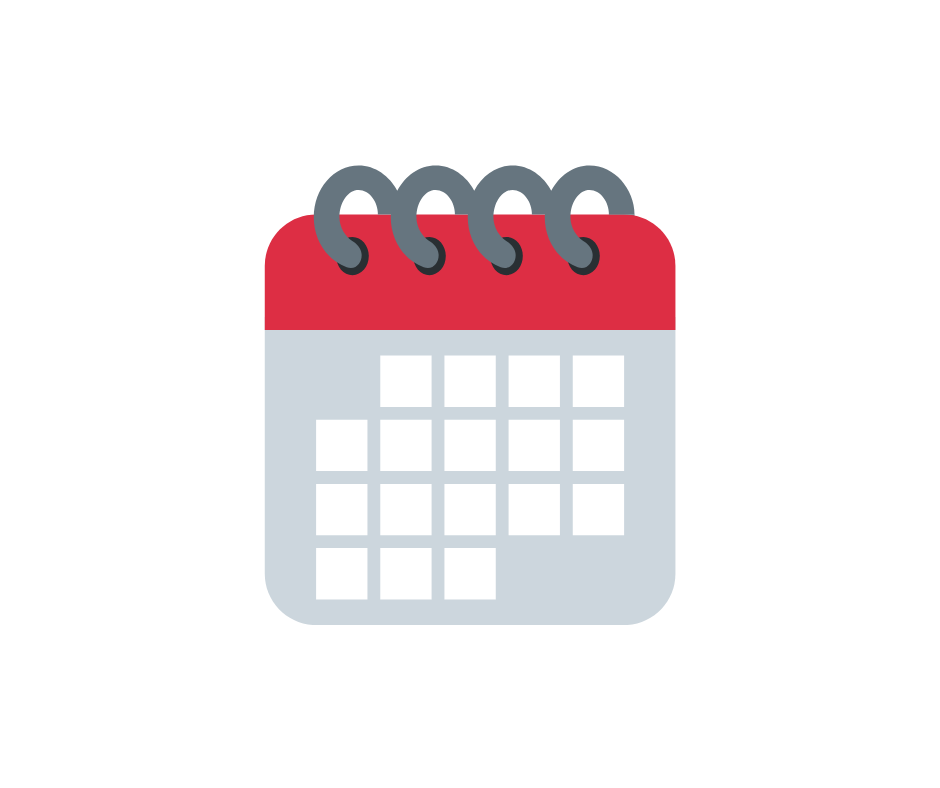 If you hear about any event not included in the calendar, or are hosting one – let me know! I will happily include it (and yes, it is absolutely free).