It's back to school time! Are you ready?
For many it will be the first day of school. In this article, there is something for everyone. You'll find an explanation about the first year in the Geneva public school, lists of extracurricular activities, information about the Covid-19 related school rules, and ideas for Wednesday care.
Just a reminder first. On the weekend before the « rentree » you can go up to the school to check the lists of classes, and usually the plan of the building indicating which class goes to which classroom.
Let's start!
The first year aka 1P
The first year of school is at the same time exciting and scary for children, but for expat parents who don't know the system, it can be particulary anxious. Below, you'll find a link to an article that explains many things.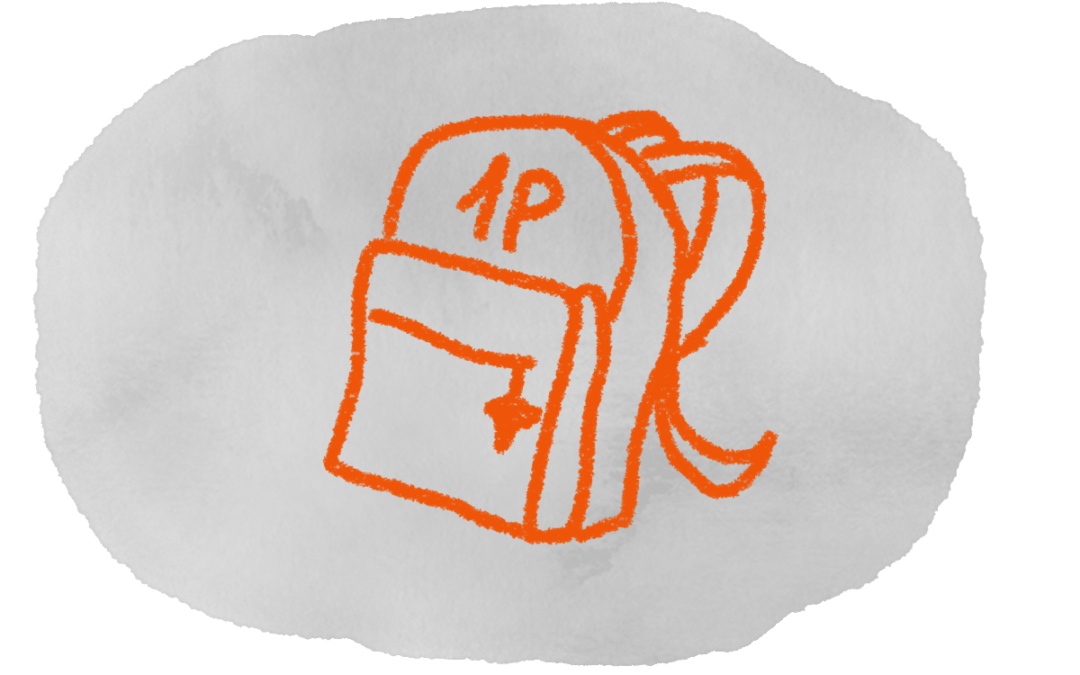 THOSE DAMN WEDNESDAYS
Wednesdays can be put in a few words: kids' paradise, parents' hell. They love to have this one day off, especially if they can stay at home, sleep longer, and chill. But, for working parents it's a tough day.
1. Your best bet is to contact your local Maison du Quartier to see their offer (but hurry up, the places fill up quickly). Other options include:
2. Up to the end of 2P, L'Eco Creche en Foret welcomes children on Wednesdays. They are in Dardagny, but offer meeting kids in Cornavin for your convenince. Here's the link.
3. The Eco Creche in Plan-les-Ouates also offers Wednesdays in nature, for children up to 8 years of age. You can find out more here.
4. There is also Spell Languages and tehir amazing 4h creative language courses. They include outings, adventures, arts&crafts, and lots of playtime – all designed in a way that kids don't even realize they're learning a new language.Find out more here or contact Spell directly.
5. I have recently found on the web a place in Carouge that offers full Wednesday option: Les Atelier d'Alice.
6. It seem that Kids Time Club and TotUp also have options for the youngest students (though it is not clear to me if it's for the whole day, half day, or just few hours).
SCHOOL VS COVID-19
The Covid-19 measurements for the schools have been announced and are accessible here (in French). The main points for primary schools in Geneva are:
1. No masks for children and they are not asked to keep distance between each other. However, you may want to see how you can find the best kids face mask in case circumstances were to change in the near future.
2. Teachers must keep distance between each other or wear masks. They should also keep 1,5m distance with children (with exceptions).
3. Parents can't enter not only the building, but also the outside terrain of the school.
Nothing is written about the first day of school, so we will have to wait and see if we can accompagny children up to their teachers on the first day. 1P parents probably already got the information – fingers crossed you guys can enter the school! The same goes to all new students in all schools. Fingers crossed!
AFTER SCHOOL ACTIVITIES
No matter if your child would like to practice acrobatics, guitar, learn a new language, or what not – as always – Parentville has got you covered! The article below will give you contacts to swimming classes, dance classes, STEAM activities, sports, horse-riding, and more!
There is another great resource launched by Geneva. It's a website with plenty of activities, co-financed by the canton (so not as expensive). You ca browse, choose, and sign up your children online. Check it out: Ge-Decouvre.
Don't hesitate to contact me if there is any place/activity missing from the list below.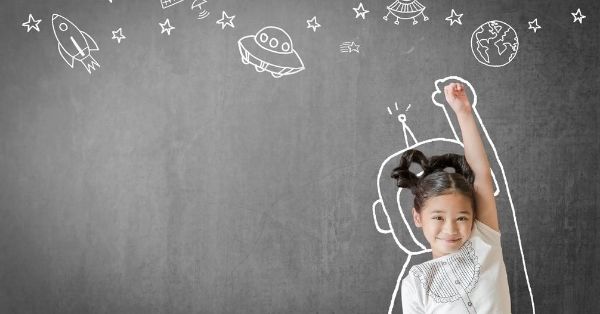 WEEKENDS
E-book: School year does not have to be all overwhelming, busy, and grey. You have the weekends for outings, discoveries, day trips, or more. You can find lots of inspiration in the Staycation Guide. It was designed for summer, but the truth is most places are available all year long, and hikes are best in autumn. You can download it here (you decide how much you'd like to pay).
Calendar: You can also check for events, activities, and festivals in Parentville's events calendar (in case of another semi-lockdown it will be again filled with online events).
Instagram: Parentville is and will share ideas and outings inspirations on Instagram. Follow us here.