May is looking great! The weather is excellent and as always in Geneva with the start of spring, events are started to happen with a frequency that is hard to catch up. Especially on weekends many of us will have trouble choosing where to go. This is why I created this article so that you can plan!
This article includes just some highlights, particularly cool, important, or traditional events. There is much much more in Parentville's events calendar, which you can browse via categories, dates, and locations. Click on the button below to find it.
Chateau du Vullierens
UNTIL JUNE 16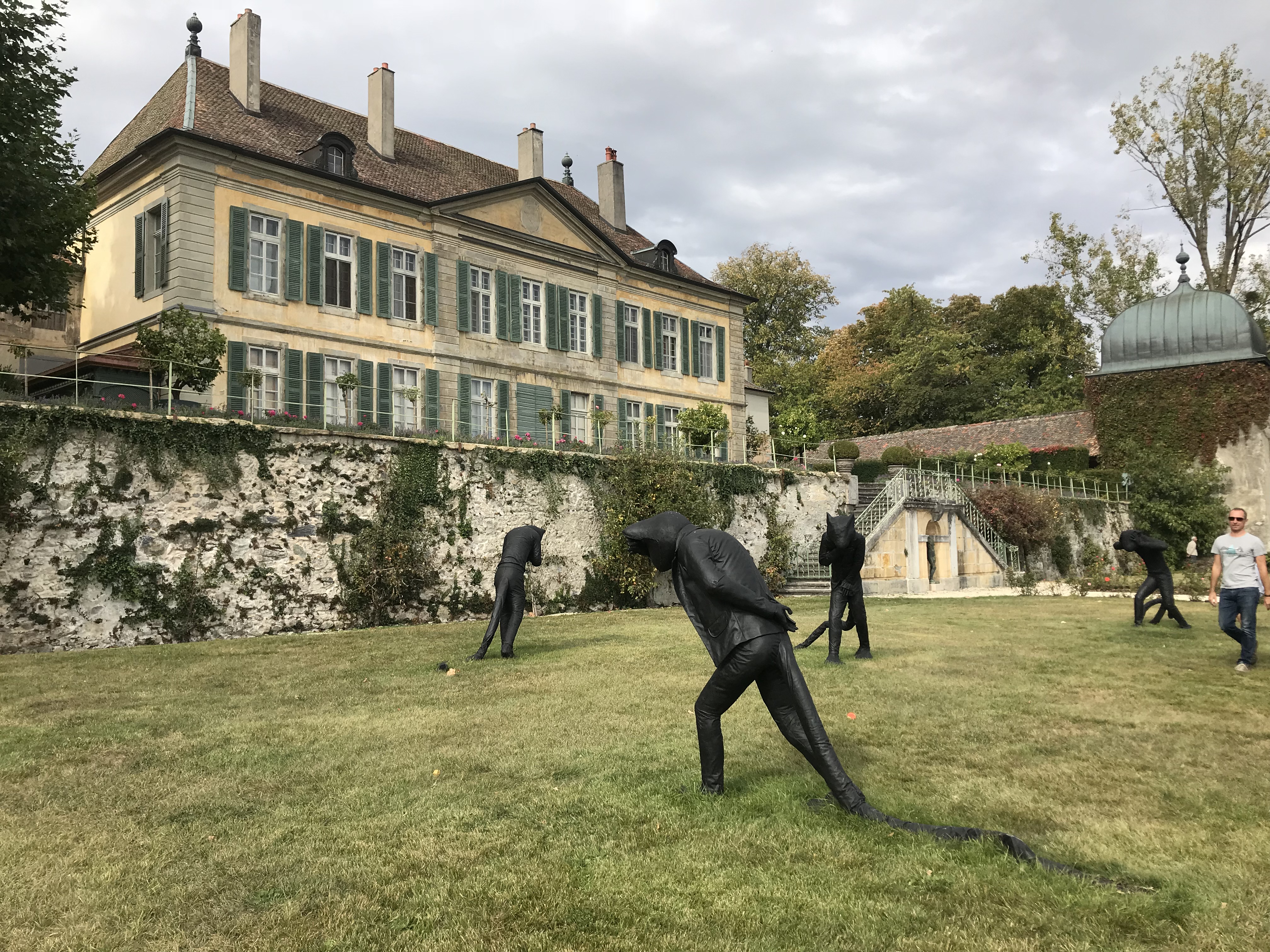 Chateau de Vullierens reopened for season late in April and will  stay opened till June 16th. Castle's outdoors is renowned for incredible flower gardens, and interesting sculptures exhibitions. There is also fun for kids  – King Lezard's Kingdom. It is a land of trees with sculpted faces, animals, and adventures! It is Parentville tested and recommended!
The castle also organizes brunches on weekends.
MORE INFO
In spring, the Gardens are open every day from April 21st to June 16th, 10 am to 6 pm. Last entry at 5 pm. Half a day is required to visit the Domaine. However, it is possible to visit in less time.
Les Jardins du Château de Vullierens
CH-1115 Vullierens / Switzerland
Castle's website is here.

Race for Gift is a unique sports event that takes place in Geneva.  It is a unique event adapted to all sports level (even my lousy one) with one condition: to enter the fun you need to fundraise for one of the organisations from the list! Parentville, aka the Sokolik family, will do the 5km family walk this year to support "Save the Children" – an NGO that creates "Save the Children Child-Friendly Spacea" in the conflict zones, where children can play and learn, continue being children. You can help us reach the entering amount of 300 by donating ANY amount here, every penny counts! It was incredibly hard for us to chose the NGO, so we asked our friends on Instagram to help us chose, and then asked Z for approval. Thank you in advance for helping us help the children in the least kid-friendly parts of the world!
MORE INFO
May 26
5km walk; 5km run, 10km run. Each team must raise the minimum of 300 CHF to enter the event. You can support my family's goal to support an organization helping kids in the conflict zones, "save the Children", by donating here.
It will all start at the Rotonde du Mont-Blanc in the centre of Geneva. You can find out more on RaceForGift.ch.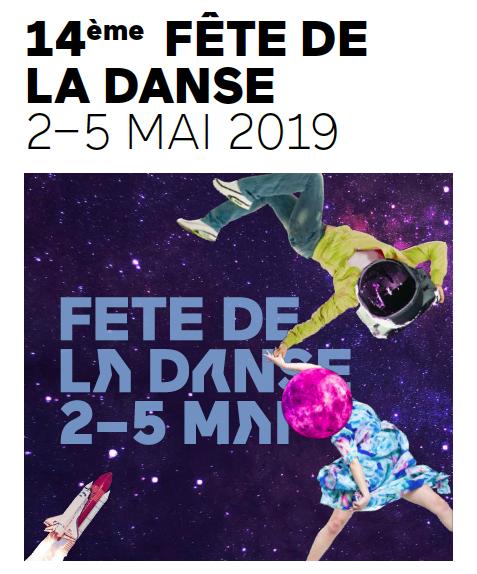 The Fete de la Danse is a few days in May to dance together in 36 cities and towns of Switzerland. From hip-hop to tango, from contemporary dance to waltz and folk dances.
Take a class in a new dance, discover the work of choreographers and artists in the theatres, be surprised by performances in the public space or sketch out your first dance step: anything is possible!
And of course, many activities in the program are destined towards children!
MORE INFO
You can find out more about this Festival and consult the whole program on www.fetedeladanse.ch.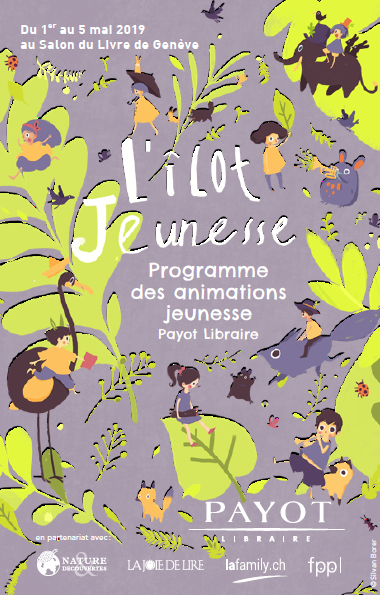 For families and children, the most fun part is the stand organised by Payot "L'îlot Jeunesse"! It is a playful stand with over 20'000 books waiting for the kids. Of course, many comfy reading spots will be offered to young readers and their adult company. On top of that, a vibrant entertainment program awaits! For example the yearly Prix Enfantaisie (Wednesday, May 1st) which will kick off the festivities: meetings and dedications with the favourite authors of children, including Silvan Borer (who illustrated the program leaflet). Many workshops are also on the schedule: philo chit-chats with Theopopettes, fun debates about food, ecology or robots, a concert by Gaëtan, gaming tournaments with Helvetiq, science, DIY, storytimes, and more!
festival la coursde contes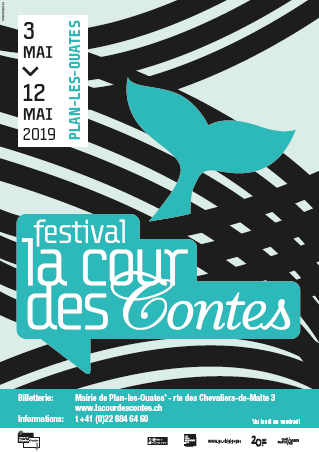 A festival of storytelling and theatre shows. Grab your tickets fast, and it can sell out quickly. There are shows in the program for kids of all ages. Most of them take place in La Julienne (Plan-les-Ouates), where before or after you can enjoy a meal/snack in the restaurant. 
Marathon Geneve
MAY 11 – 12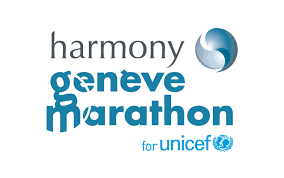 The Harmony Geneva Marathon for Unicef is one of the most beautiful and fastest marathons in Europe. The beauty of the Geneva route, with the first part in the countryside and arrival in the heart of the city in front of the famous Jet d'Eau, attracts runners from around the world (113 nationalities represented in 2017). FOR KIDS: Six races of 1 km to 5 km will be proposed again for juniors aged 3 to 15 years. For security reasons, they will be organised on marked and grid courses by members of the organisation. GOOD LUCK EVERYONE!
Swiss Mother's Day this year is on May 19th. Around that date expect many workshops, brunches, and what not! Parentville's Calendar will group them all in the "Fete des Meres" category. Hope you will find something nice for your family on that day.
HOPITAL DES NOUNOURS
MAY 13-19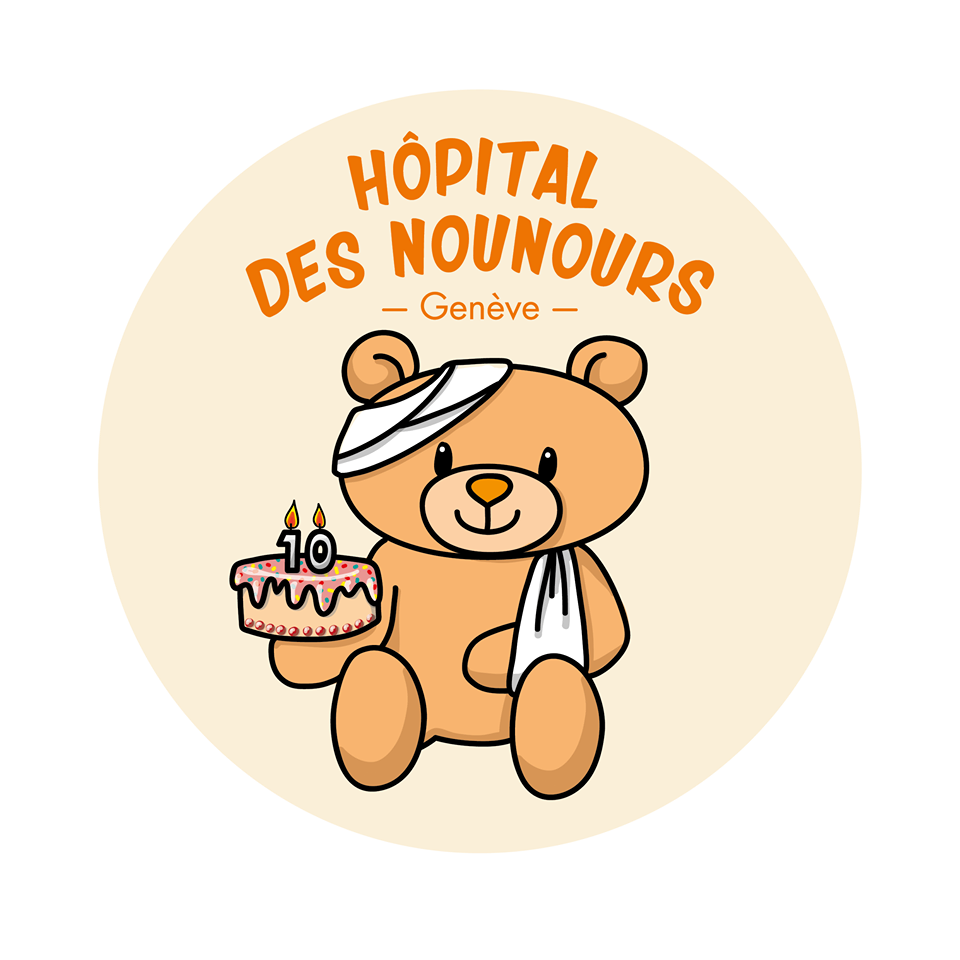 Hopital des Nounours (HDN) is an event organised by medical students to introduce the children of 4 to 8 years to the hospital world in an original and fun way. How it works? Take our child and one of their stuffed animals that fell sick or got injured (stomach ache, cold, broken leg etc, you can come up with anything!). Upon arrival, they will be greeted by one of the Nounoursologists (eng. Teddybearologists) working in this hospital. After having established the diagnosis together, they will go to the different departments of the hospital to treat it (including surgery, a playful MRI, pharmacy, and more!).
MORE INFO
This year a prior registration is needed to take part in HDN. You can register here. If you remember the waiting time in HDN previous years, the registration system is a saviour!
Alice in Wonderland at Simply Theater
MAY 17-26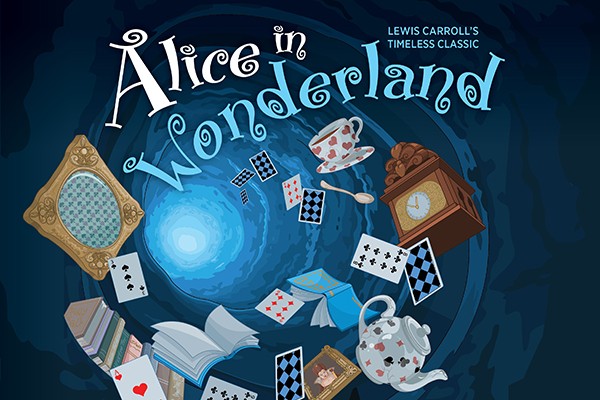 Another great production is coming up in the Simply Theatre! This time it is the magical world of Alice aka the Wonderland. Literature's classic on stage will emerge kids in the rabbit hole and everything that lies beneath it. Tweedle twins, White Rabbit, and the Queen of Hearts await you with, as the official description says, the most hilarious-filled madcap fun!
As always with big shows at Simply Theatre, it is best to book asap!
MORE INFO
Simply Theatre:

23a Centre Choiseul,

Avenue de Choiseul,

1290

Versoix.

This year's theme of the Night of the Museums is "the secret".  There will puzzle to solve, unseen things to see, secret places to visit,  escape games, and more! The program should be announced soon on Facebook. You will also find all the family0friendly events related to the Night of the Museums in Parentville's calendar (by browsing the museum category or searching "Nuit des musees").
Semaine du livre petite enfance et famille
MAY 22-26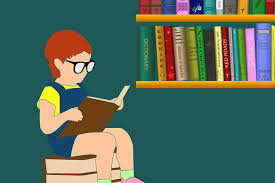 Every year, in May, children are invited to discover the world of books. A series of activities related to books are proposed to familiarise toddlers as early as possible with the written (and illustrated) words.
MORE INFO
The program is intended for the general public on Wednesdays and Saturdays, at the Maison de la Creativite, and all week at the library of La Cité. The whole program will soon be announced on this website, and will immediately be ulpoaded to Parentville's events calendar.
OTHER EVENTS
THE WHOLE MONTH OF MAY
So many things will happen in May, that it would almost be impossible to list them in an article and keep it easy to read. You can always check Parentville's events calendar, but also here's a small list of other events that will take place in May (for some of them no program was available when I was preparing the article):