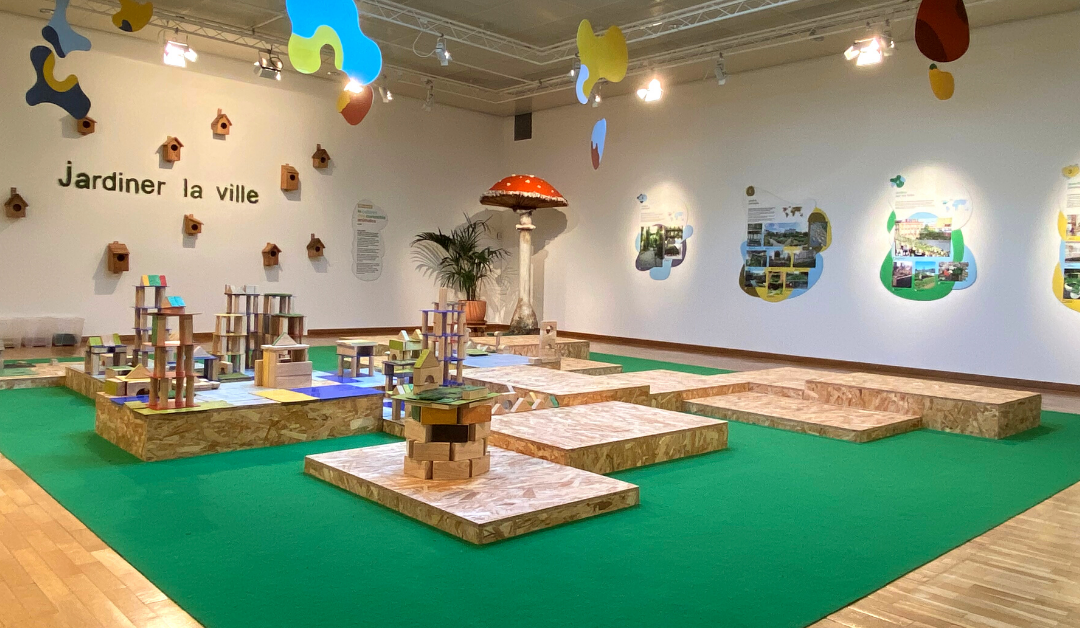 Have you already discovered that when it comes to family-friendly events, a lot of times the free events and those not in the city centre are especially fun? This is surely the case with the new exhibition in the Theatre Forum Meyrin!
It is divided into "Ville Fertille expo" and "Jardiner la Ville" construction paradise.
Part 1
"Ville Fertile" is the exhibition part of this event. It explains the importance of nature within the urban architecture and shows inspiring examples! Spending a bit of time in this area is important. It will help children understand their task in the next room.
Part 2
"Jardiner la Ville" is the construction site and a small exhibition of rocks and different types of soil. There is also a compost-making toilet example (exactly same as in several eco-buildings in the canton).
In this lovely, big room, you'll need to be strong to not to yell "WOW" (like I did), or to run like a maniac to the bricks (like Z did). It's a creative paradise with one task: create buildings, cities, whatever you like but don't forget about nature.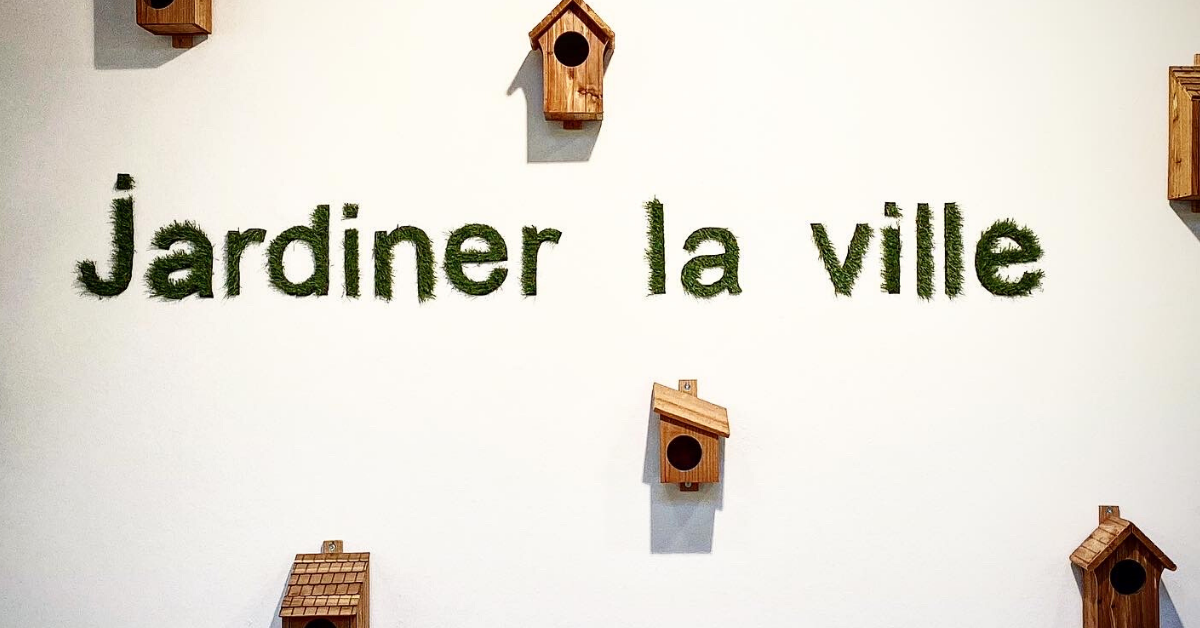 The fun
Wooden panels on the floor mark the borders of the construction site, and many many and more boxes by the walls contain a rich variety of building materials. When we entered, I yelled "WOW". Z, being more adjusted to cultural places than her mom, stayed calm, controlled her emotions but failed with stopping her legs from running to the bricks! And not only bricks! There are elements mimmicking grass, water, or moss. Bricks come in various shapes, colours. We only left, after 1,5 hours, because we were hungry.
PRACTICAL TIPS
The Theater is easily accessible by trams/buses, there is big parking just in front of it, a commercial centre and a good Italian next door. It's accessible with prams and for wheelchairs. I haven't found an official recommended age range, but I would suggest it for kids 3+.
You can find out more about the event here and here.
ADRESS:
Galeries du Forum Meyrin
Place des Cinq-Continents 5, 1217 Meyrin, Suisse
OPENING HOURS
Till April 4th.
From Wednesday till Saturday
14h00 – 18h00
FREE ENTRY