Is there any better period of the year to support local entrepreneurs and small businesses?
For the past few months, I have discovered many great projects started by women from our region. I can't keep them to myself anymore!
This Christmas list includes presents mostly for children, but you will also find ideas to please other members of your family!
Socks for the whole family! Created by a Belgian mama in Geneva! Parentville family personally tested the socks: approved by Z, Daddy P, and myself. They are warm; they are comfy; they are soft. You can purchase them online here or for example in Bibi Cafe in Meyrin. An important notice: you won't find any plastic in your parcel!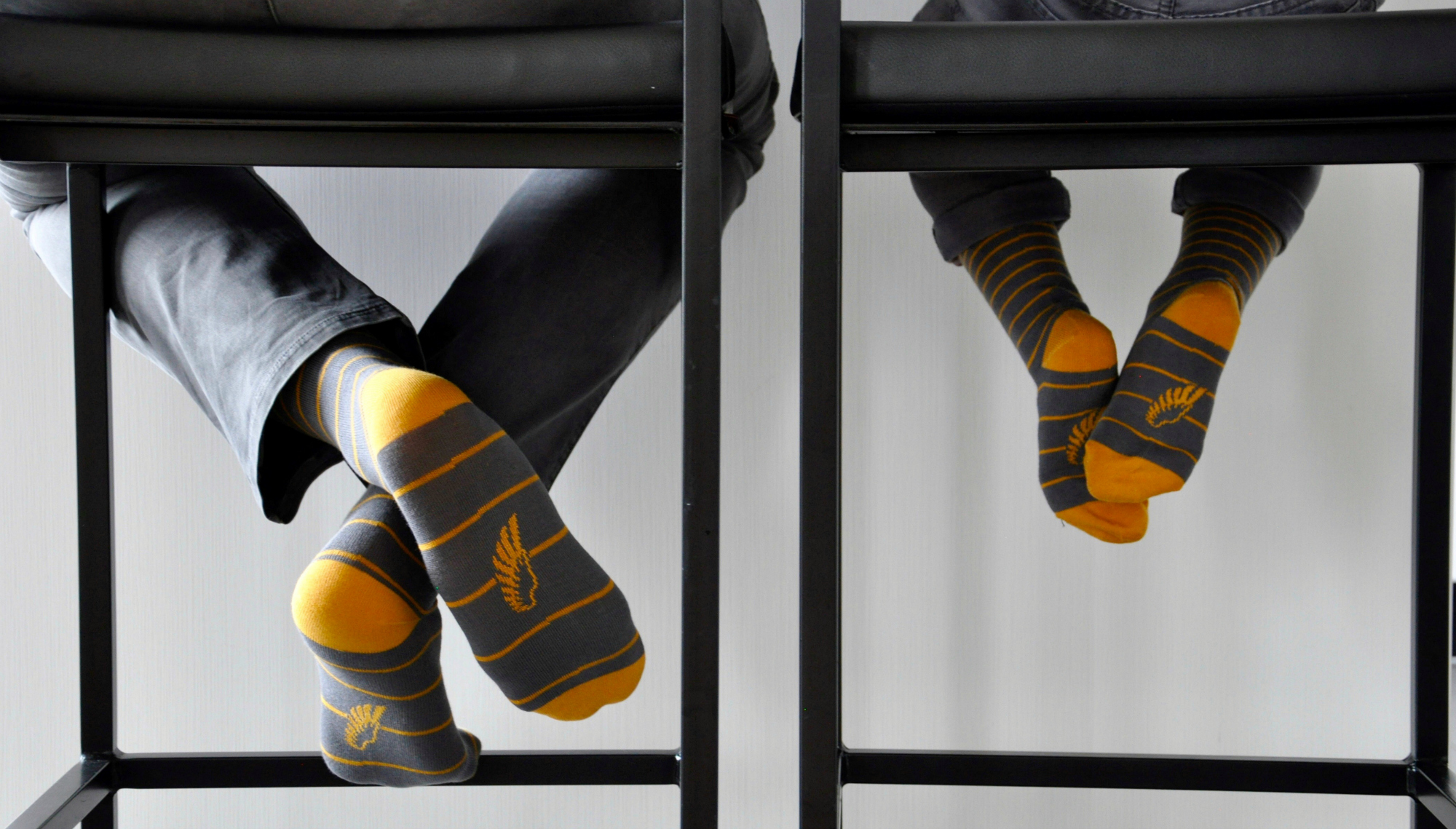 Created by the peaceful family, Bizzy is a beautifully designed, and a handy gadget with a meaning. It has been created for kids: to limit the screen time, teach about savings, and get families closer together. But at Parentville we are testing Bizzy not only with Z. Mommy O. also needs to work on screen time limits, though I do it another way around. Instead of using the coins to allow myself screen-time, I use them to set up off-screen moments – until it buzzes I do not look at no screens. So far, we're happy (and spend more meaningful time together).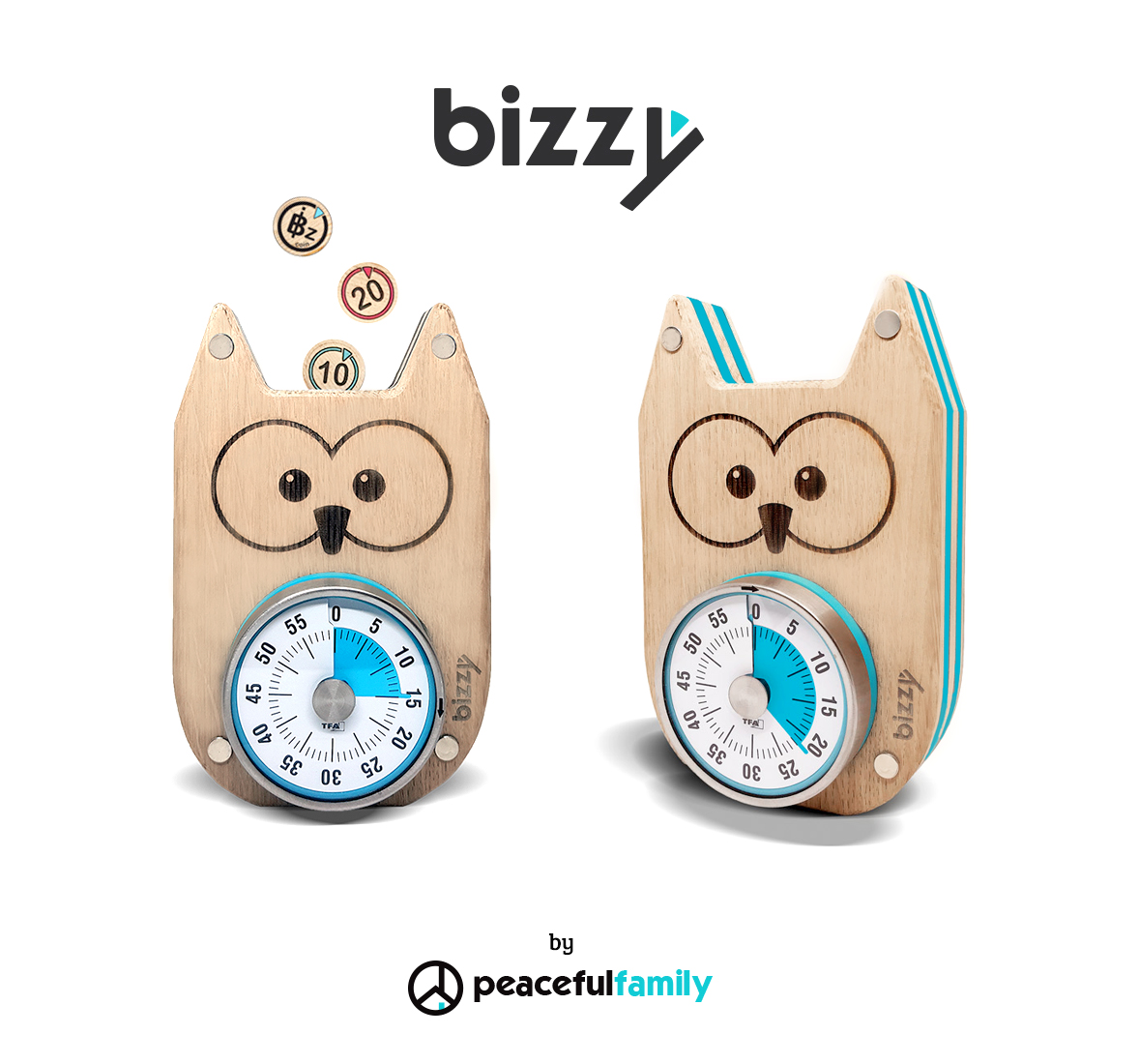 Something for everyone! This year was massive for local books! Three guides appeared on the market and they are all about Geneva: one for gourmands ("Aimer Genève"), one for kids ("ABC Geneva"), one for parents (Genève en famille).