It's sometimes hard to write a school review but not this time. I visited the TotUp school in Lancy, and I was increasingly in awe with every minute of the tour!
Of course, we all have different ideas of what a great school is, and as I will try to make this article as objective as possible, remember you can only get your opinion if you visit the school yourself.
TOTUP is offering Parentville readers one private half-day school discovery
and 350 CHF off of enrolment fees
if you decide to sign up your child!
GENERAL INFO
Totup in Lancy is a small school with all advantages a small school can offer! It's open for children aged 3-8 yo. It's located in the Geneva Business Centre in Lancy on the same floor as Totup Creche and the Totup Family Sports Centre (the school uses as their gym). Children are grouped in a preschool class, 1p class, and 2-4p are all together in one class, too (I'll explain how brilliantly it works below). It's a bilingual English-French school, and it is open to children with special needs.
Three main things that caught my attention were: school's focus on sustainability, individual approach to each child, and openness to kids with special needs! The details blew my mind!
The school is small, the rooms are not massive, and they are not equipped with miracles of modern technology. It's not needed. Children spend much time learning outdoors, cultivating vegetables in the school's garden, and on various outings.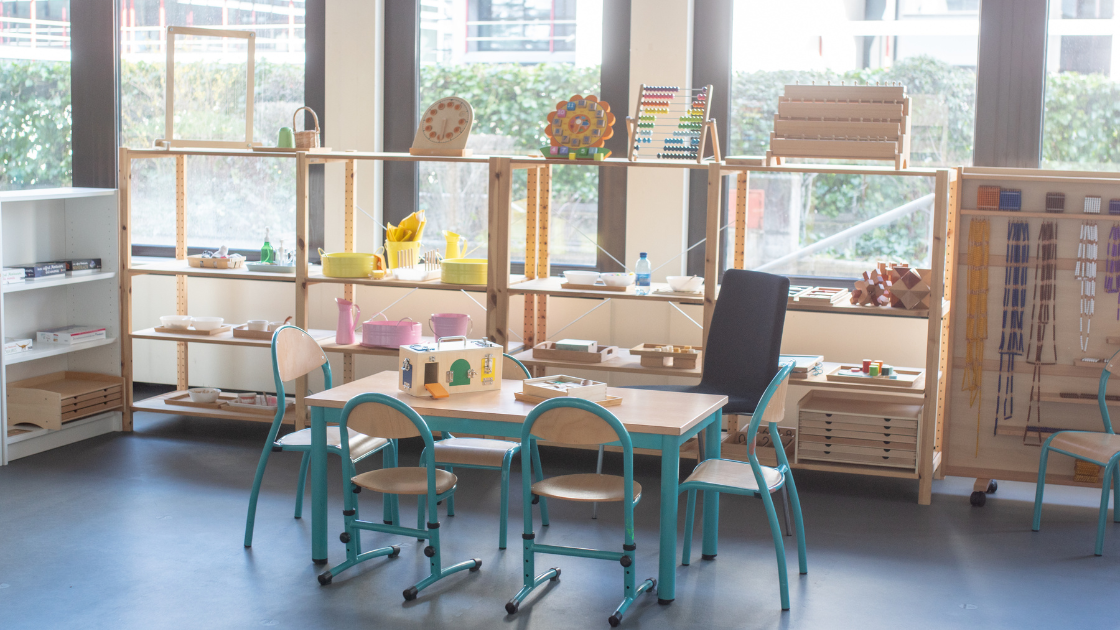 Sustainability
Sustainability is taken very seriously at Totup School. The topic is discussed with children, who are invited to think of how the school can improve at saving energy and water and producing less garbage. Since the program's introduction, the administration saw an actual cost drop! Instead of investing in screens and modern what-nots, TotUp invested in a garden. It offers children hands-on contact with nature, is a great place for science classes, and provides the school with veggies and fruit in spring! This way, children see the whole process: from the seed – to the meal.
Apart from gardening, children have regular cooking workshops. They do become independent in the kitchen by the end of the school! They also have regular zero waste, recycling, and DIY workshops with the most lovable teacher!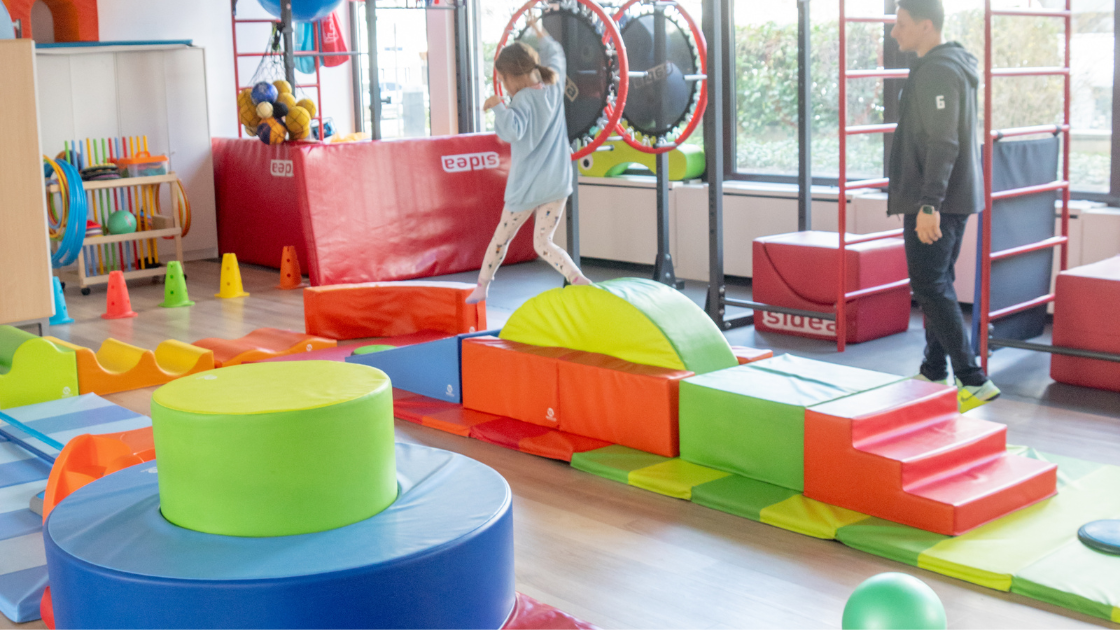 EMPATHY
I was excited to learn that one of the ways TotUp teaches respect, inclusion, and empathy is through monthly visits to the local elderly house (EMS). Most children don't have (great)grandparents here in Geneva and are missing out on being in touch with seniors. The trips to the local EMS are beneficial for kids and seniors. They talk, play, have fun and benefit from each other's warmth and smiles. I find it beyond wonderful!
MIXED AGES
When it comes to teaching math, literacy and other typical school subjects, a class with kids of mixed ages brilliantly helps when the program/tasks need to be personalised. In such a class, the teacher can quickly react when a child is advanced in one area or another or if they need help. Older children help smaller children, and younger children can observe the older ones. Parents receive very detailed few pages long reviews of their child's progress twice a year. I saw it – it's impressive.
There is no homework unless essential, which should become a rule world over for kids in primary schools. Bravo Totup!
BILINGUAL
As mentioned above, the school is bilingual. Languages alternate each week. Children spend one week with an English teacher in an English classroom and move to the French classroom and a French teacher the following week. It gives the language more context: different places, different teachers. The library holds books in both languages. It's an excellent way for French-speaking children to learn English and for English speakers to master French!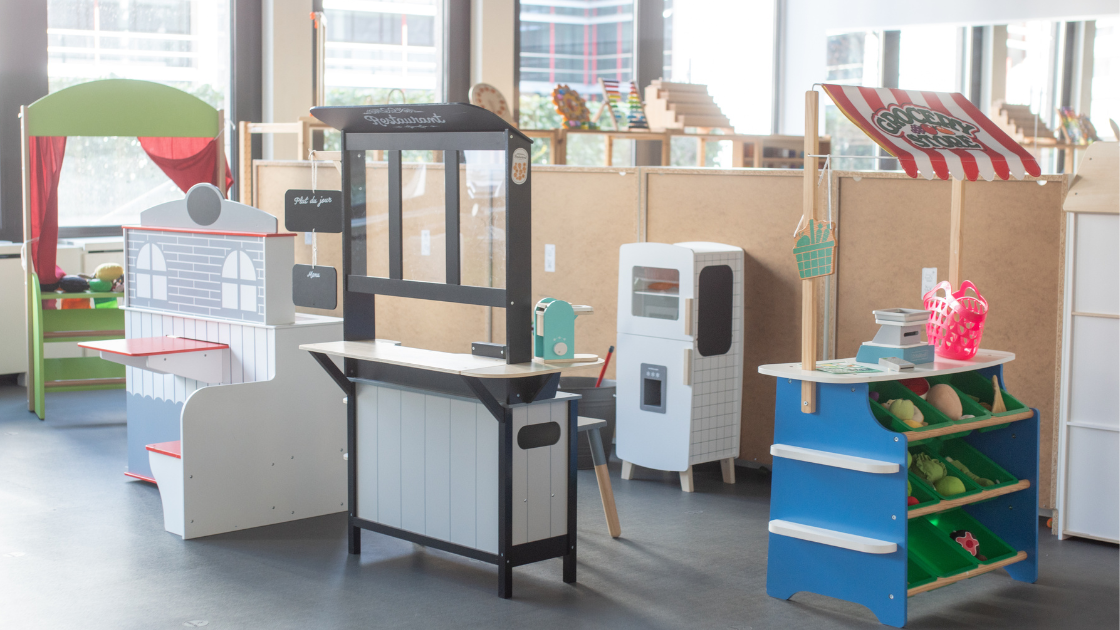 INCLUSIVE
Last but not least, Totup welcomes children with special needs. They already have experience from their creche that was always accommodating for children requiring special care. Of course, I cannot assure you they can welcome kids with every possible disability or challenging situation, but they assess it case by case to be sure they can provide what the child needs. Get in touch with them to know more.
Everything I found out during the tour of Totup School was terrific. A fantastic team created the school of my dreams – relaxed, joyful, but still providing excellent education. Knowing the founder, I can only suspect many more beautiful features will be added to the program.
TOTUP is offering Parentville readers one private half-day school discovery
and 350 CHF off of enrolment fees
if you decide to sign up your child!